Bell peppers can be a great addition to your recipes, and there are so many recipes that you can find that utilize this loved non-spicy pepper. If you aren't able to use bell peppers, you might be on the hunt for a bell pepper substitute for whatever reason.
There are quite a few bell pepper substitutes to pick from, and each one has a unique taste. It's up to you to decide which bell pepper substitute works best for you and your recipe.
When you need to use a bell pepper substitute, you should first look for other pepper types with similar characteristics. For example, if you need to replace a green bell pepper, you can use a yellow or red bell pepper.
You might not like all the bell pepper flavors as they are raw, but they can improve several recipes' flavor profile. If you're in need of a great bell pepper substitute, keep reading.
Why Should I Use a Bell pepper Substitute?
You might need to use a bell pepper substitute if you don't have any on hand or have an allergy to bell peppers.
Some of the best alternatives are other peppers and other vegetable types and spices:
1. Poblano Peppers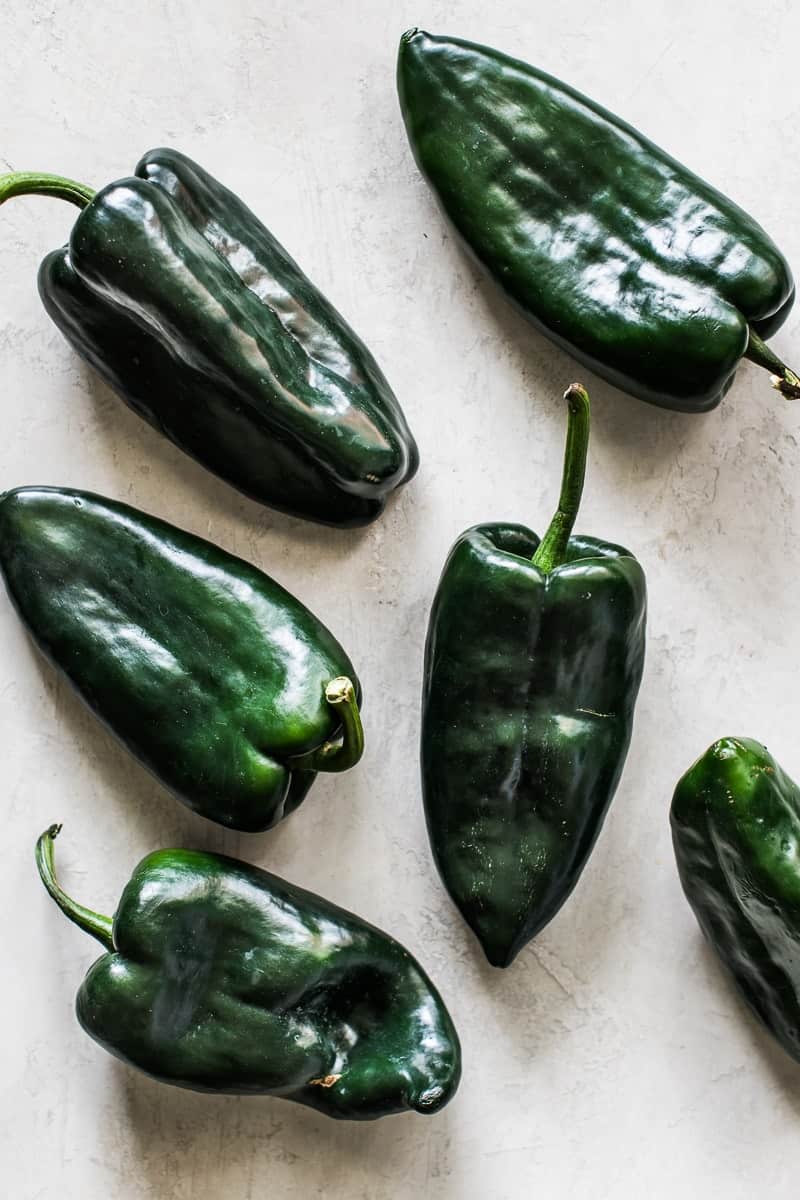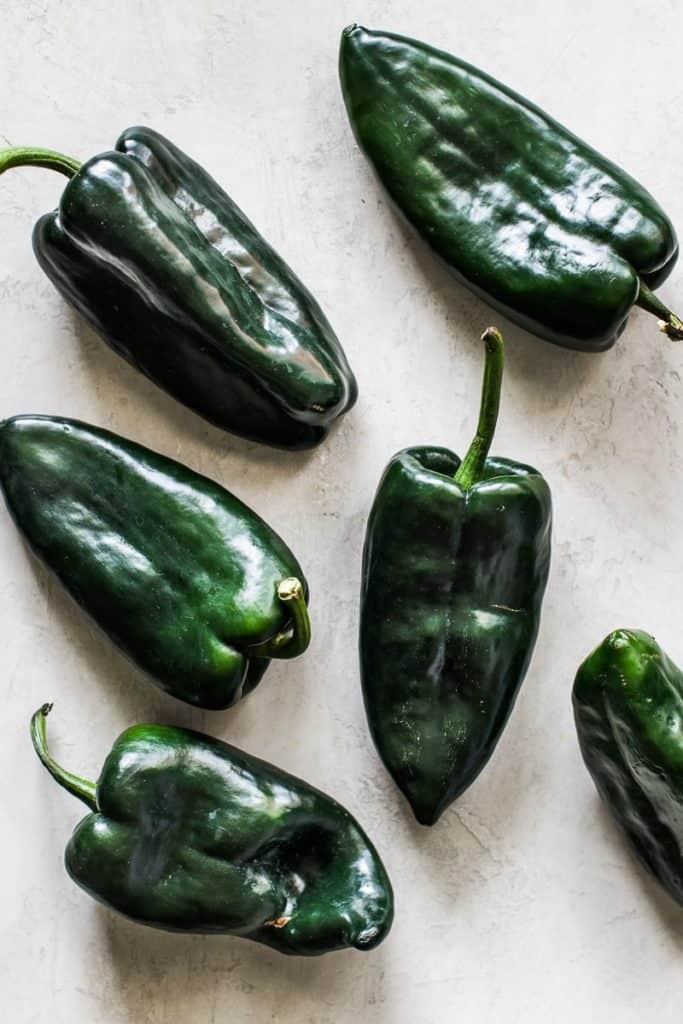 Poblano peppers are considered to be the best bell pepper substitute. They look like large bell peppers in both taste and aspect, with only a few small changes.
Poblano peppers have an earthy and rich flavor making them a perfect bell pepper substitute, but they can be a little spicy. It's these characteristics that have people preferring poblano peppers over bell peppers.
Just like bell peppers, poblanos have large cavities and thick walls, making them perfect for stuffing. So, you can use poblano peppers in just about any bell pepper recipe.
2. Anaheim Peppers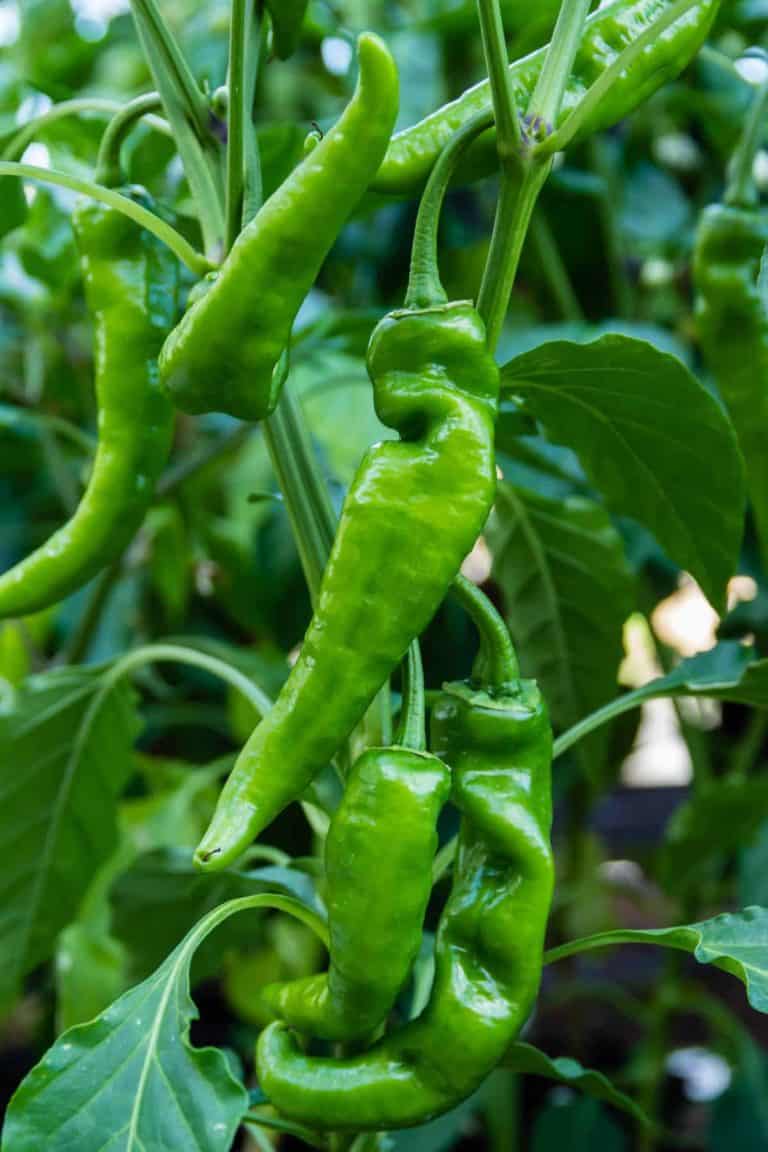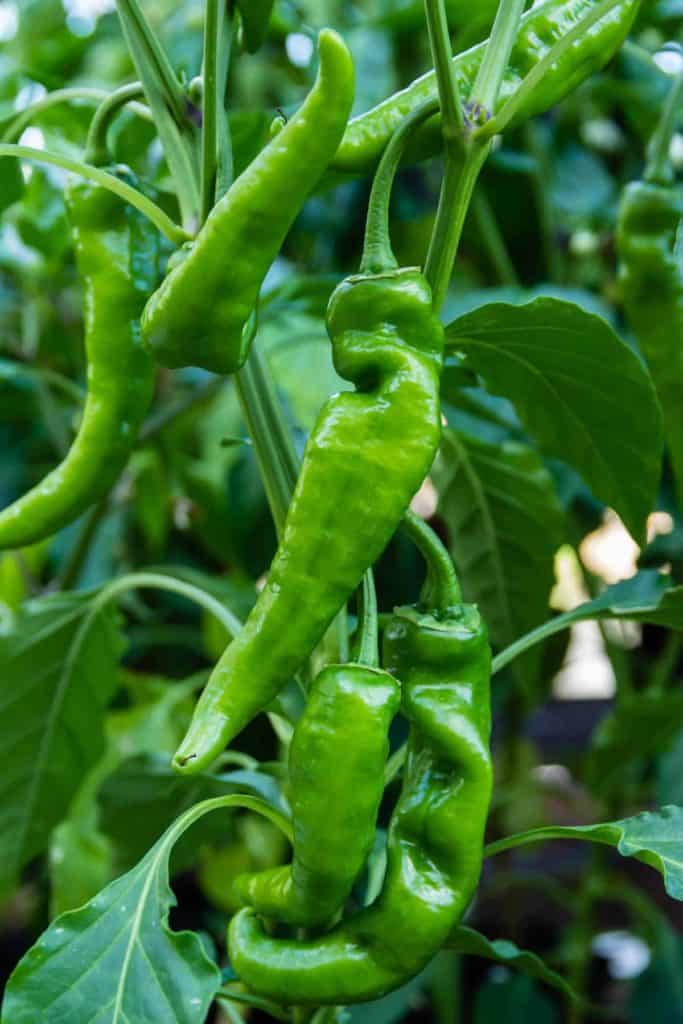 Like poblano peppers, Anaheim peppers also have thick walls that make them perfect for roasting and stuffing. They're crunchy like bell peppers, but they do have a bit of a fruity flavor.
It's often referred to as the California Chili because it's named after the city that made it popular, Anaheim, California.
This pepper is versatile and is found in a variety of recipes. When using Anaheim peppers as a bell pepper substitute, you'll get very similar results as you would if you were using bell peppers.
Anaheim peppers are a great red bell pepper substitute but can be spicier than red bell peppers.
3. Jalapenos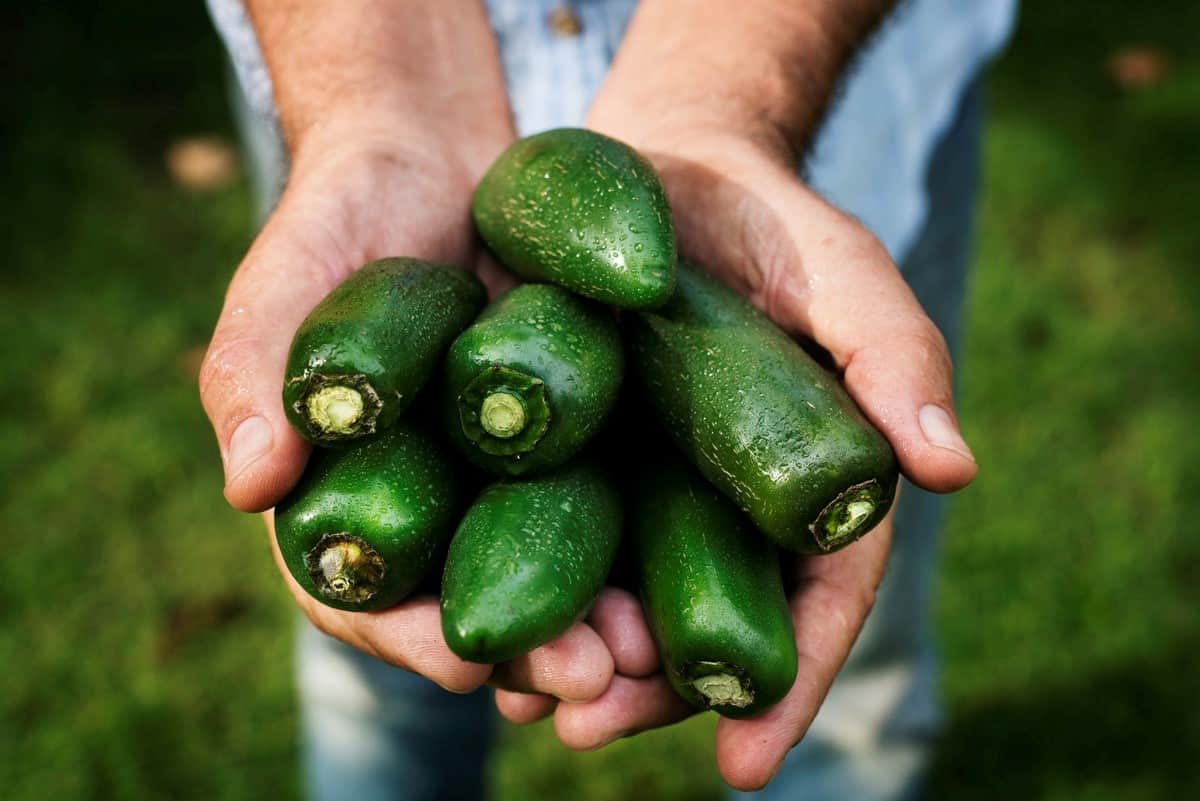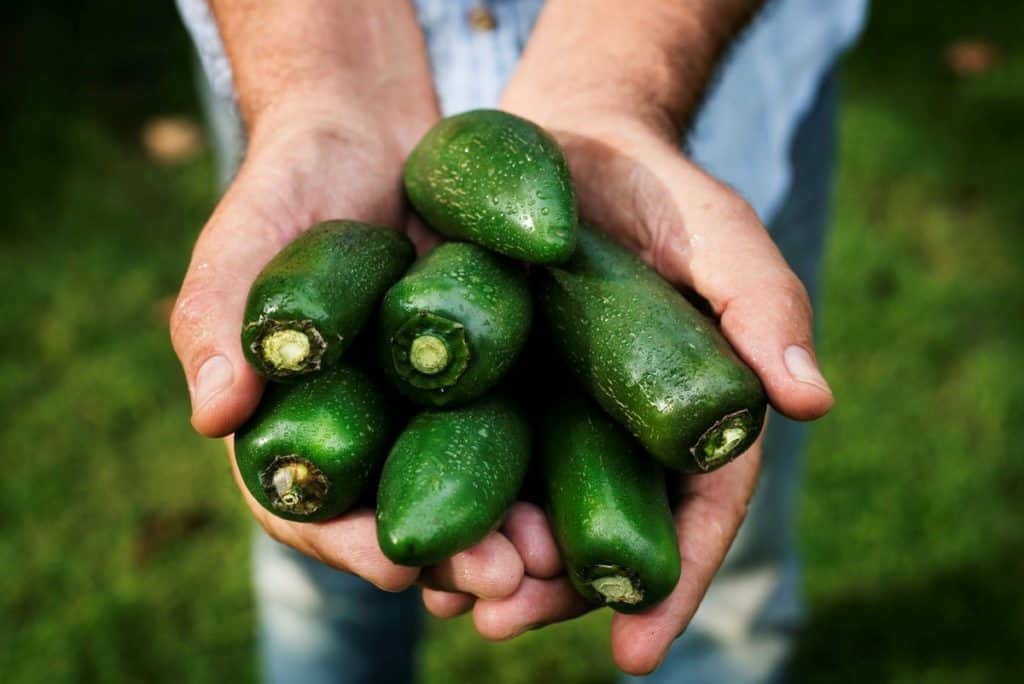 Jalapenos are the spiciest bell pepper substitute. Apart from the heat, they share several similarities to bell peppers – including stuffing.
Most people can't handle a jalapeno's heat, so if you want to lower the heat level, you need to remove the ribs and pith before cooking them. The seeds are fine because, contrary to belief, the seeds aren't what cause jalapenos to be spicy.
4. Sichuan Peppers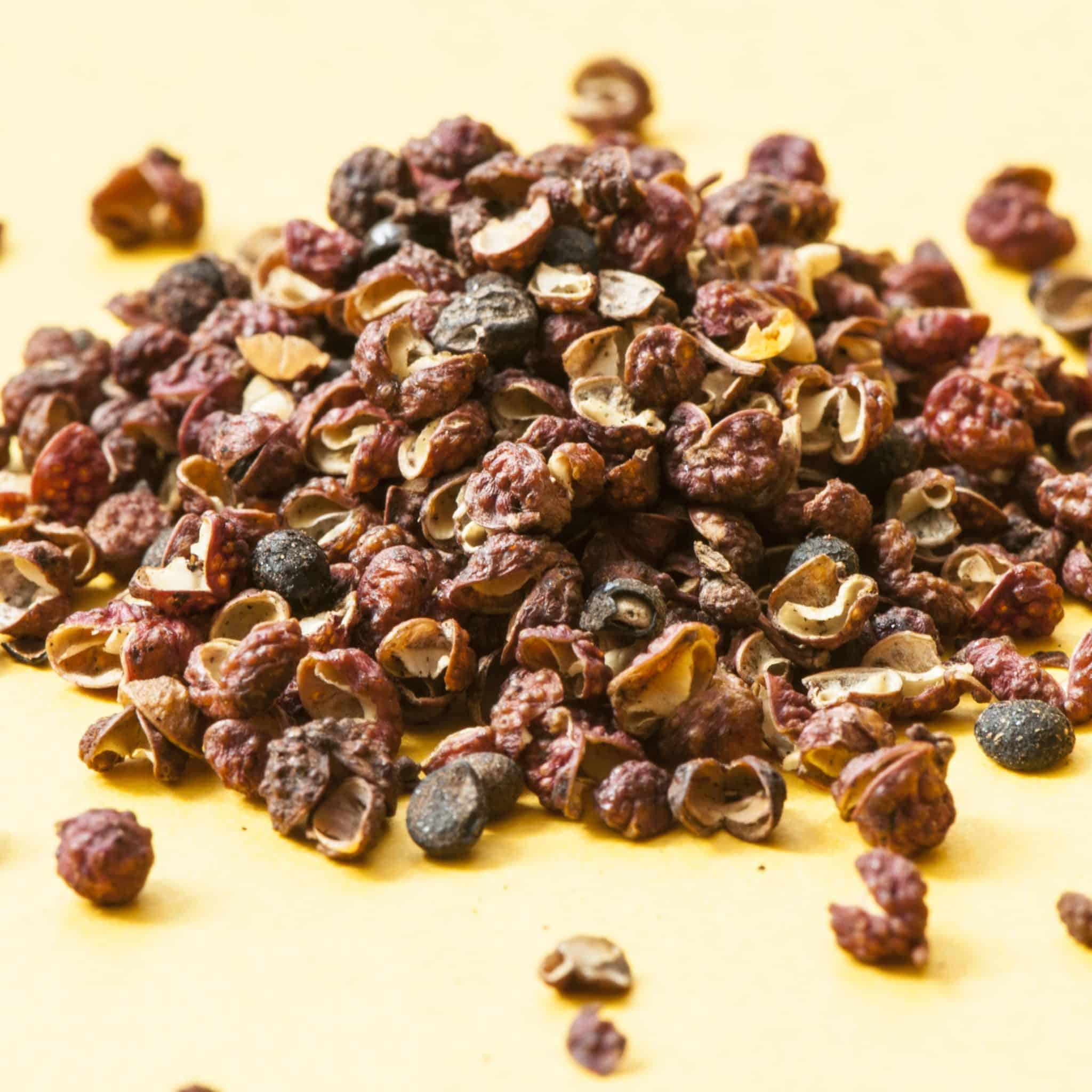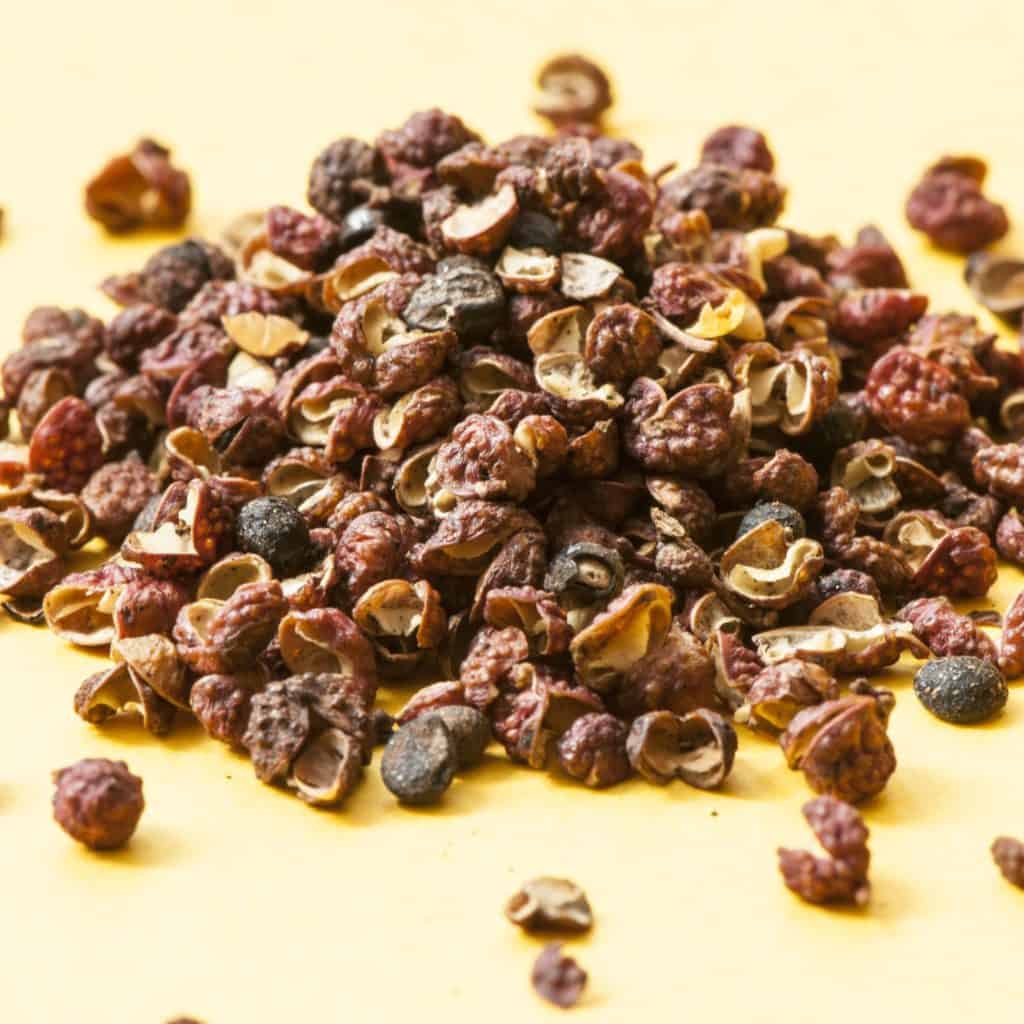 Some people suffer from indigestion after consuming bell peppers, while others can be allergic. If you belong to either of these categories and can deal with some heat, Sichuan peppers can be the best bell pepper substitute for you.
This Chinese pepper is often described as a combination of chili pepper and black pepper. Sichuan peppers have a citrus-like flavor and create a tingling sensation due to the spice level. It makes for an exciting bell pepper substitute but will make your meal flavorful.
5. Pimiento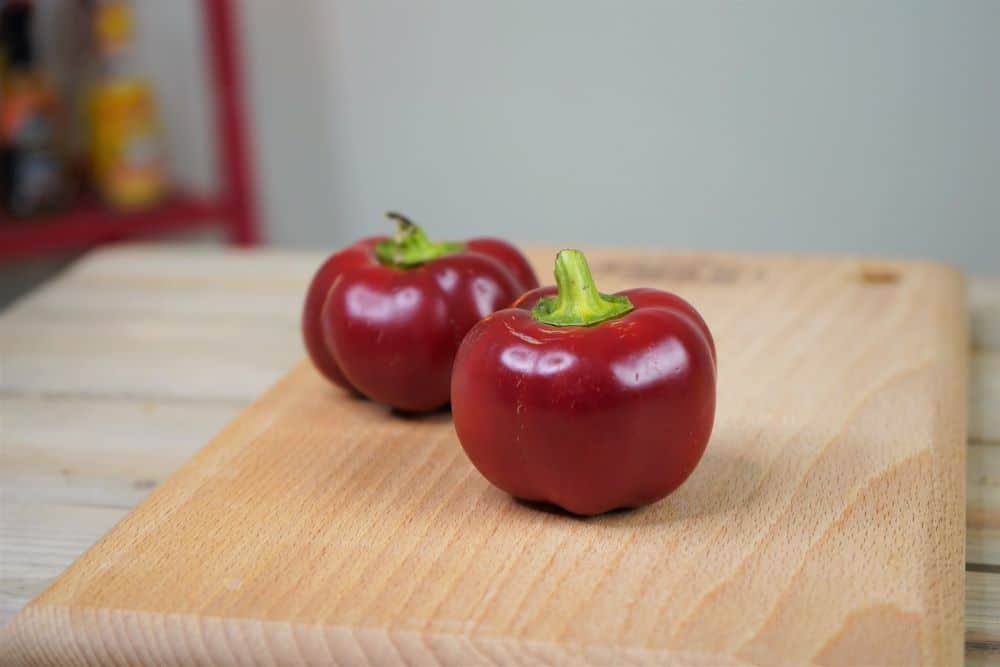 This bell pepper substitute is shaped like a heart and resembles a red bell pepper with its sweet flavor.
They aren't ideal for stuffing, but they're great for recipes that call for chopped up bell peppers. They can be most often be found in jars because finding them fresh is a challenge. The ones sold in jars don't have the same crunch factor that fresh pimiento peppers do, so if you can find fresh peppers, always go with those.
6. Cubanelle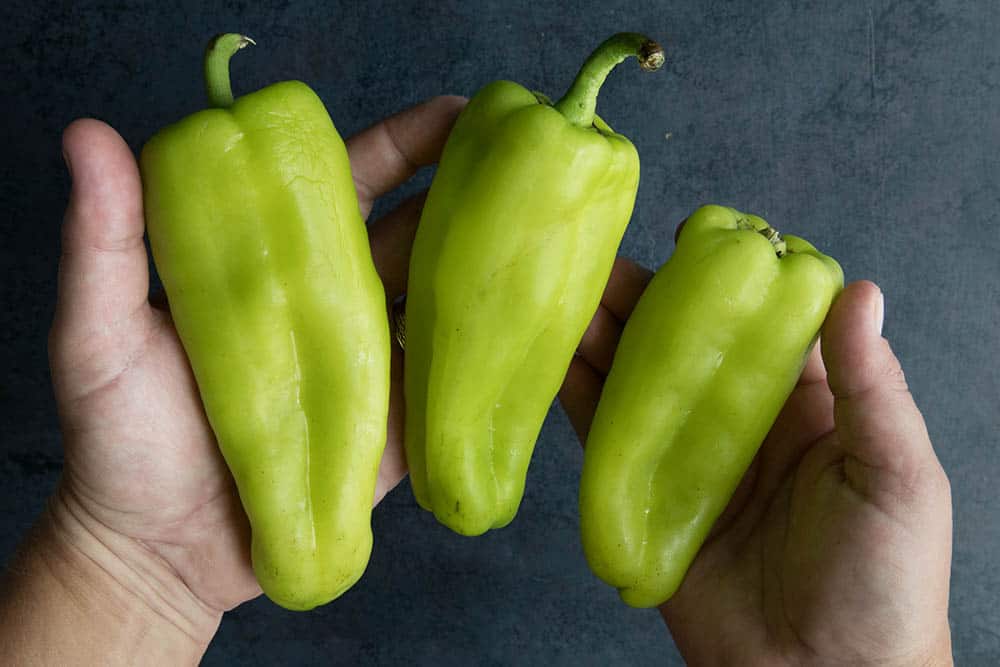 These peppers are also a great red bell pepper substitute. They're perfect for adding to salads or pizza and for slicing up and adding to other recipes.
Cubanelle peppers don't have thick walls, but they can still be stuffed. You might find that they're a little spicy but less so than the poblano pepper.
When these peppers are fully ripe, they have a bright red color. When they're not ripe, they're green or yellow.
7. Red, Yellow, or Orange Bell Peppers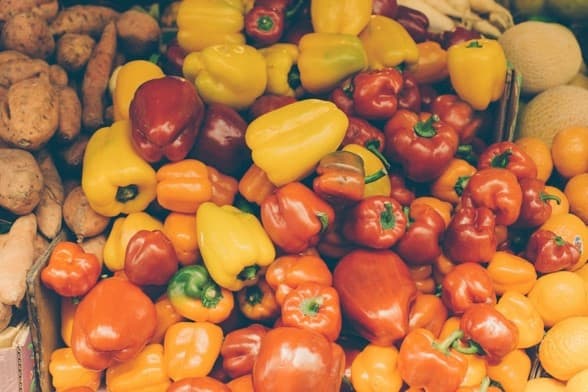 Different colored bell peppers taste different than just plain green bell peppers. Colored bell peppers tend to be sweeter than green bell peppers, which have a grassier flavor.
If your issues with bell peppers lie with green bell peppers' flavor, give red, yellow, or orange bell peppers a shot.
Choosing a Bell Pepper Substitute
To get the best outcome for your recipes that call for bell peppers, you need to keep the ingredients' quality in mind. When it comes down to bell peppers, you can typically judge a book by the cover.
Here are a few tips to help you choose the best bell pepper substitute:
The skin of the pepper shouldn't be wrinkly, have spots, or look glossy. They should instead be smooth.
They should feel firm all over the pepper, should be heavy, and should be well-shaped. Peppers that feel spongy or soft aren't fresh.
If you decide to grow your peppers, keep in mind that their spiciness and sweetness will increase the longer they stay on the plant.
When you aren't using your peppers, store them in a dry, dark cabinet or fridge with a stable temperature.
Don't put your peppers in the same place that you store fruits. This is because fruit releases ethylene, which makes vegetables rot.
If you're wondering if your peppers are still good, touch their skin – if the skin feels firm and smooth, the pepper is still fresh.
Don't wait to consume your peppers. Try to cook them within 4 to 5 days after purchasing them.
If you chop your peppers and store them as leftovers, make sure you eat them shortly afterward. Chopped peppers are only good for three days.