There are, most likely, two reasons why you are looking for a capers substitute. First, you are in the middle of your meal preparation and have realized that you don't have capers in your pantry.
Second, you just don't like how capers taste. That's why getting yourself a capers substitute is a good idea, which allows you to make the dish you want, even when the capers are missing.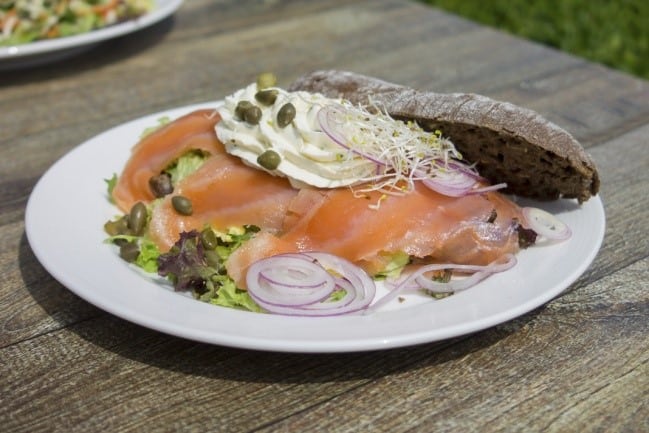 What are Capers?
Capers come from a plant called Capparis Spinosa. Capers are pickled using salt and water brine. Some are packed in brine and vinegar while others are manufactured in cured salt. Capers also vary in size from being as small as peas to as big as grapes.
Regardless of the size, capers are used as a condiment in many, various dishes, from different kinds of pasta to veggies, sauces, dressings, and meat.
It is a known fact that capers have the distinct taste of being sweet yet sour, bitter yet salty. They are also acidic, and their tangy taste can make some people cringe. Though the exact taste of capers is hard to imitate, there are still a few caper substitutes that are worth a try.
These alternatives are perfect for people who need capers for a recipe but can't stand the strong flavor it adds to the dish.
What are the Best Capers Substitutes?
Green Olives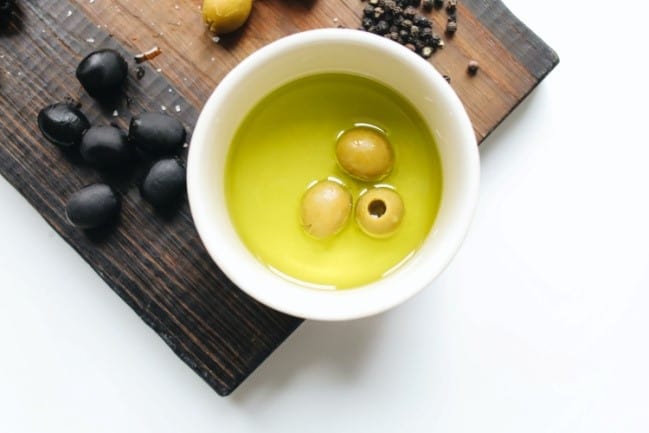 Green olives have almost the same overpowering taste as capers, making them an outstanding capers' substitute. The savory, salty, and acidic properties of green olives equal that of the capers. So if you use green olives instead of capers, no one can even tell the difference in flavor.
The main thing to take into consideration, however, is the size of the olives. Since most olives are larger than capers, you only have to use half of a green olive to make up for each caper. You can substitute 1 green olive for every 2 capers needed in the recipe.
Dill Pickles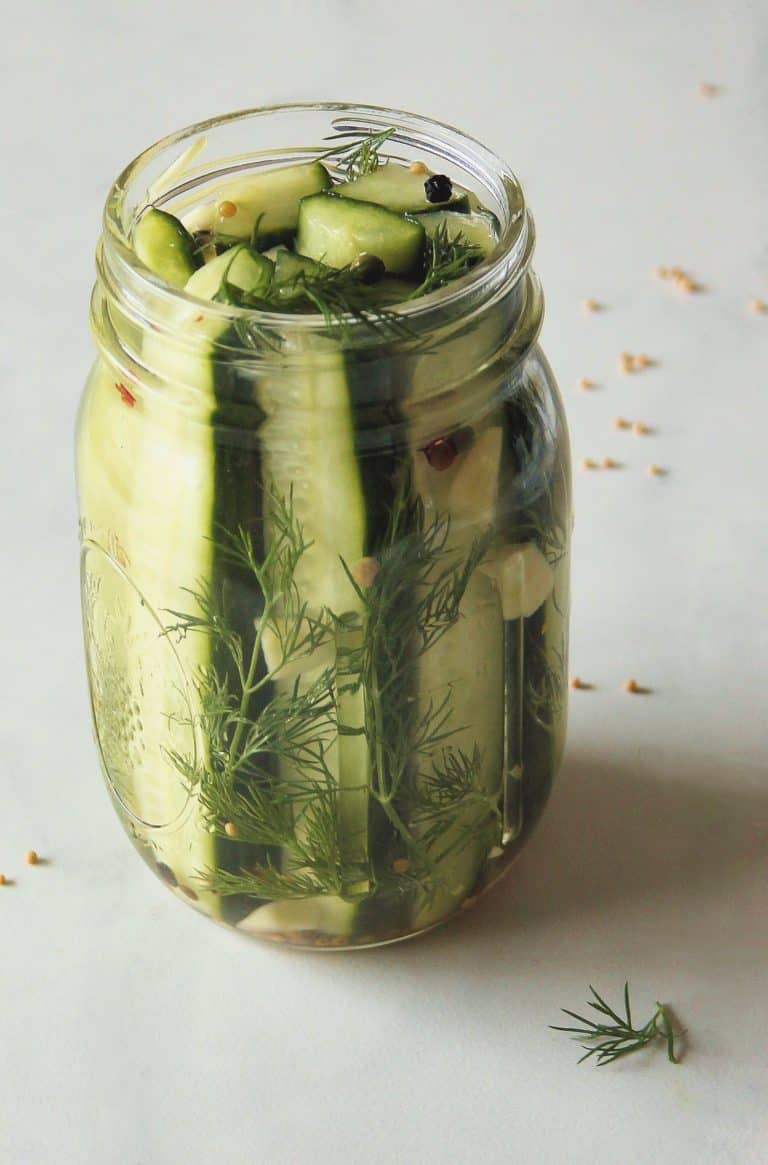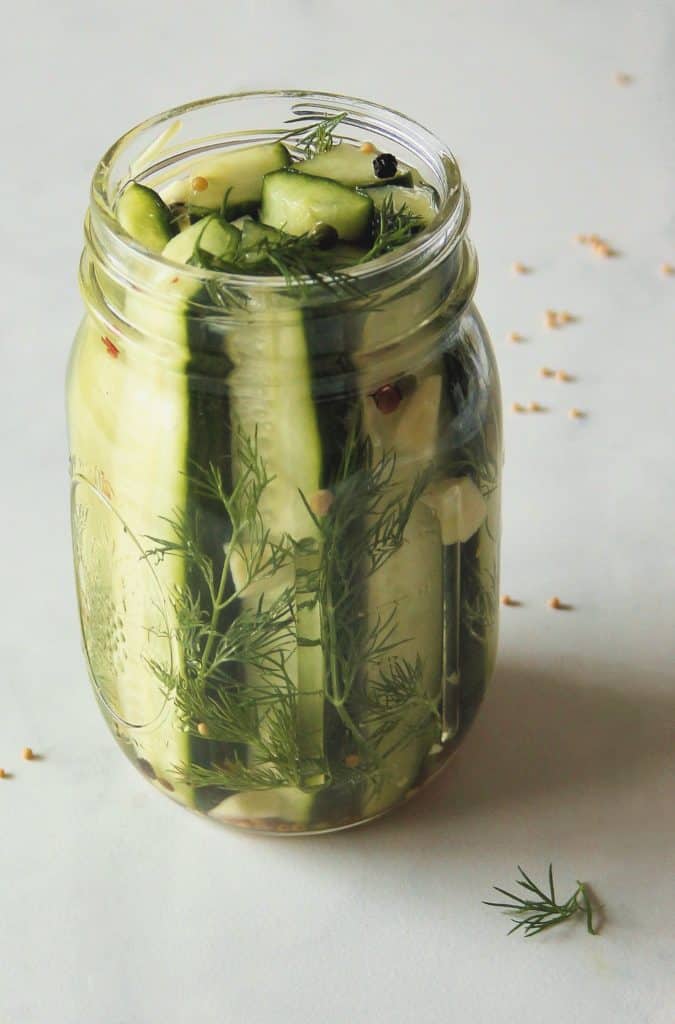 The best substitute for capers used in tartar sauce is dill pickles. It's also good for Italian antipasto meals and pasta salads. Dill pickles are crunchy and have a bittersweet taste.
They have a different texture and can be less flavorful than capers, but still, they make a perfect capers substitute, especially for those who can't tolerate the strong taste of capers. To substitute pickles in place of capers, chop them into very small pieces. Then, substitute 1 tbsp. of pickles for 1 tbsp. of capers.
Green Peppercorns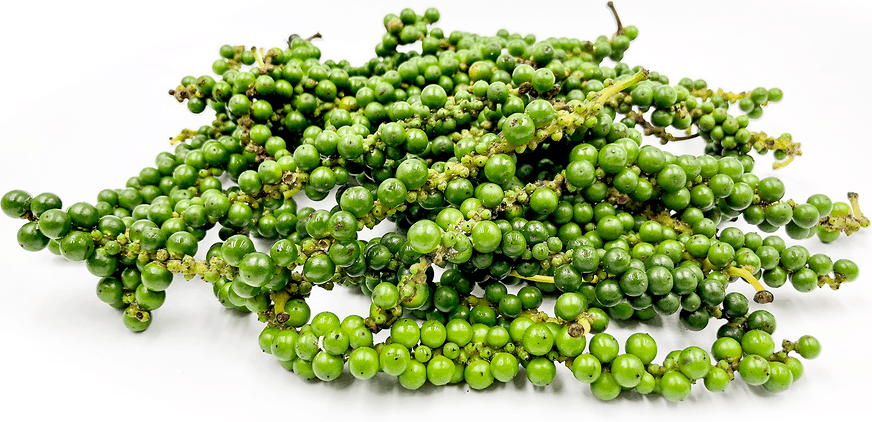 Other remarkable capers substitutes that we love are green peppercorns. Capers and peppercorns are the same in shape and color. The two also share a similar texture, which is helpful if you want to achieve the same effects that capers provide as much as possible.
Though you can't get the same tartness of brined capers out of green peppercorns, it is still a notable substitute that pairs well with many dishes. When you use green peppercorns, use the same amount of the required capers. When you use green peppercorns as a substitute, use the same amount of the required capers.
Thyme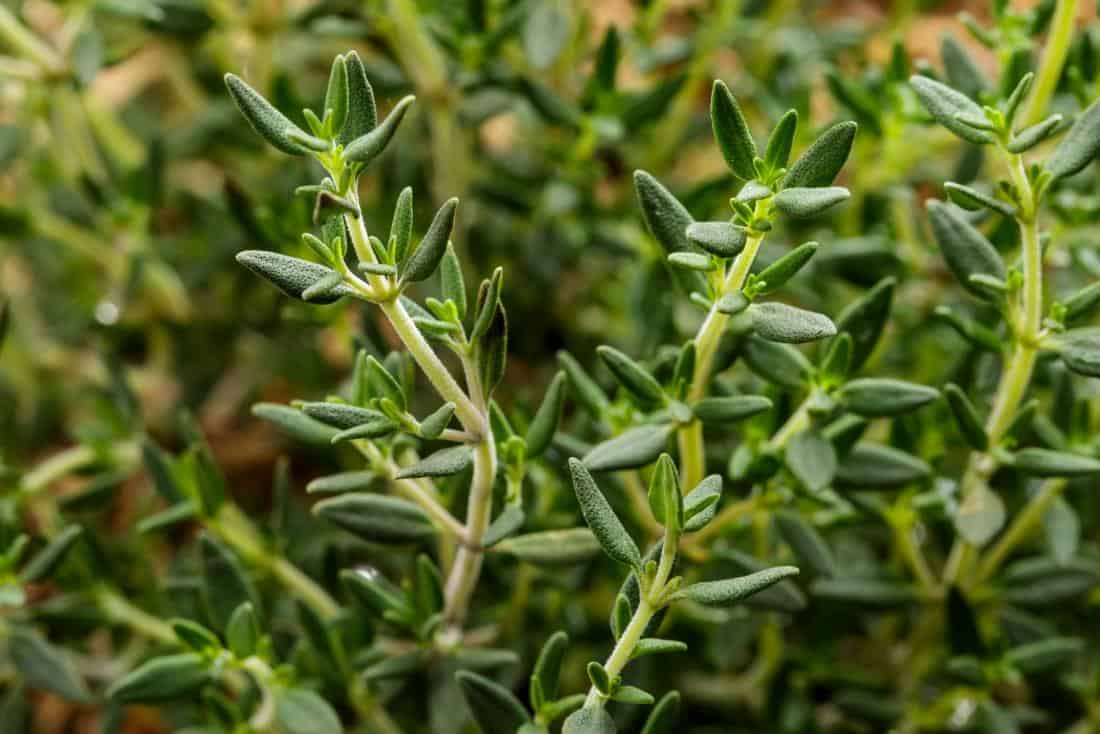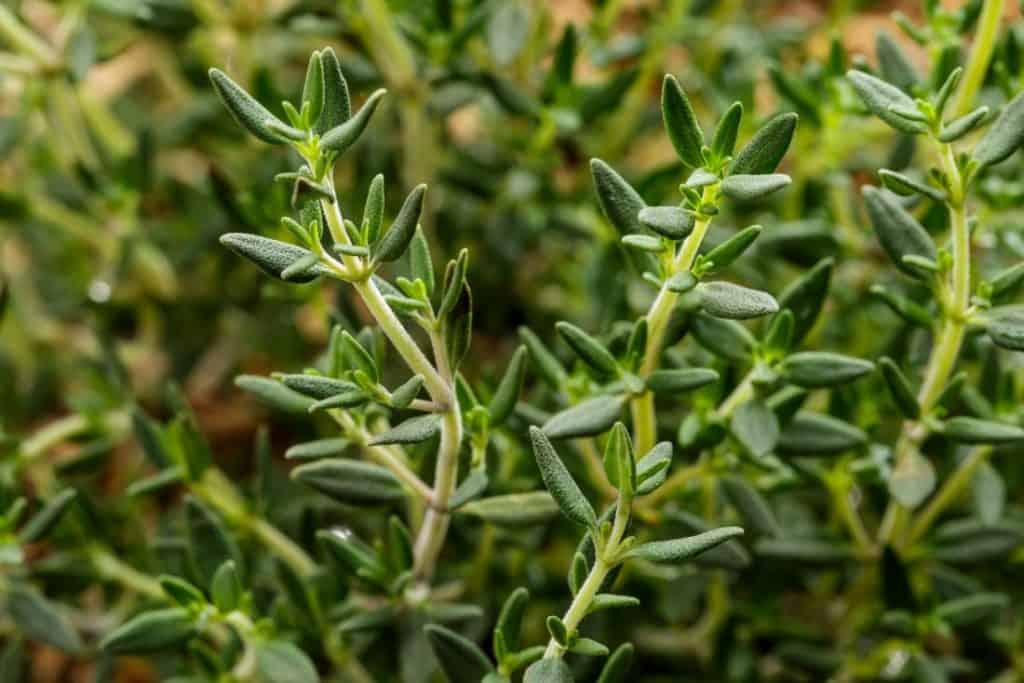 Fresh thyme is a safe alternative to capers as well. Thyme has that lemony, bitter taste, which is similar to that of capers. Making use of fresh thyme as a capers substitute provides many health benefits.
Even though it's hard to imitate the taste of capers, thyme is powerful enough to closely resemble the taste when it's added to slow-cooked casseroles and sauces. However, you can't use thyme as a substitute for capers if capers are the main ingredient of the dish. Feel free using the same amount of thyme as a substitute for the volume of capers you need.
Nasturtium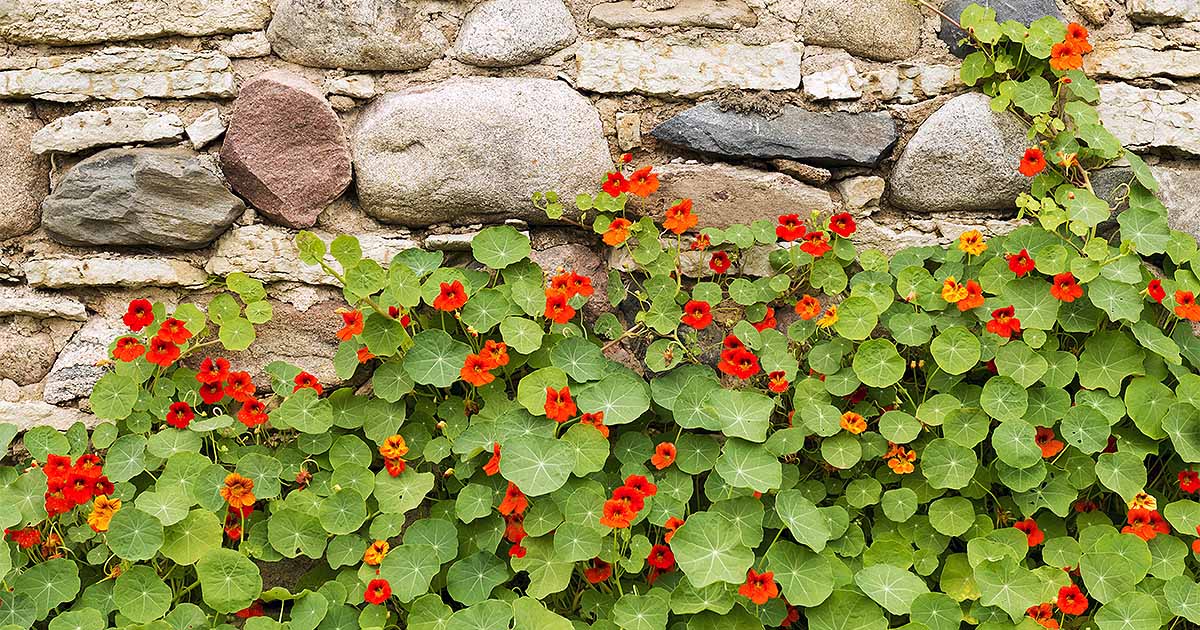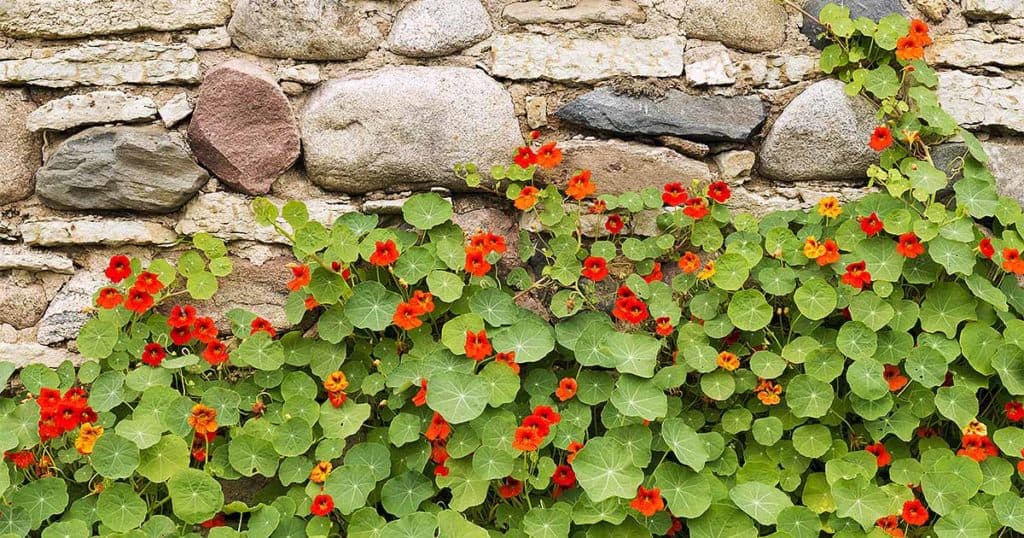 Only a few people are familiar with nasturtium. This is an edible flower that is used in pastas and salads. Nasturtium differs greatly from capers when it comes to taste, but when it is pickled in vinegar, onion, garlic, and dill, it makes a great capers' substitute.
You can make use of nasturtium seeds and buds. Feel free to substitute 1 tbsp. of nasturtium for 1 tbsp. of capers needed. You can also use the flowers as a garnish to make your meals more presentable.
Anchovies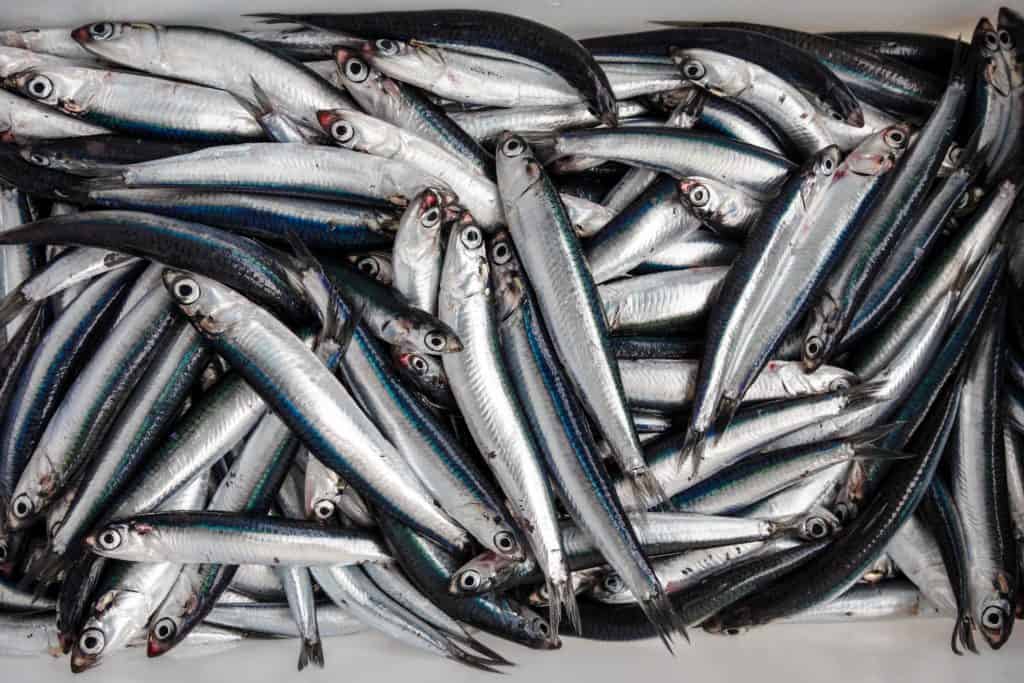 Anchovies are a great capers substitute when used to a minimum. They add a distinct taste to your dish, just as capers do. The use of anchovies as an alternative is best for slow-cooked, salty meals. The reason why anchovies can be a caper substitute is because of its salt content and umami taste.
Still, you need to be careful when you use anchovies in your dish. Do not add too much if you do not like this fishy flavor. To use anchovies instead of capers, add 1 tsp. of anchovy paste for every ½ tbsp. of capers.
Artichoke Hearts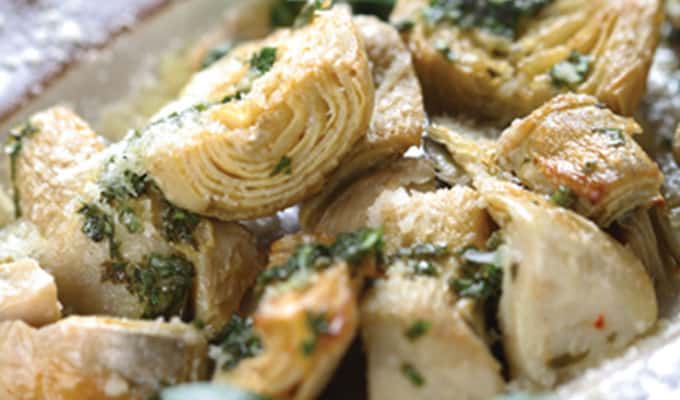 Artichoke hearts are mostly prepared in brine. They are rich in fiber and work best in chicken and fish dishes. You can also add them to your pastas. To substitute artichoke hearts for capers, drain and cut the hearts into four pieces and then them to your dish.
Unlike anchovies, you don't need to worry about creating a fishy taste. Experiment with the ratio and add the artichoke hearts little by little until you achieve the desired taste. You can substitute an equal amount of artichoke hearts to capers requested in the recipe.
Black Olives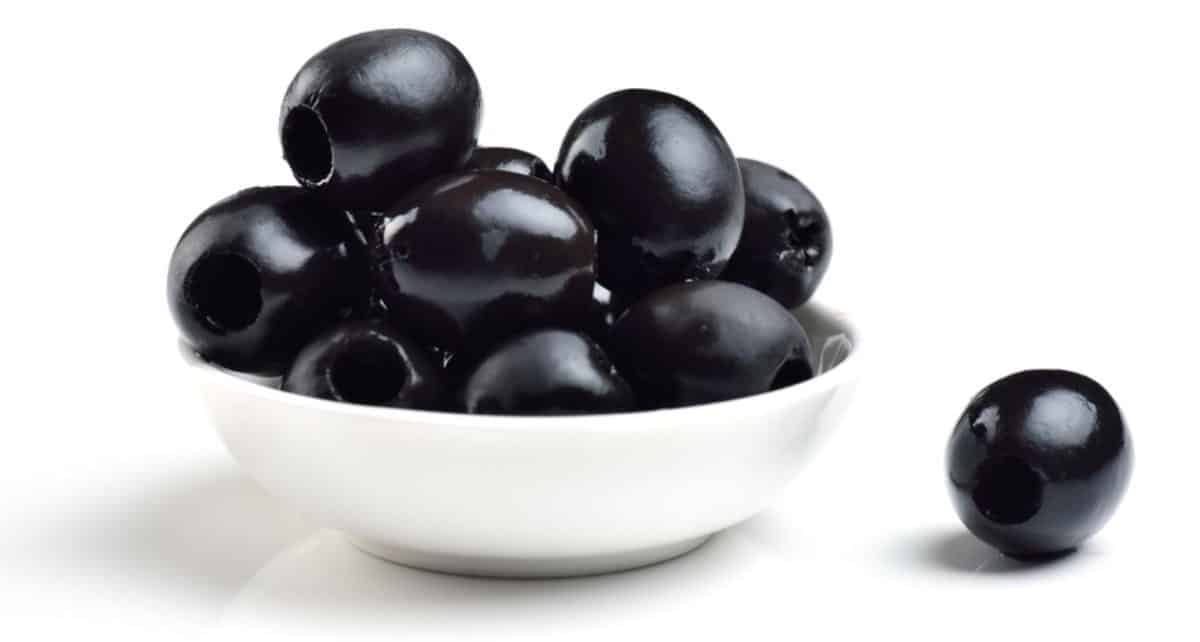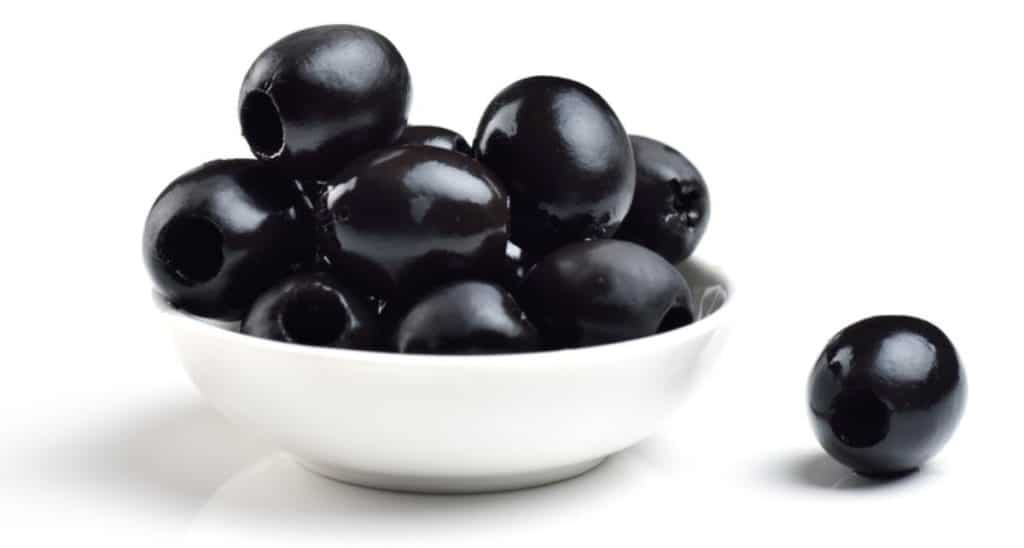 If green olives are not available, check out your pantry for some black olives. Though black olives are less bitter and salty, it is still a useful capers substitute when you're in a hurry. Just try to keep on hand the kind of black olives you get from your local deli, instead of jar-stored black olives from the supermarket.
Black olives that stayed in a jar for long periods have a flat taste which can affect the taste of your dish as well. You can use 1 black olive for every 2 capers requested in the recipe.
Takeaway
There are many things you can use as a substitute for capers. Knowing what these alternatives are allows you to make hearty meals for your families and friends. Just make sure you choose the best capers' substitute for the dish you're preparing.
You'll want to take into consideration the taste that you want to create. If you want an overpowering taste that closely resembles capers, then the best pick is green olives. To get the same physical qualities as capers, go for green peppercorns.
Yet for those who want to have a tolerable flavor added to their dish, the ideal choice would be black olives or dill pickles.