Let's face it. No one likes food waste, but when it comes to leftovers knowing the foods you can freeze, and those you can't can be tricky. With cheese, the freezing process can significantly alter its taste and texture, leaving you with thawed products that are no longer as expected.
Therefore, for that large tub of ricotta cheese and what to do with the leftovers, the secret is not only in the technique of storing and freezing it but also the most ideal ways of using it afterward that make it worth putting in for the chill.
With that being said, 'how can you freeze ricotta cheese?' is the million-dollar question. Luckily, you've come to the right place, so buckle up as we solve that mystery for you today. We'll walk you through the ins and outs of how you can prolong the shelf life of this versatile and delicious Fromage. Read on!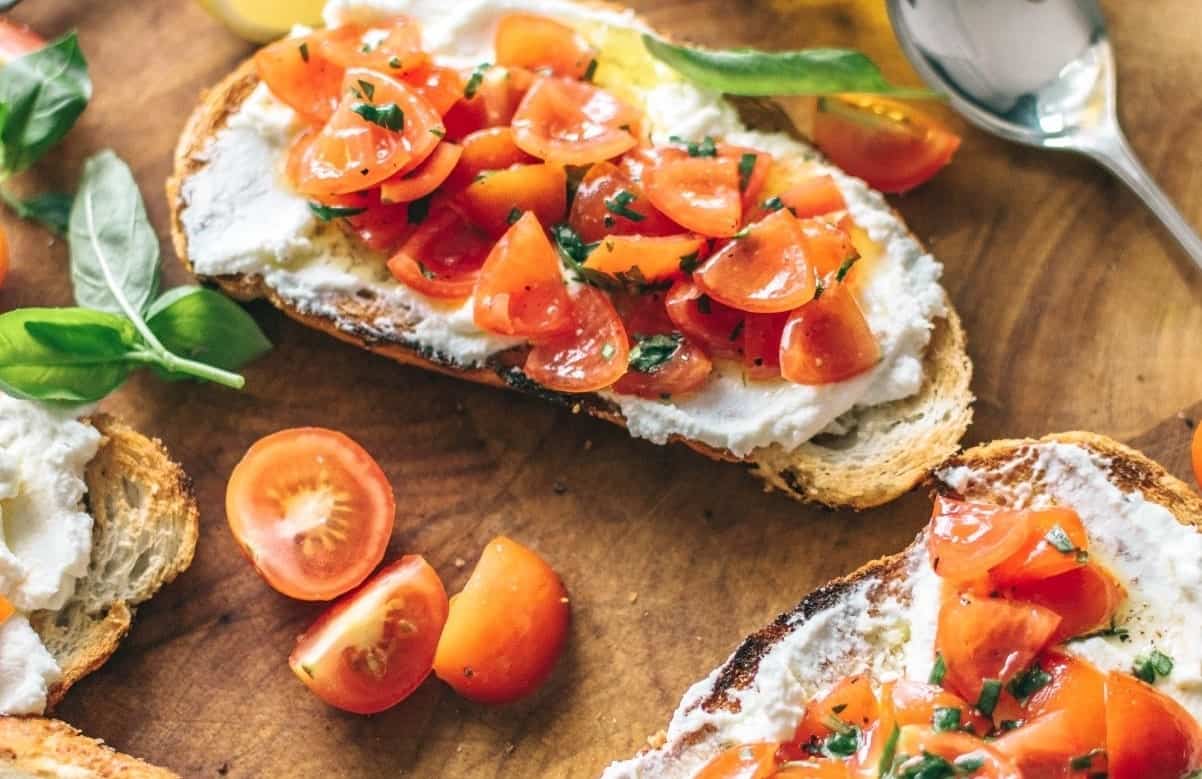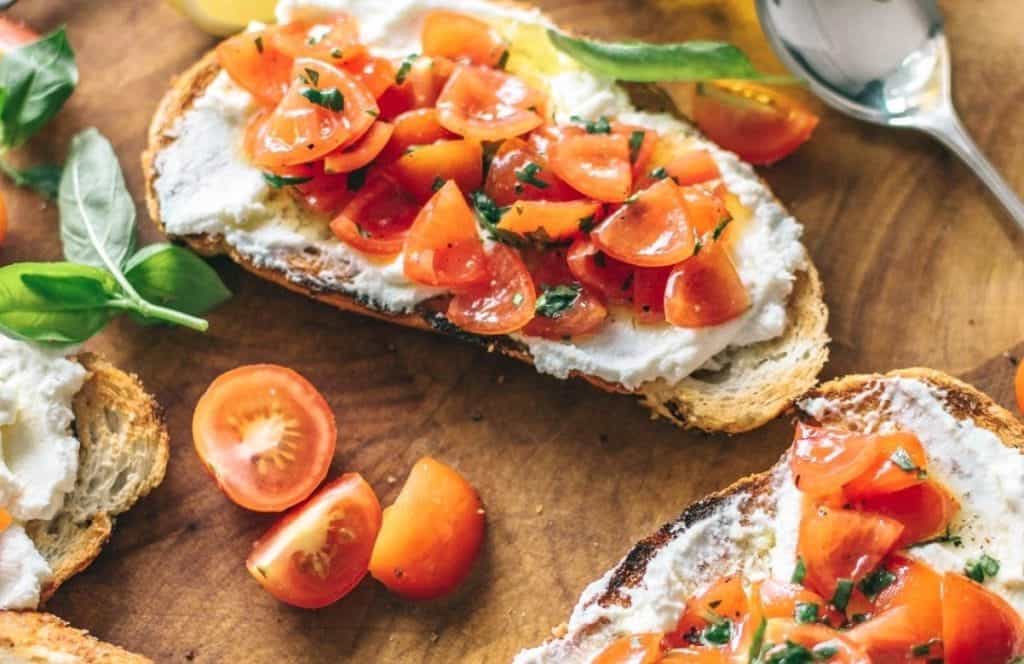 What Is Ricotta Cheese?
As the go-to staple ingredient for pasta sauces, pizza toppings, salads, and cheesecakes, ricotta cheese has a fresh and creamy taste with a smooth texture. As a result, it's easy to cook with, in a jiffy.
Believed to have stemmed from Sicily back in the 13th century, ricotta cheese is a product of skimmed or whole cow's milk. It also derives its name from the Latin phrase that means cooked twice or re-cooked.
Ricotta cheese is the by-product of the way of different types of cheese, such as provolone and mozzarella coupled with a tad bit of lemon. While it should be moist but firm, great ricotta should also have a smooth texture that's easily spreadable with fine granules to form the creamy white cheese.
Moreover, this versatile ingredient has a lingering hint of sweetness that makes it perfect for savory and dessert dishes. Ricotta can also be used cold or hot, on its own, or as a recipe ingredient. It's a delicious spread on a bagel or as a mouthwatering dip.
How to Freeze Ricotta Cheese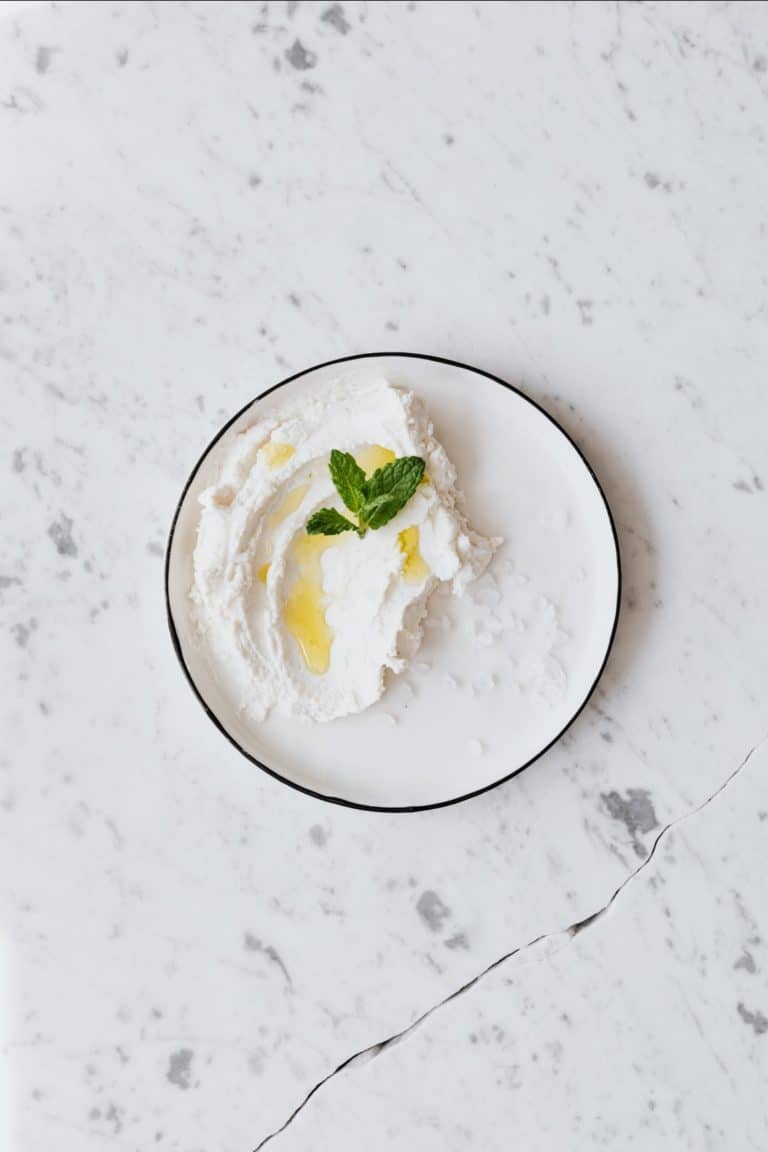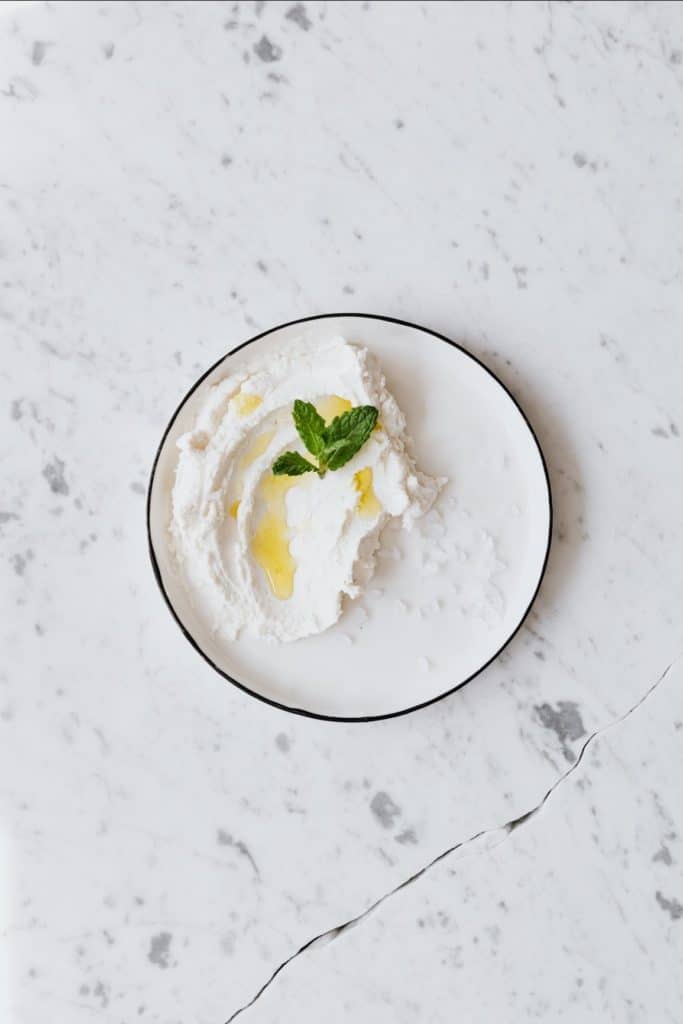 You have free rein to choose from any of the four methods discussed below to freeze ricotta cheese. Furthermore, you can refer to the following videos.
Method 1: In Its Initial Container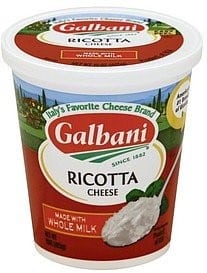 Check Latest Price
Ricotta cheese is typically sold in plastic containers. You can freeze cheese in an unopened container. Keep in mind that fresh ricotta cheese lasts longer than one that's approaching the expiration date upon freezing it.
Method 2: In a Freezer Bag
It's not recommended to freeze an opened tub of ricotta cheese in its original packaging. Here's where a freezer bag comes into play.
What You Need
Spoon
Freezer bag
Paper towels
Plastic wrap
Procedure: Freezing Ricotta Cheese in Its Original Opened Container
Step 1: Use a spoon to stir the cheese to ensure it freezes uniformly.
Step 2: In its original container, put the ricotta cheese in a freezer bag.
Step 3: Firmly press the bag to expel any all the air.
Step 4: Tightly seal the bag.
Step-By-Step Instructions: How to Freeze Ricotta Cheese Directly Into a Freezer Bag
Step 1: Divide the cheese into small portions to thaw only the amount you need.
Step 2: Use a spoon to stir the cheese for uniform freezing.
Step 3: Spread every portion on a paper towel stack and firmly press it down to drain the cheese.
Step 4: Put each portion in a plastic wrap.
Step 5: Expel all the air in the wrap.
Step 6: Place the wrapped cheese into a freezer bag.
Step 7: Firmly press the freezer bag to release all the air and prevent any chance of oxidation from occurring.
Step 8: Seal the freezer bag tightly.
Method 3: In an Airtight Plastic Container
If you prefer not to freeze your ricotta cheese in its original packaging, an airtight plastic container is an ideal option to consider.
What You Need
Paper towel
An airtight plastic container that's freezer-friendly
Plastic wrap
Procedure
Step 1: Divide the cheese into smaller portions.
Step 2: Spread each portion on a paper towel stack, then press it down to perfectly drain the cheese.
Step 3: Use the plastic wrap to cover each portion, then firmly press it to release the air.
Step 4: Place the wrapped cheese in the airtight plastic container.
As a tip, avoid filling the airtight plastic container to its rim as frozen ricotta cheese tends to expand.
Method 4: Freeze a Cooked Dish with Ricotta Cheese
When it comes to freezing ricotta cheese, another option to consider is to cook the dish that you plan to use the cheese with. Recipes that do well with a freezing range from Tortellini, Lasagna, Ricotta pie, Cannelloni, Ricotta calzones, Gnocchi, and Ravioli to Manicotti.
What You Need
Procedure
Step 1: Divide your cooked dish into the portions that you plan on serving at a time.
Step 2: Use the plastic wrap to cover each portion.
Step 3: Place each portion in a freezer bag.
As a tip in freezing ricotta cheese, keep in mind that it can be frozen for up to 6 months. Therefore, set the temperature to a maximum of 0ºF for optimum results.
Is Frozen Ricotta Cheese Safe?
As is the case with most types of cheese that have littered the market, ricotta can be frozen for later use or prolong its shelf life. While it's ideally safe to freeze ricotta cheese, bear in mind that this process has an impact. Nonetheless, the taste of the ricotta should remain constant.
Instead, there'll be a change in its texture due to the high water content found in ricotta cheese. As it freezes, the liquid turns to ice that ultimately alters the texture once it thaws. In turn, this makes it dried and disintegrates more than before.
Furthermore, the cheese is more susceptible to 'freezer burn' when the moisture refreezes on the ricotta's surface, thereby impacting the taste.
The outcome of freezing this variation of cheese is an edible product that's only usable in particular dishes, mostly cooked that don't depend on the initial texture of the cheese. The duration that you choose to keep the frozen cheese comes into play, with a maximum period of 6 months to ensure it remains safe for consumption.
Thawing the Frozen Ricotta Cheese
When it comes to reusing leftovers, properly thawing the ricotta cheese is the make or break to getting the best out of it. The most ideal way to thaw it is in a refrigerator, such as a counter-depth refrigerator. Leaving it out on the counter at room temperature only paves the way for bacteria infestation, which leaves you vulnerable to a severe case of food poisoning.
The frozen ricotta requires up to 6 hours in the fridge to thaw perfectly, based on the portion size. Therefore, if you intend to use the cheese for your next dish, make sure you have ample time.
Once thawed, there's the likelihood that the cheese will have a liquid film at the top that represents the ricotta's whey and curds. For the reconstruction of the thawed ricotta, use a spoon to stir the cheese and liquid back together until it regains its creamy nature.
Remember to drain the excess liquid. During the mixing process, if a yellow tinge on the cheese or unpleasant odors captures your attention, there's a chance that it's gone bad and is unsafe for consumption.
Can You Refreeze Ricotta Cheese?
The short answer is no. While you can store the thawed cheese in your fridge for a couple of days, it's essential to use it as soon as you can without refreezing any leftovers.
If you refreeze ricotta cheese that is already thawed, you'll notice a change in the texture coupled with an unpleasant flavor. Luckily, you don't have to resign yourself to this fate.
To avoid your leftover ricotta cheese from going to waste, initially freeze it in smaller portions as opposed to a single batch. In doing so, you're guaranteed edible and delicious ricotta at your fingertips.
How to Use Ricotta Cheese after Thawing It
With the inevitably less creamy texture as a result of the loss of some of the liquid and fat, it's advisable to use the ricotta in recipes that don't demand the cheese to be fresh. Below are a few ideas on what you can do with leftover ricotta after it has thawed.
As a yummy warm sauce for a classic Mac and Cheese and other pasta dishes
Savory pasta fillings such as ricotta and spinach ravioli
After investing in an excellent Dutch oven, you can use ricotta cheese to whip up a meaty lasagna that demands a light béchamel sauce
Baked treats such as cheesecake stuffed with donuts, blueberry cheesecake, and ricotta cheese cookies
An egg sandwich that you can have with a cup or 2 of coffee as a hearty breakfast
To get the most out of your freshly defrosted ricotta cheese, you'll require using it as soon as possible, then throwing away any leftover and not reusing it.
Conclusion
Ricotta cheese freezes well. Therefore, storing it in a freezer using any of the methods mentioned above can significantly prolong its shelf life. With all methods achieving the same outcome, the key is to place the ricotta cheese in airtight packaging. Moreover, remember to drain the excess whey to prevent an unpleasant sour taste like spoiled milk.
If you don't have any ricotta cheese and are looking for a good substitute, try one of these options instead!