Ingredients:
1 and 3/4 cups All-Purpose flour
1 and 1/2 teaspoon baking powder
1/2 teaspoon salt
1/2 cup (113g) unsalted butter
3/4 cup sugar
1 large egg
1 teaspoon vanilla extract
1/2 cup milk
For the Streusel topping:
1 cup walnuts, chopped
1/2 cup brown sugar
1/2 cup flour
1 and 1/2 teaspoon cinnamon powder
1/4 cup butter, at room temperature
For Sugar Glaze:
1 cup confectioners sugar
1 tablespoon butter, at room temperature
2 to 3 tablespoons milk
Directions:
Preheat oven to 350 ° Fahrenheit /175° Celsius. Grease and flour an 8 inch round cake pan.
Sift all-purpose flour, baking powder, salt, and keep aside.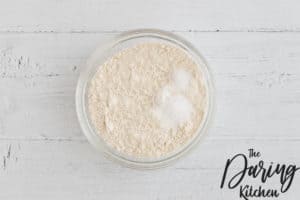 Add butter and sugar in a bowl and beat until light and fluffy.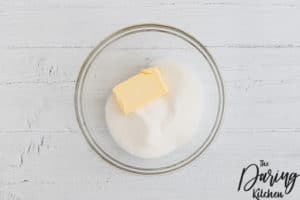 Add egg and vanilla and mix well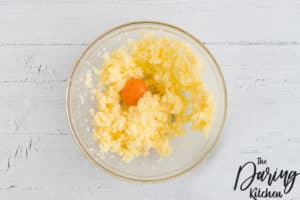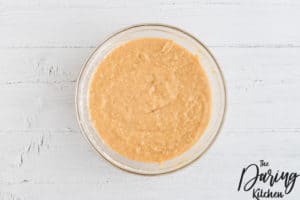 Now, add the flour in three batches alternating with milk, beginning and ending with flour. Keep aside.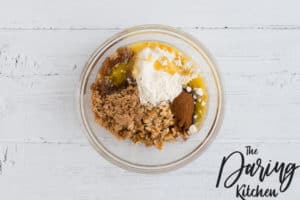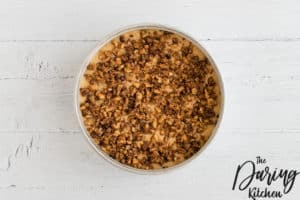 Streusel topping:
7. Mix the ingredients of the streusel topping with a fork.
Assembly:
8. Pour half of the batter into the cake pan. Evenly sprinkle 1/2 of the streusel topping. Add the remaining batter and sprinkle the remaining streusel topping.
9. Bake for 40 to 50 minutes or till a skewer inserted in the middle of the cake comes out clean.
10. Let the cake stay in the pan for 10 minutes and then carefully invert onto a wire rack. Cool the cake completely before adding the sugar glaze.
Sugar Glaze:
11. Mix the powdered sugar, butter, and milk to a thick pourable consistency.
12. Pour the glaze over the cake.