Social media influencers are not a new phenomenon but the introduction of Instagram in 2010 created an entirely new market for brands to tap into and utilize. Influencers no longer had to come up with content for YouTube videos - the first big influencer platform - they could simply take a quick snap of their Starbucks or their latest fashion buy, add a filter and a catchy caption and their job was (pretty much) done! 
The Instagram we use today, however, has changed influencer-brand relations completely, making influencer marketing worth almost $10 billion in 2020*. New features like Instagram stories, IGTV, reels (Instagram's version of TikTok) and the introduction of business accounts have made it even easier for brands and influencers to partner using the platform, in turn allowing influencers to earn a generous amount of money.
There is a huge variety of influencers on Instagram; beauty, gaming, fashion, lifestyle, sport, travel, the list goes on! At The Daring Kitchen, we are especially interested in the world of food influencers, in particular how much money they're making off their social media stardom.
Intrigued as to just how much the top food influencers and celebrities earn each year from paid posts on the platform, we used publicly available data and analysed the influencers' posts over the last 12 months to create the Food Influencer Rich List. The data considers how much each influencer or celebrity earns per paid post they upload**, and how many paid posts they uploaded over the last 12 months, to determine their annual earnings from Instagram.
The influencers making the most money off of their Instagram posts are:
(Influencer, Instagram handle, followers, estimated earnings per year)
1. Yumna Jawad, @feelgoodfoodie, 2.3 million followers - $226,800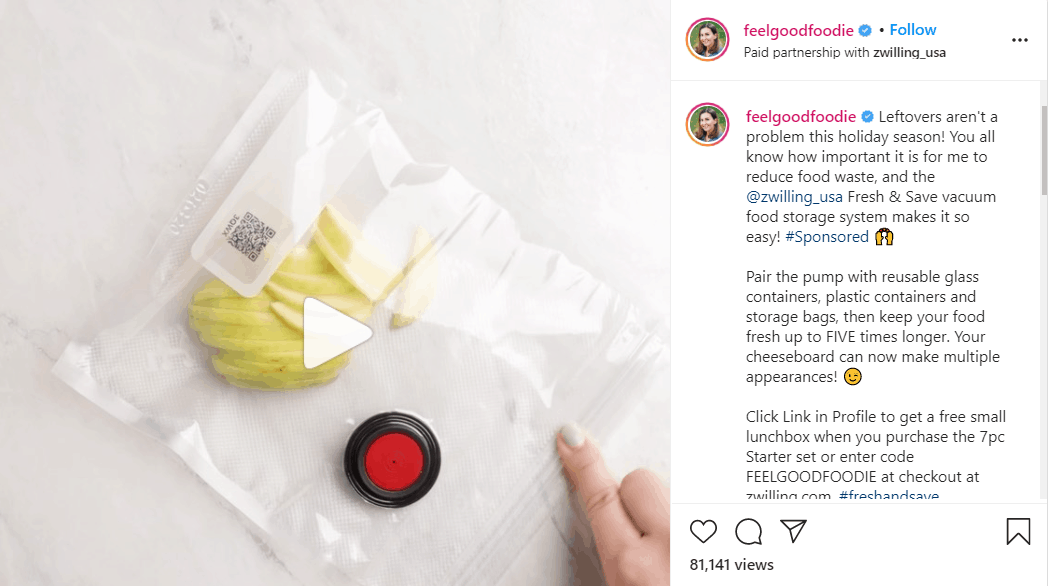 2. Rosanna Pansino, @rosannapansino, 4.4 million followers - $108,000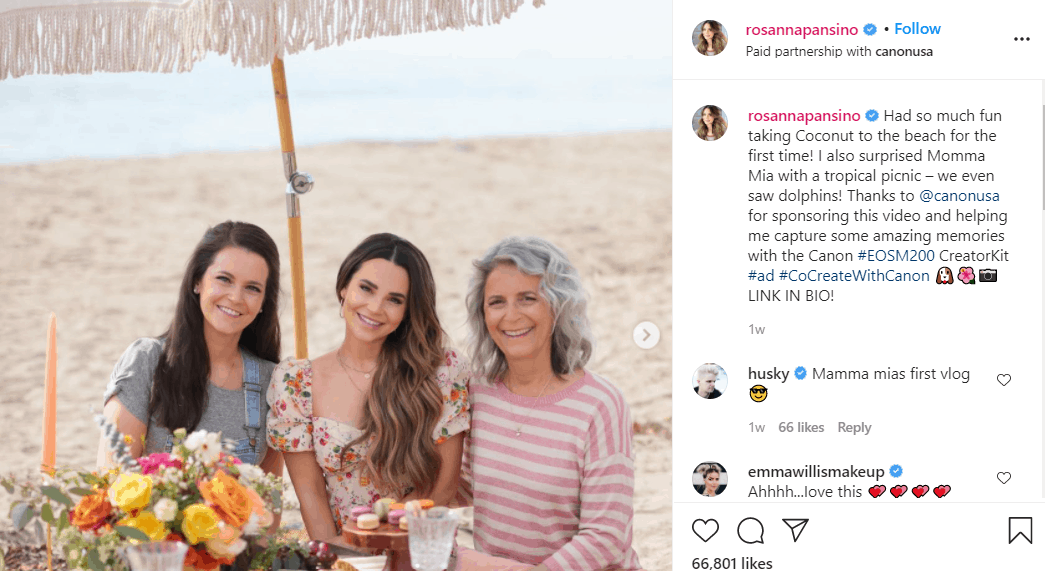 3. Yolanda Gampp, @yolanda_gampp, 2.8 million followers - $80,400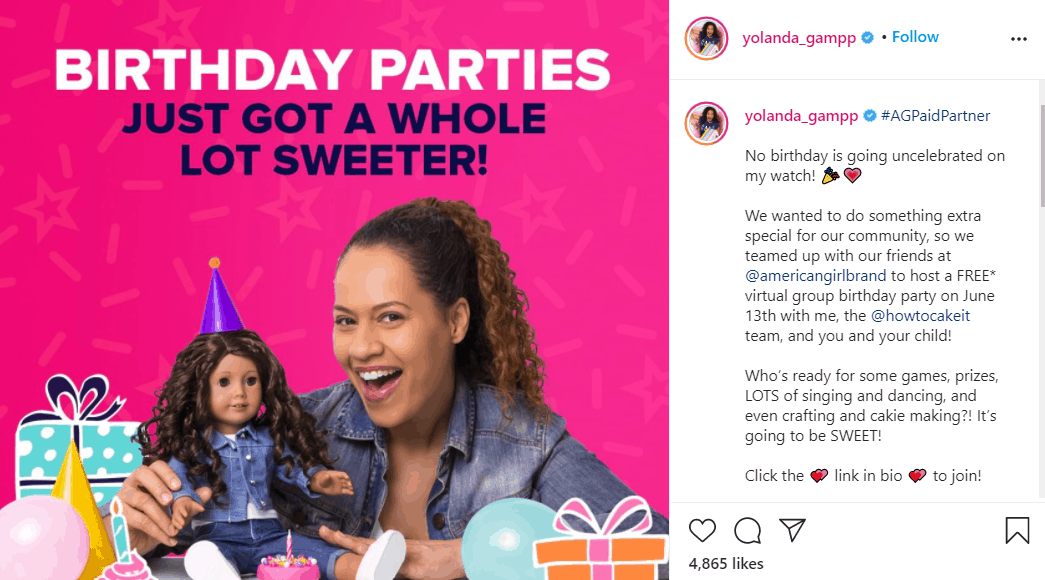 4. Mariam Ezzedine, @cookinwithmima, 2.2 million followers - $54,000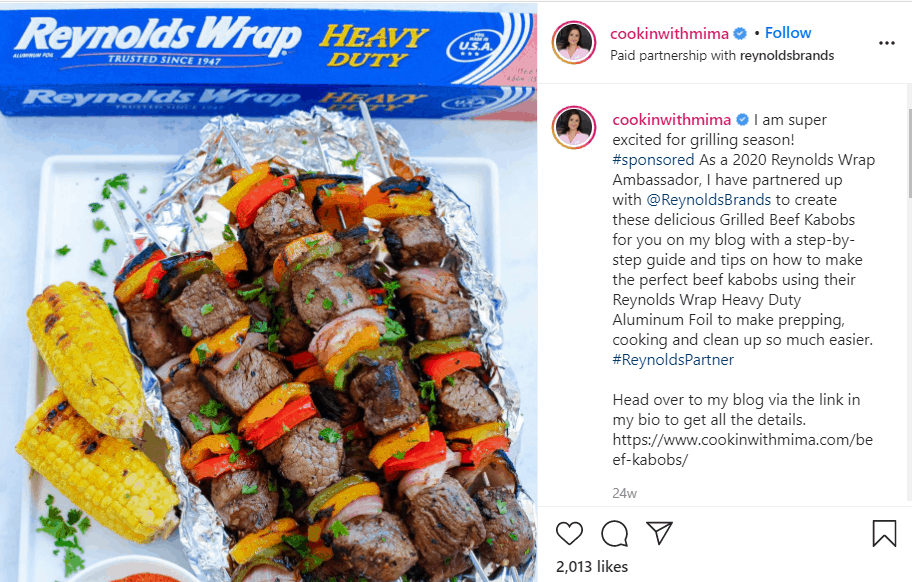 5. Gordon Ramsey, @gordongram, 10.3 million followers - $21,600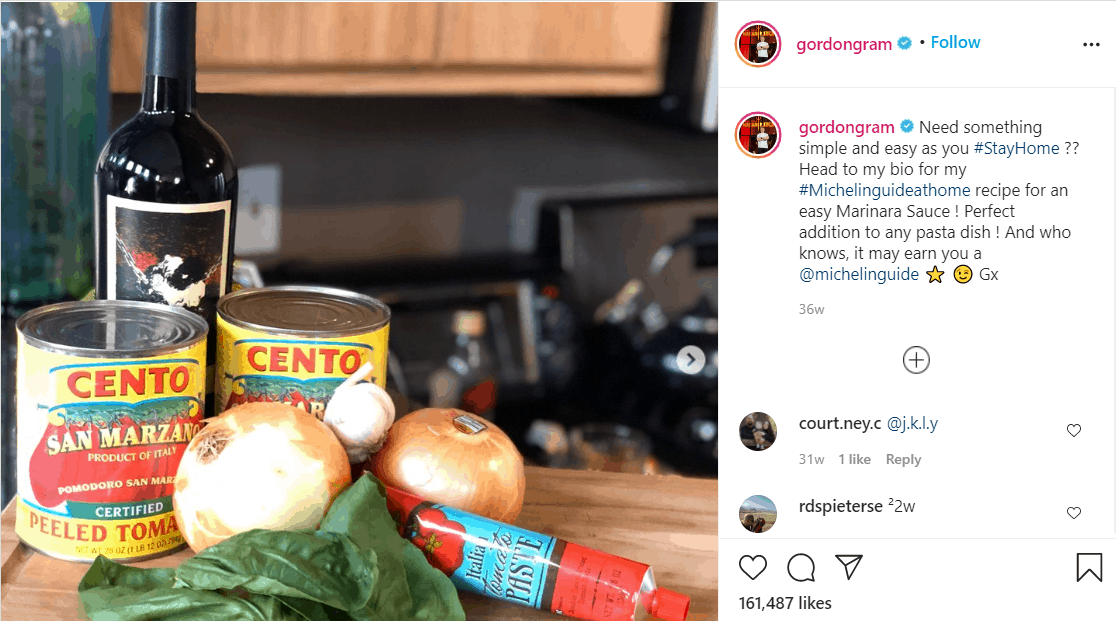 6. Kevin Curry, @fitmencook, 1.6 million followers - $19,500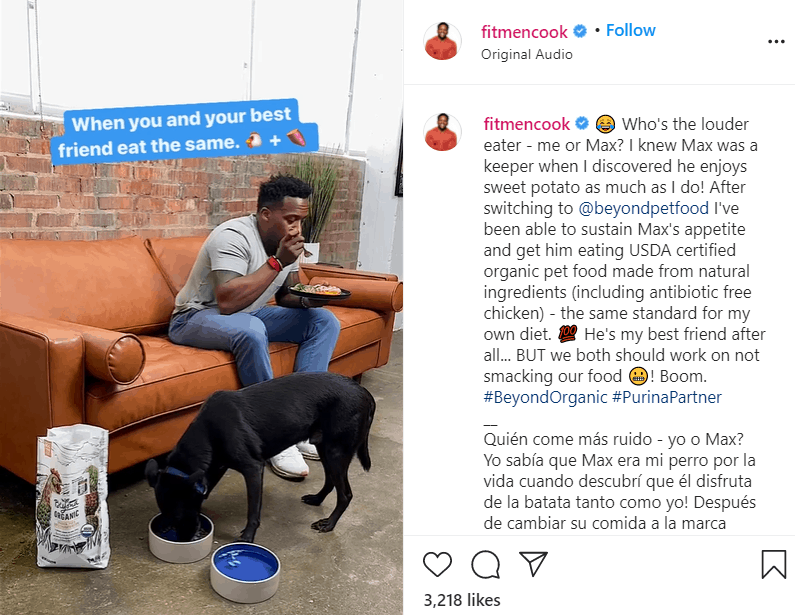 7. Hannah Hart, @harto, 1.1 million followers - $17,400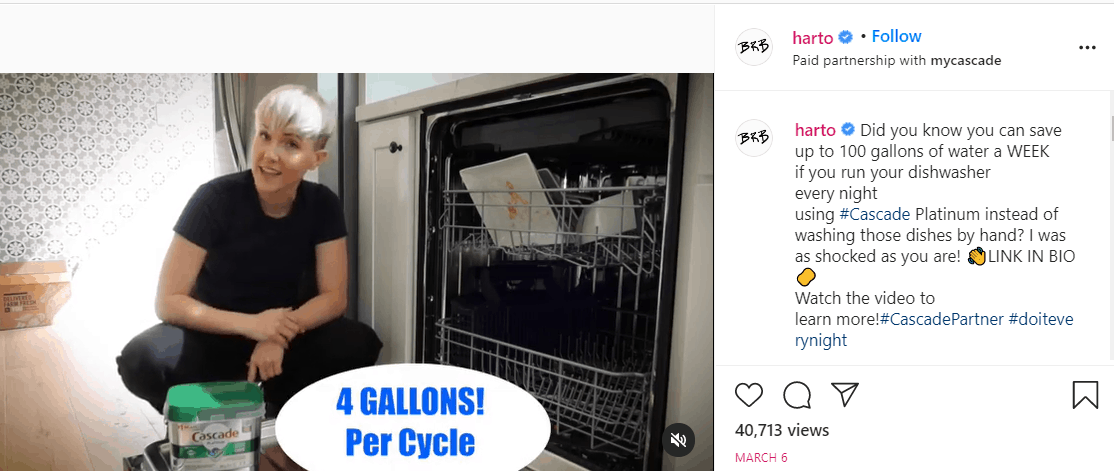 8. Andrew Zimmerman, @chefaz, 877k followers - $6,300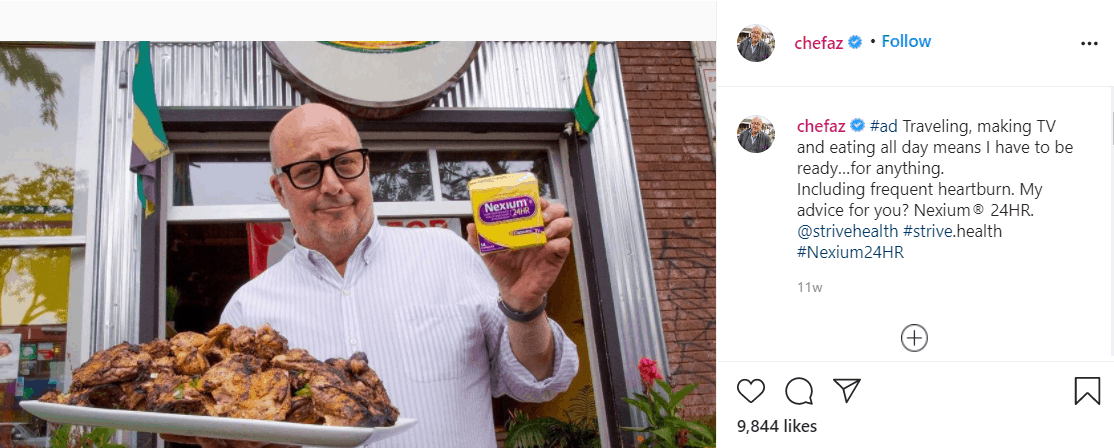 9. Brad Leone, @brad_leone, 888k followers - $4,400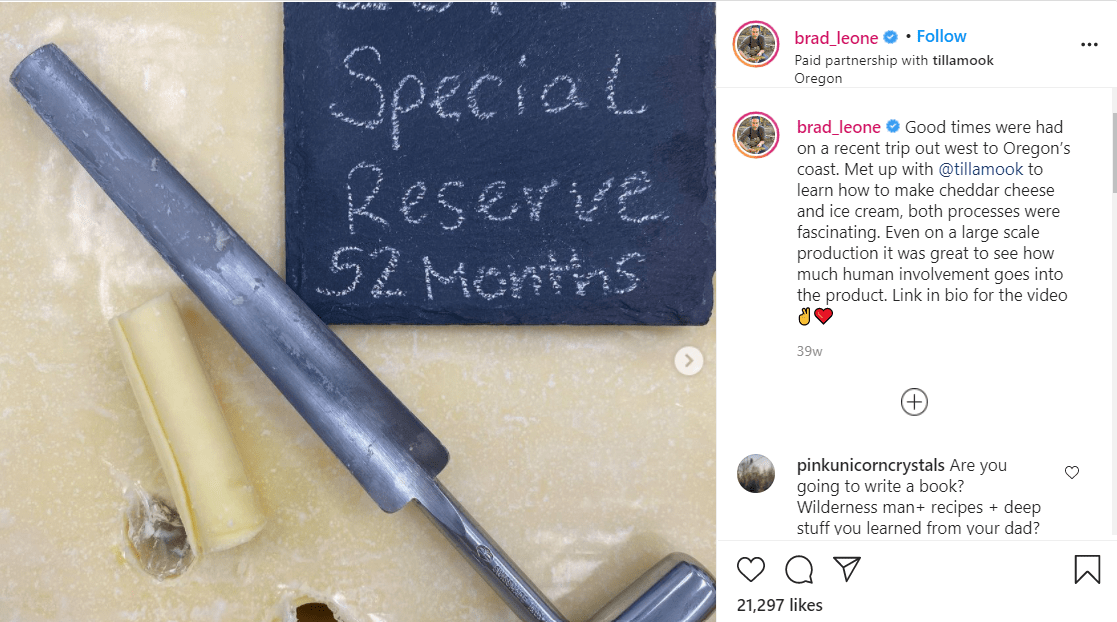 10. Molly Baz, @mollybaz, 607k followers - $1,500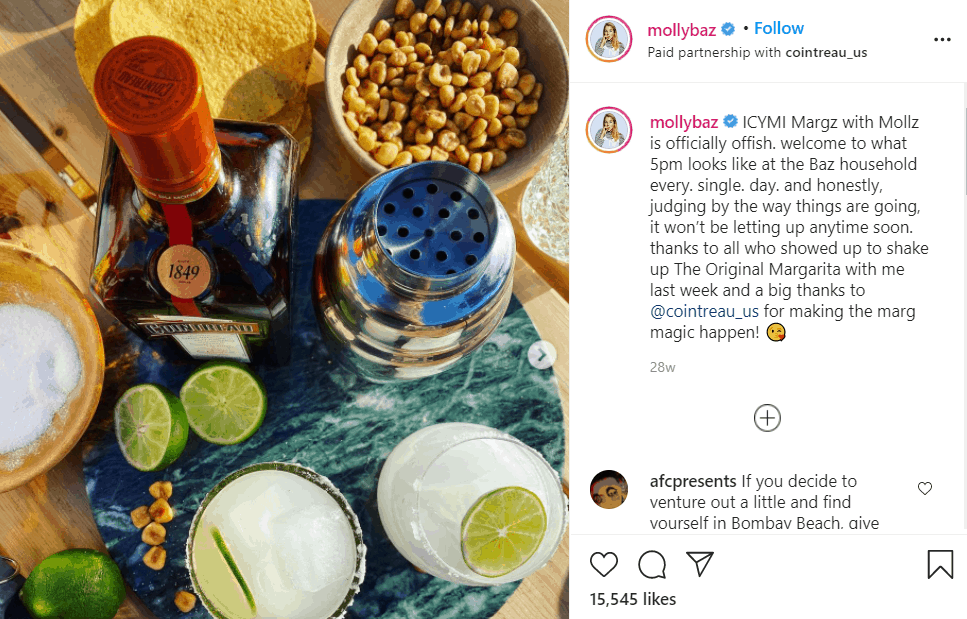 Feel good foodie, Yumna Jawad, sits at the top of the Food Influencer Rich List after uploading 42 paid posts over the last year and charging $5,400 per post. Interestingly, that is 10x more than superstar chef Gordon Ramsay, who earned only $21,600 from paid posts on Instagram across the last 12 months, unsurprising considering he only uploaded one sponsored post. With a net worth of $63 million*** we don't think he'll be feeling too hard done by.
Price per post seems to be the deciding factor in how much money you could earn on Instagram; Rosanna Pansino managed to bag $108,000 over the past 12 months despite uploading just 10 sponsored posts. Meanwhile, Yolanda Gampp made just $80,400, $28k less than Pansino - Gampp would have to upload 16 sponsored posts in 1 year to knock Pansino out of 2nd place.
Recent reports show that Instagram is the most popular platform for influencer marketing, with 87% of brands using the platform for their social media campaigns*. Furthermore, over half (55%) of the brands who work with influencers admit to having a separate budget for content marketing, while a quarter of brands (26%) admit to spending $50k or more on this form of marketing in particular*. 
If you think you have the skills and business savvy to become a food influencer but don't have the millions of followers to match, never fear! According to our research, influencers with fewer followers can actually be more successful when it comes to engagement rates (important if you're looking to earn commission on any of your sponsored posts); studies show that those with less than 1000 followers on Instagram have engagement rates of 7.2%, while those with 100,000+ followers see rates of only 1.1%*. 
Clearly there are many different ways to make money online, particularly on Instagram. Whether you're a micro-influencer already or an aspiring Yumna Jawad, what is important is that you enjoy what it is that you're doing and that you believe in it.
This list highlights just how important influencers are when it comes to food brands and the food community. It's perhaps unsurprising when you think about how popular social media platforms are, but the amounts the top influencers are making was certainly eye-opening! 
Lockdowns and restrictions around the world during the pandemic have given more people the chance to get creative in their kitchens. Even if you don't want to become a food influencer, everybody starts somewhere when it comes to cooking and it's something we strive to nurture at The Daring Kitchen. The Food Influencer Rich List this year is more than just informative, it's a testament to where hard work and practise of those skills can get you!
*https://influencermarketinghub.com/influencer-marketing-benchmark-report-2020/
**https://www.hopperhq.com/blog/instagram-rich-list/niche/food/
***https://www.insider.com/things-you-probably-didnt-know-about-gordon-ramsay#:~:text=As%20of%202019%2C%20Ramsay's%20personal,reported%20to%20be%20%2463%20million