If you plan to make some spicy Korean food this weekend, one ingredient that you need to keep handy is gochugaru.
Gochugaru is traditionally made from sun-dried peppers that are de-seeded and crushed to form a coarse powder. It is similar to crushed red pepper flakes and an essential ingredient for Korean recipes to get that fiery flavor.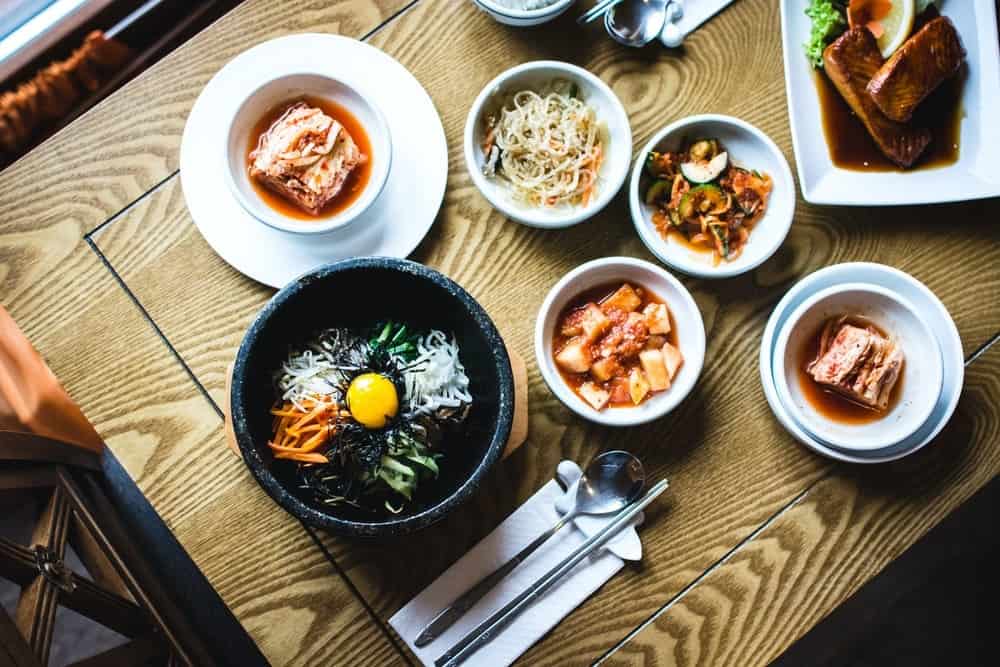 Gochugaru is commonly known as Korean hot pepper flakes, Korean chili flakes, and Korean chili powder. It is vibrant red in color and is a perfect way to add that hot punch to your recipe.
Top 7 Gochugaru Substitutes
1. Chipotle Powder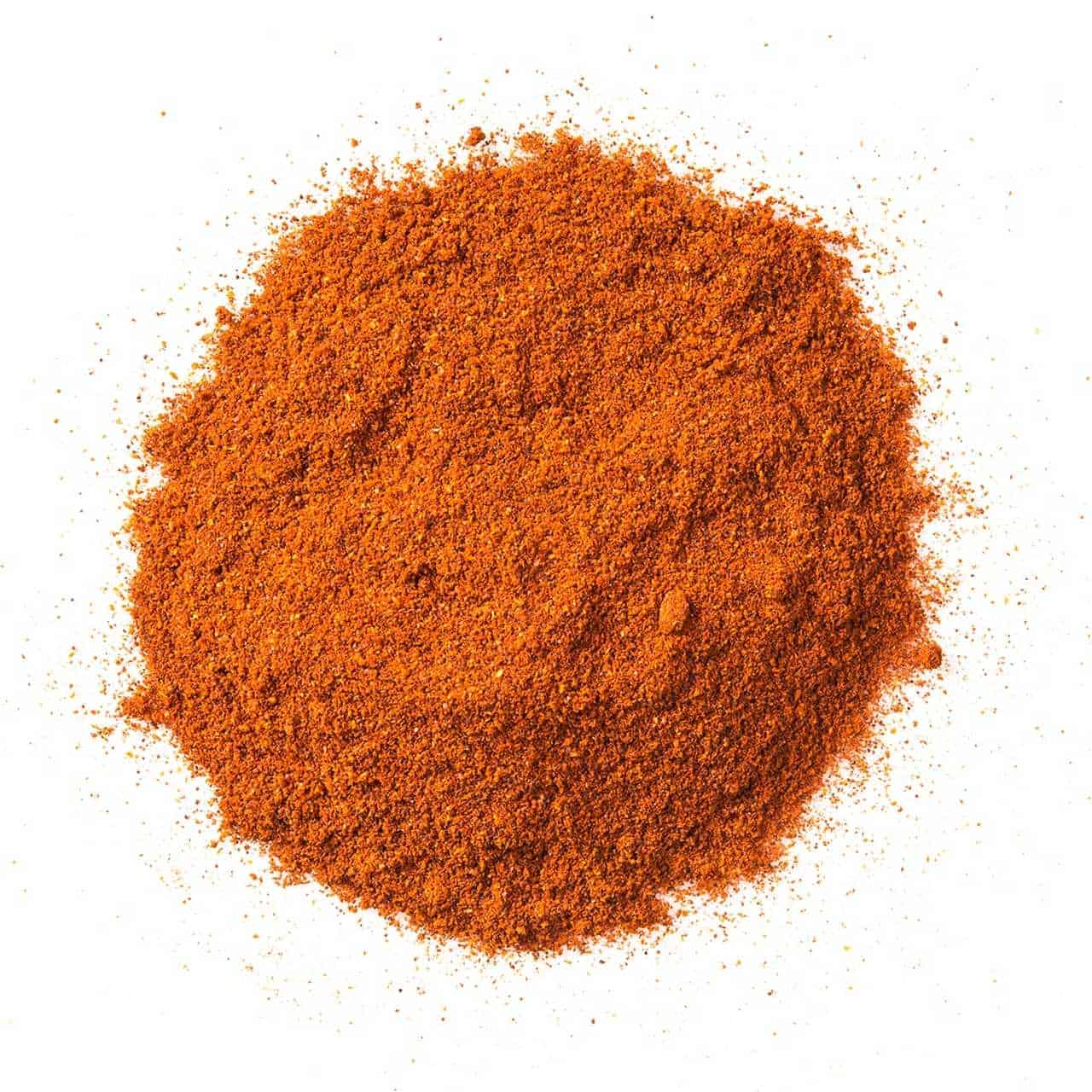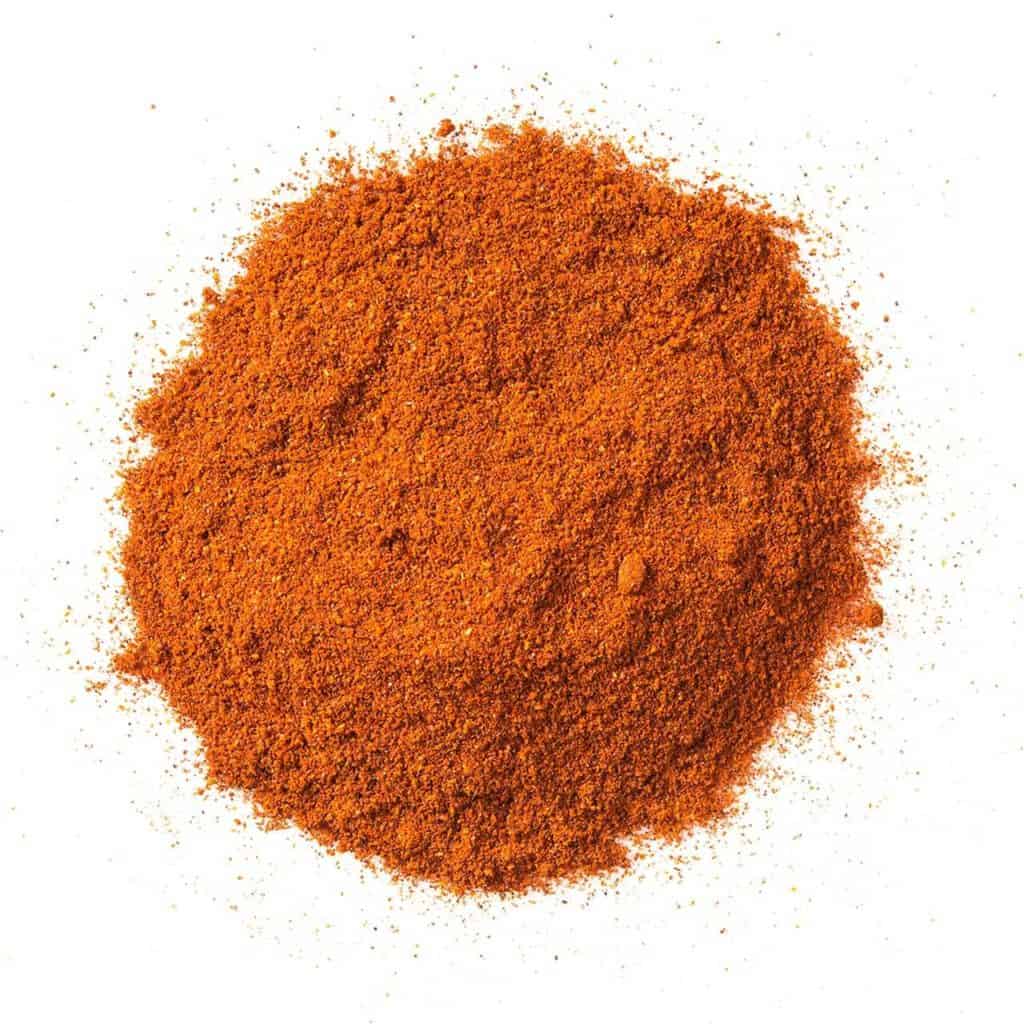 Chipotle powder results from smoking Jalapenos, which also removes the moisture. It gives a similar smoky flavor, like gochugaru, making it one of the best substitutes.
So, if you're looking for an extra kick of flavor and can't find gochugaru, chipotle powder should be your go-to option.
However, it is important to know that Chipotle can have a much more intense smoky flavor than gochugaru. Sometimes, this is not what your recipe demands. You may balance this extraordinary smoky flavor by adding crushed red pepper to the chipotle powder. Substitute Chipotle in equal parts to gochugaru.
2. Cayenne Pepper
To decide whether you can use a particular spice as a substitute, it's best to check its texture. If you want more than spiciness out of the gochugaru substitute, cayenne pepper can be the best bet.
The bonus of getting this pepper is that it is used in several Korean recipes. So, it is not just restricted to use as a gochugaru substitute. Cayenne pepper has a similar texture to that of gochugaru. However, it is a bit spicier.
Cayenne pepper is available in two forms – powder and flakes. The flakes are spicier, so you may choose one depending on the level of spiciness you want in your recipe. You can even control the spiciness by soaking the pepper in lukewarm water for some time before adding it to your recipe. Use ¾ of a tsp. of cayenne pepper for every 1 tsp. of gochugaru. Then, taste the results and add more if desired.
Besides a perfect texture and spicy flavor, cayenne pepper is a good source of vitamins A, C, and E. It also has flavonoids, making it a great antioxidant to safeguard your cells from free radicals.
3. Chile Pasilla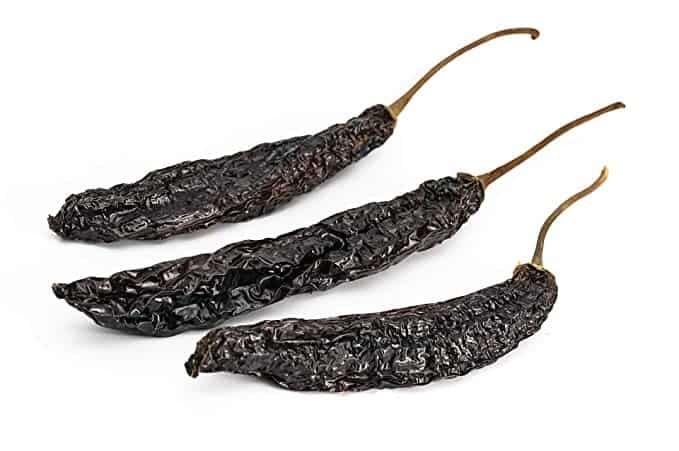 Spicy food is not meant for everyone. If you plan to cook a Korean dish for this segment of people who do not admire spicy cuisines, go with Chile Pasilla.
Unlike other Korean spices, the Chile Pasilla which originated from Mexico, is a popular ingredient for recipes like tortilla soups, adobo sauces, and salsas. It has a similar flavor and taste to gochugaru, making it a great substitute for non-spicy Korean food lovers.
While it is easy to control your dish's spiciness by considering Chile Pasilla as your gochugaru substitute, it is important to take note of its dark color. It can change the appearance of your recipe. So, if you don't wish to compromise on the appearance, avoiding using it as a gochugaru substitute is best. Feel free to substitute Chile Pasilla in equal parts to gochugaru.
4. Paprika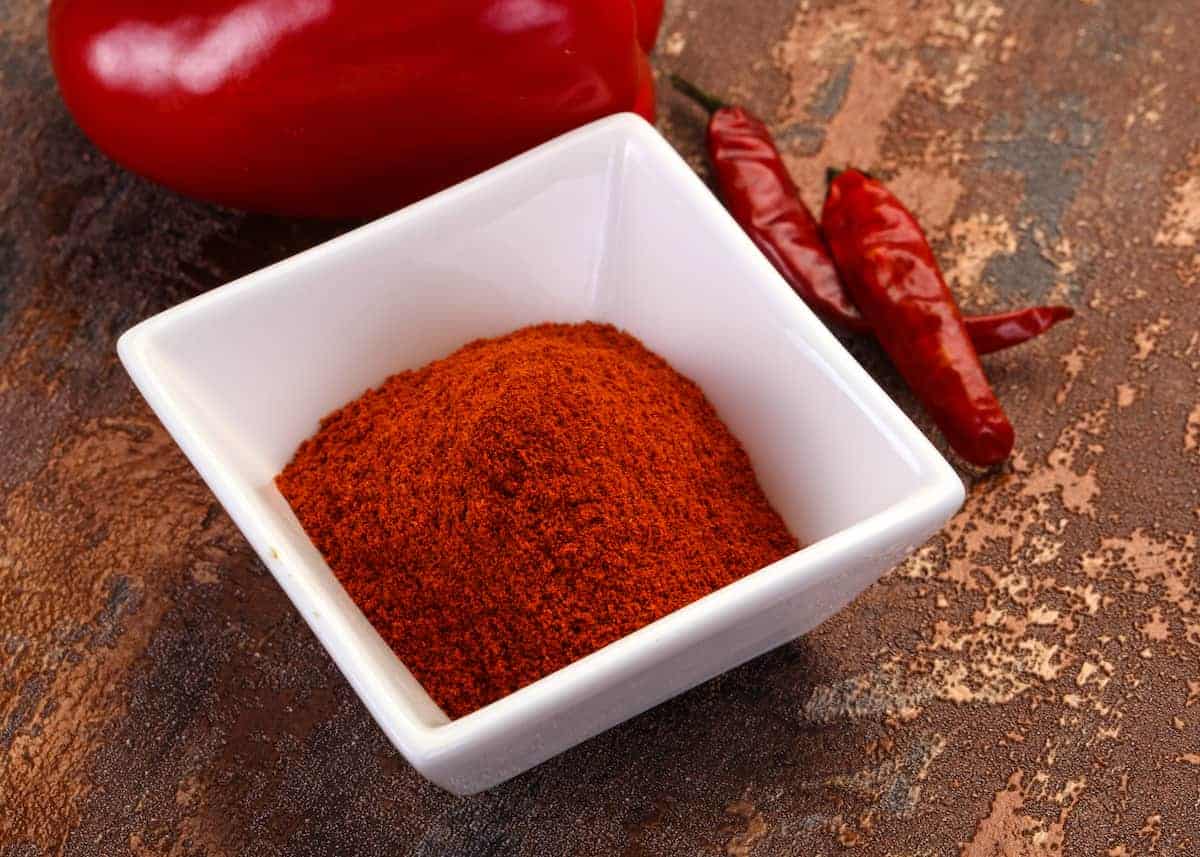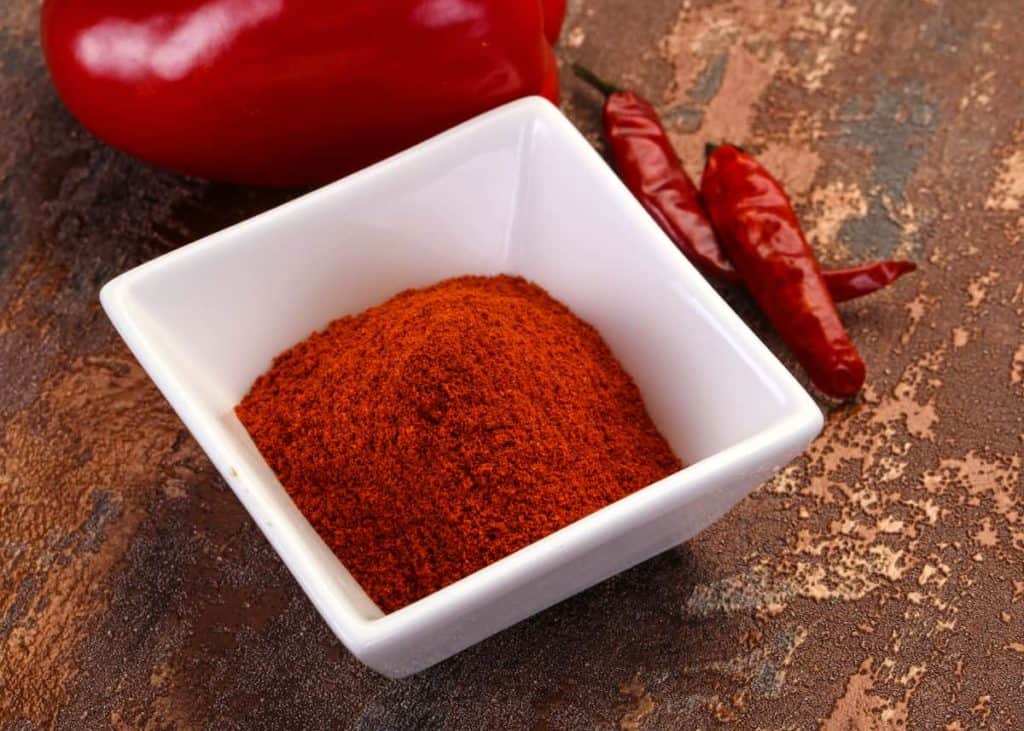 Your Korean recipes get that vibrant red color from gochugaru. If you wish to have the same appearance without gochugaru, try using paprika as its substitute.
It is one of the easily accessible spices in every grocery store. However, three types of paprika are available – sweet, hot, and smoked. Which one do you think fits best as a gochugaru substitute? Let's find out by understanding them one by one.
The common and basic paprika you'll find in every grocery store is the sweet one. It comes with a mild flavor. The other one is hot paprika, also known as Hungarian paprika, commonly used in Hungarian cuisines like Goulash.
Last, as the name suggests, the smoked paprika is smoked and later dried to provide a sweet and smoky flavor to your recipe.
The hot paprika is considered the best of all the three options, but it ultimately depends on individual choice and taste. So, choose your paprika depending on the flavor you'd like to have in your Korean recipe. You can use either type of paprika as an equal substitute to gochugaru.
5. Gochujang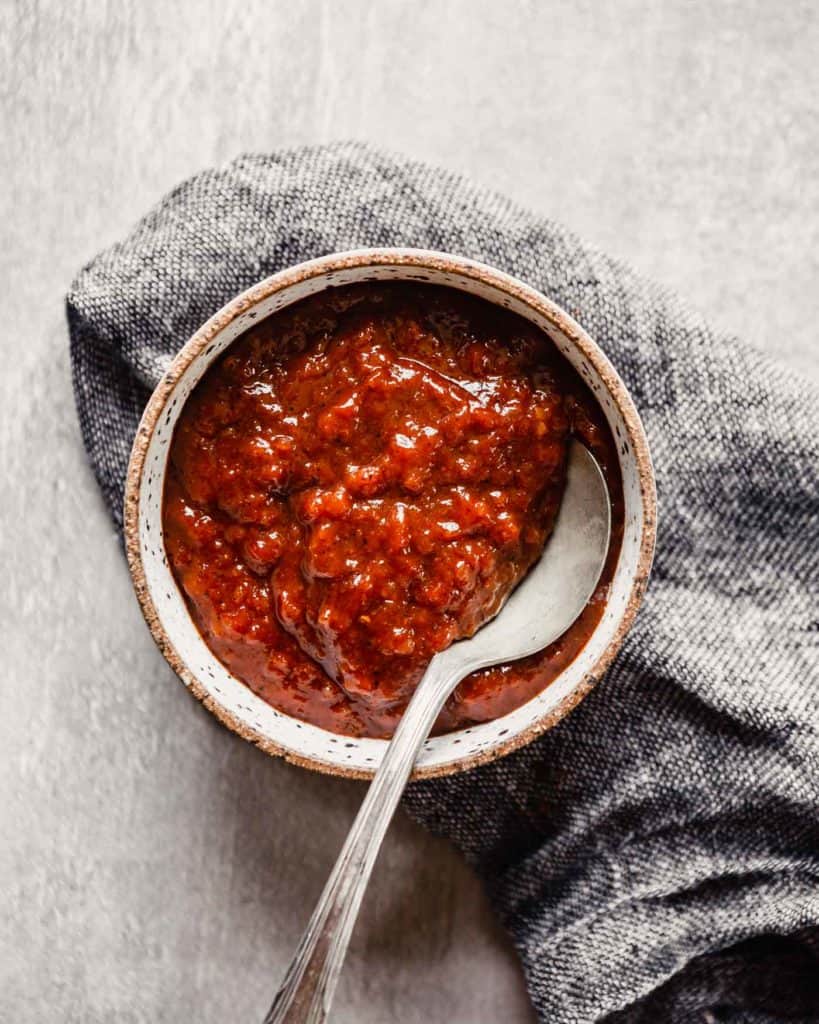 This is one of the best gochugaru substitutes for many reasons. First, gochujang itself is a Korean ingredient. Second, it is made from the same gochu pepper as gochugaru, giving almost the same kind of taste and flavor.
However, there are certain things to note if you plan to use gochujang as a substitute. The texture is different from gochugaru.
Gochujang comes in a thick paste form, giving a sticky touch to your dish. It contains additional ingredients like sticky rice, soybeans, and salt. So, remember to adjust the saltiness of your recipe if you're using gochujang. Sub ½ a tsp. of gochujang for every 1 tsp. of gochugaru needed. Taste the dish and add more if desired.
6. Chile De Arbol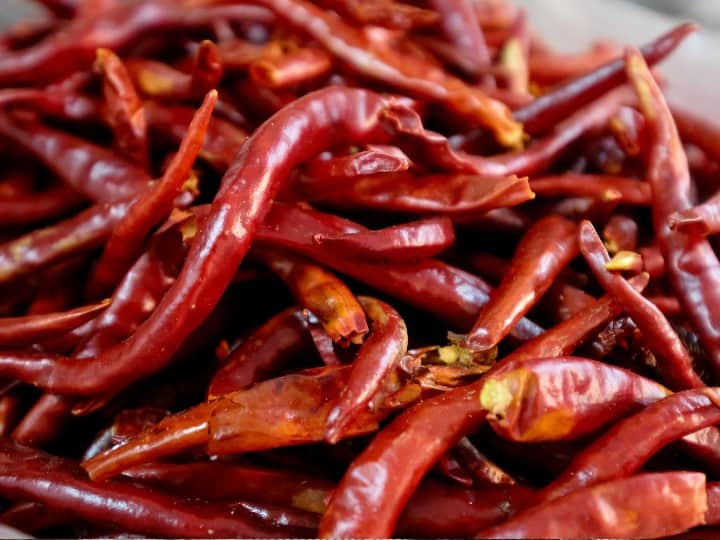 If you're fascinated with extra spice in your Korean recipes, Chile De Arbol is the best gochugaru substitute.
The red-hot color will give the dish that spicy and smoky twist you've been looking for. However, know that it is even spicier than gochugaru, so it's best to use it less if you don't want to hurt your tongue.
You can use Chile De Arbol in various ways as it is available in flakes, powder, and paste form. It is much cheaper than other spices, making it your best pick if you want a budget substitute for gochugaru. To substitute it for gochugaru, use ½ a tsp. for every 1 tsp. of gochugaru needed. If you prefer the spicier side, then consider adding more.
7. Aleppo Pepper Powder
Want to try some Korean dishes in the Middle East but can't find gochugaru? Don't worry. Using Aleppo pepper powder as a substitute will suffice your needs. It has a red color that will make your dish look vibrant and delectable.
However, it has a stronger aftertaste and can be slightly spicier if you are sensitive to the tang. Generally, you can substitute it in equal parts to gochugaru: use 1 tsp. of aleppo pepper for every 1 tsp. of gochugaru.
How Can You Use Gochugaru in Your Recipes?
One of the best uses of gochugaru can be seen while making Kimchi – a very popular Korean dish. Adding it can give the perfect spicy flavor that the recipe demands. You can also use it in various types of Korean stews like sundubu jjigae.
In fact, the unique, smoky, and spicy flavor makes gochugaru a great spice for almost all types of Korean dishes. You can combine it with meaty dishes like Tempeh Steaks, Bulgogi, and Korean BBQ Jackfruit tacos.
In short, if you want to experiment with Korean cuisine while bringing a twist to your recipes, gochugaru should be your go-to ingredient. Do you wish to explore some of the best Korean instant ramen options? You may want to check this out – The Ultimate Guide to Best Instant Ramen.
Final Words
All the substitutes listed above make great substitutes for gochugaru. However, it is next to impossible to identify the best of all as this depends on individual taste, preference, and the type of dish you plan to make.
That being said, it's not at all a bad idea to experiment with these spices until you find the one that hits the spot.
Have you used any of these spices as a gochugaru substitute already? What was the output? Do share your experience in the comments.