Do you need a grapeseed oil substitute? There are several replacements that you can choose from, depending on what your needs are.
Each of the top 8 grapeseed oil substitutes has its own unique use, aroma, and taste. Below you'll find the top six grapeseed oil substitutes.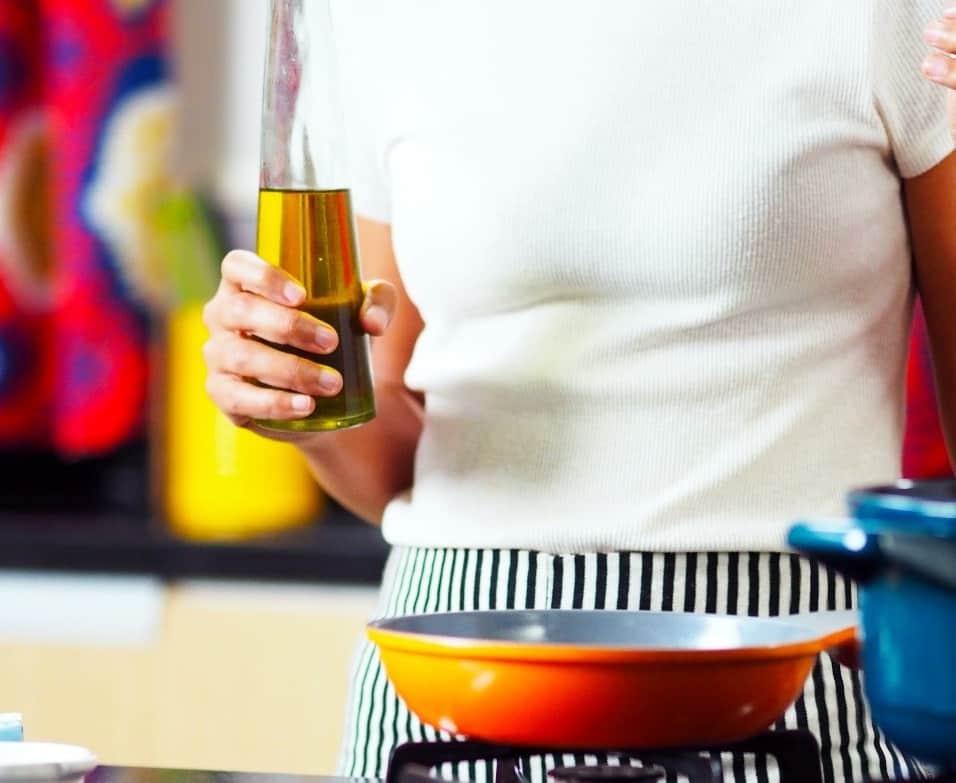 Best Grapeseed Oil Substitute
Avocado Oil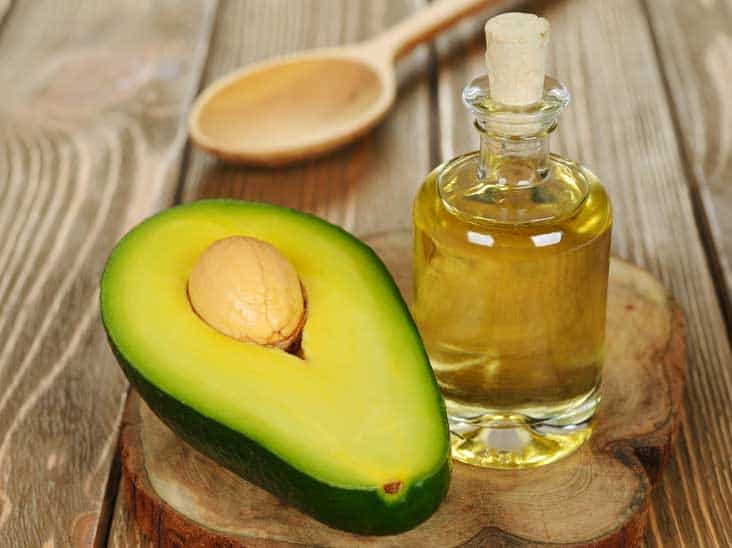 Avocado oil is pressed from the pulp of an avocado. It's full of carotenoids, phytosterols, vitamin E, and lutein; it's also made with 70 percent oleic acid.
Avocado oil is excellent for sauteed dishes, baking, and grilling because it has a smoke point of 520 degrees F. It does have a mild grassy flavor, but this lowers in intensity as you heat the oil.
Almond Oil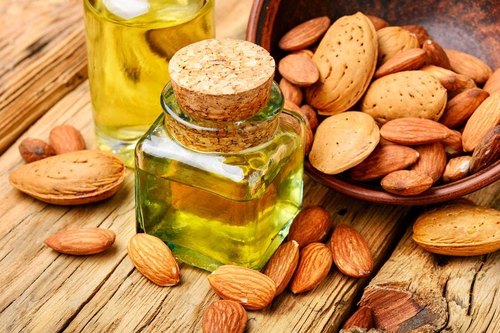 Almond oil is full of vitamin E. In fact, one tablespoon of almond oil contains 26 percent of the recommended daily intake of vitamin E. Additionally, it's high in good monounsaturated fats and low in saturated fats.
Almond oil has a smoke point of 421 degrees F, making it ideal for frying and baking. It does have a mild nutty taste, so it works best in dishes that have complementary flavors.
Canola Oil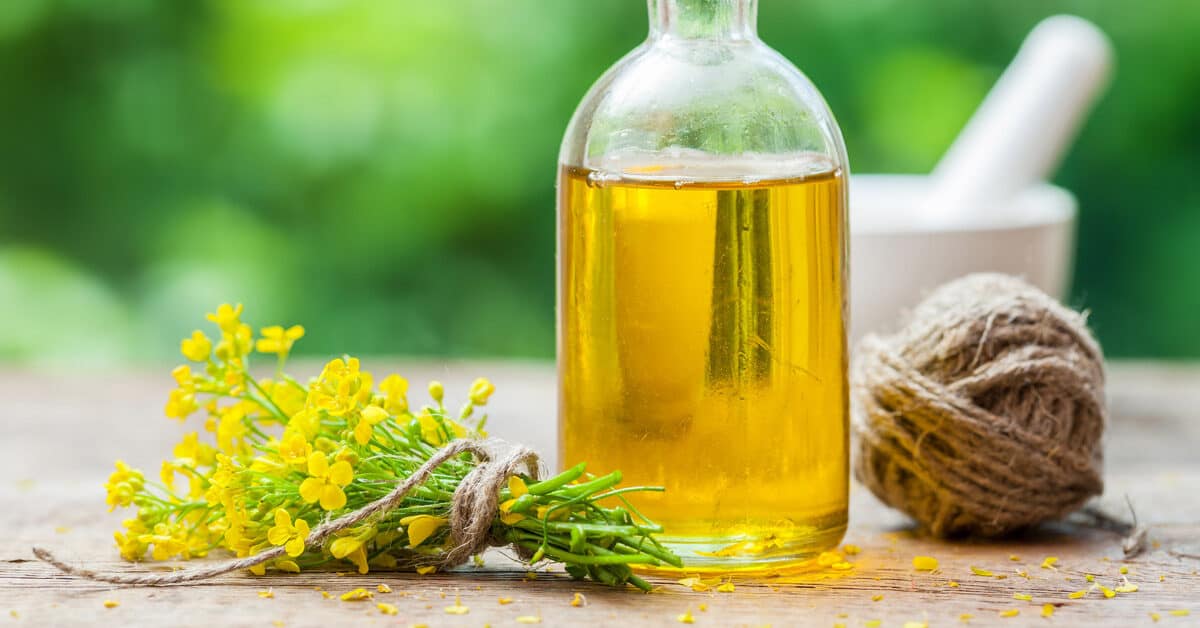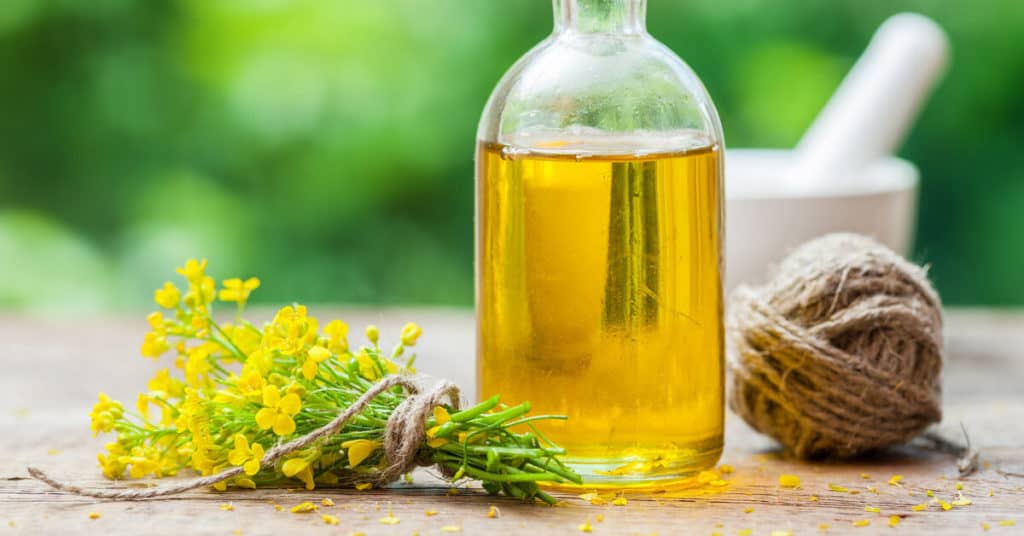 Canola oil is the best grapeseed oil substitute because they're very similar. Canola oil is light in color and flavor and is derived from the rapeseed plant. It's rich in healthy omega-3 and monounsaturated fats.
It has a smoke point of 400 degrees F and is very versatile when you use it for cooking, whether you're dressing a salad, grilling, or baking.
Olive Oil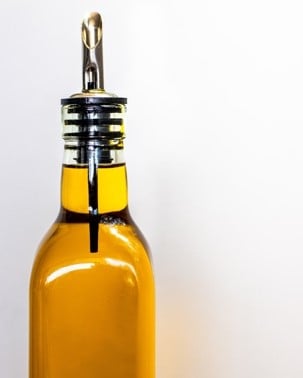 Olive oil is full of vitamin E and monounsaturated fats and is very versatile. It has two types: virgin olive oil and extra virgin olive oil (EEVO). EVOO tends to have a green color to it and a strong tangy flavor. It's made from the first press and is richer in antioxidants than virgin olive oil.
Virgin olive oil is made from the second press and has a yellow or champagne color, and it has a much lighter taste.
Olive oil has a smoke point of 410 degrees F, making it a perfect grapeseed substitute for multi-purpose cooking.
Peanut Oil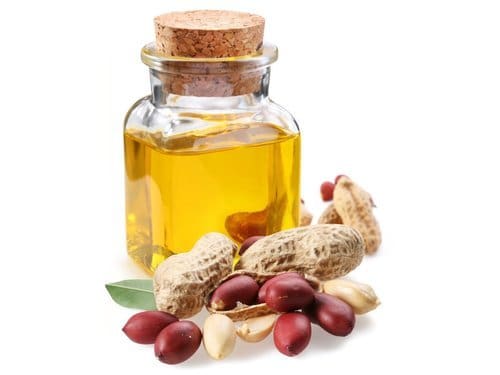 Peanut oil has a sweet taste and a nutty aroma. The smoke point is 441 degrees F, and it doesn't absorb the taste of the food you're cooking with it. This makes it a great grapeseed oil substitute for frying several ingredients at one time.
It's full of vitamin E and is also loaded with good cholesterol-lowering monosaturated fats. However, it does have a high content level of saturated fats.
Safflower Oil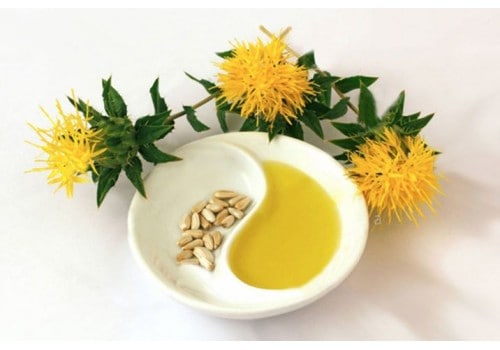 Safflower oil is yellow in color and flavorless. It comes from the seeds of safflower plants and has a ton of linolenic acid, polyunsaturated and monounsaturated fats.
It has a smoke point of 511 degrees F, and it won't solidify when you store it in cool temperatures, making it great for making salad dressings.
Sunflower Oil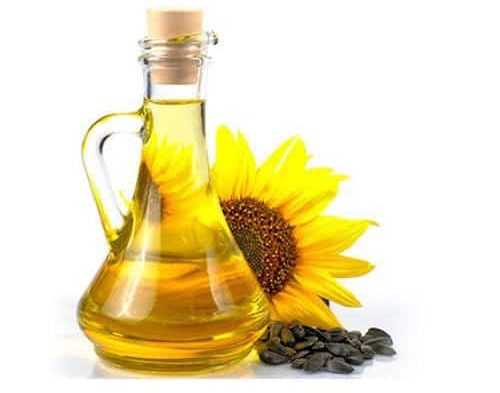 Sunflower oil comes from pressing the seeds of sunflower plants. It has a neutral flavor and is full of nutrients. You'll find that it's a great source of phytochemicals and doesn't have any trans-fat.
Sunflower oil has a smoke point of 446 degrees F and is generally used for roasting, baking, and deep-frying.
Walnut Oil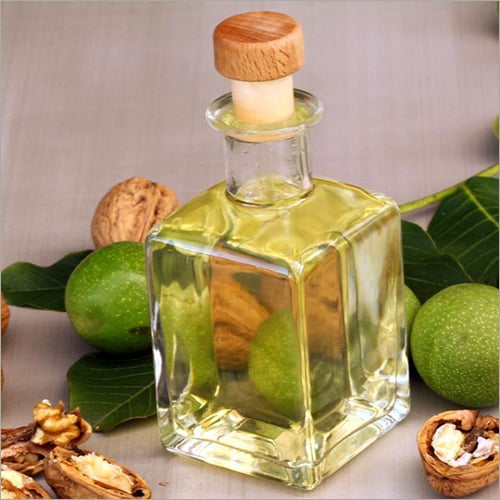 Walnut oil is made out of crushed walnuts that have been cold-pressed and dried. It's full of polyunsaturated fats, omega-3s, and antioxidants.
It has a nutty flavor and a buttery texture, but it can start to have a bitter taste when it's heated. Because of the bitterness that can happen, walnut oil should be consumed at room temperature or cold. So, it works best as a finishing oil.
What Is Grapeseed Oil?
Grapeseed oil is a reasonably priced and versatile type of vegetable oil often used for baking, sautéing, and stir-frying.
Grapeseed oil has a neutral, clean taste that won't overshadow your other ingredients' flavor, making it a great base for any salad dressing. Because it has a moderately high smoke point (421 degrees F), it's considered a great alternative for olive oil.
Where Does Grapeseed Oil Come From?
Grapeseed oil is made during the winemaking process: the grape seeds are left over after the grapes have been pressed to make wine.
You'll find that most grapeseed oils come from Spain, Italy, and France, with a couple coming from Australia. You'll be able to get grapeseed oil for a reasonable price – about $6 for a 500mL bottle – and you can store it for up to six months in a dark, cool place.
Is Grapeseed Oil Healthy?
Grapeseed oil is a powerhouse for antioxidants and has taken over the culinary world in recent years. It has more vitamin E than olive oil. Vitamin E has been proven to protect the health of your organs, tissues, and cells and plays a crucial role in keeping your immune system healthy.
Grapeseed oil is also full of flavonoids, which help protect blood vessels from damage, reduce LDL cholesterol levels, and help manage high blood pressure.
It also contains polyunsaturated fatty acids (i.e., omega-9 and omega-6), which the American Heart Association says is beneficial to your heart health when they're used in place of saturated and trans fats.
However, you need to be careful with how much omega-6 you consume because it can cause inflammation, leading to chronic diseases, such as cancer.
So, if you already get an adequate amount of omega-6 through your regular diet, regularly consuming grapeseed oil can throw this balance off.
Choosing the Best Grapeseed Oil Substitute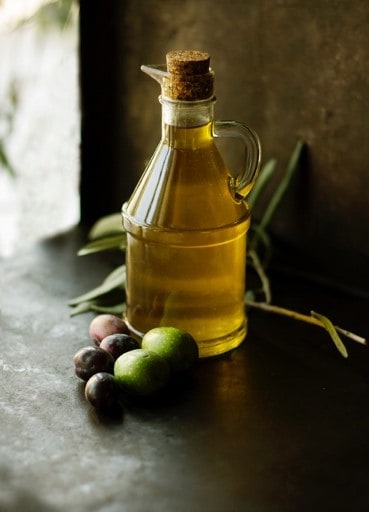 You should consider several things when choosing the best grapeseed oil substitute, including nutrition, taste, cooking method, and smoke point.
The smoke point of an oil is the temperature when the fat starts to break down and oxidize. To get the best taste and most nutrition, you shouldn't heat an oil up past its smoke point.
Oils that have higher smoke points are best for roasting, sauteing, frying, and baking. Those who have a lower smoke point are great for making dips, sauces, dressings, or finishing oils.
When speaking of the best grapeseed oil substitute's nutrition, you need to remember that oils are calorie-rich fats. The vast majority of oils are high in good monounsaturated and polyunsaturated fats, but some are full of bad saturated fats.
It doesn't matter which oil you go with, but you must pay attention to the portion size recommendations, so you aren't overdoing it.
When you look for the best grapeseed oil substitute, you'll notice that the prices are very different from one bottle to the next.
More expensive oil doesn't mean that it's higher quality. Some oils, such as peanut and avocado oil, are pricier because they're harder to find and produced in smaller quantities.