What is a good leek substitute? Leeks are a confusing vegetable that people misuse and misunderstand regularly. Leeks are relatives of ramps, scallions, shallots, and onions, but most people think they're just related to onions – especially after they've been cut up.
They're relatively difficult to find in the grocery store. Many stores don't carry leeks because people won't buy them, they have a short shelf life, and they aren't easy to identify.
So, what can you use as a leek substitute? How much do you need of your leek substitute for your recipe?
What Are Leeks?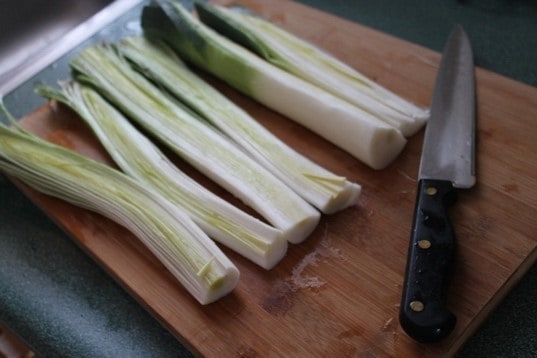 Leeks are interesting plants related to onions and garlic, even though they don't flavor as onions and garlic. They look like rather large scallions.
Leeks aren't frequently used, but when they are, they're often used in soups. Some people will cook leeks up by themselves and eat them alone.
If you are interested in trying a raw leek, only eat the whitest part of the bulb.
The Best Leek Substitute
Most recipes that need leeks will specify a specific number of leeks or a measurement in ounces if you're lucky. When cooking with leeks, make sure you only use the leek white and light green parts because the dark green parts are too hard for your body to process.
If you can't find any leeks, here are the best leek substitutes.
Onions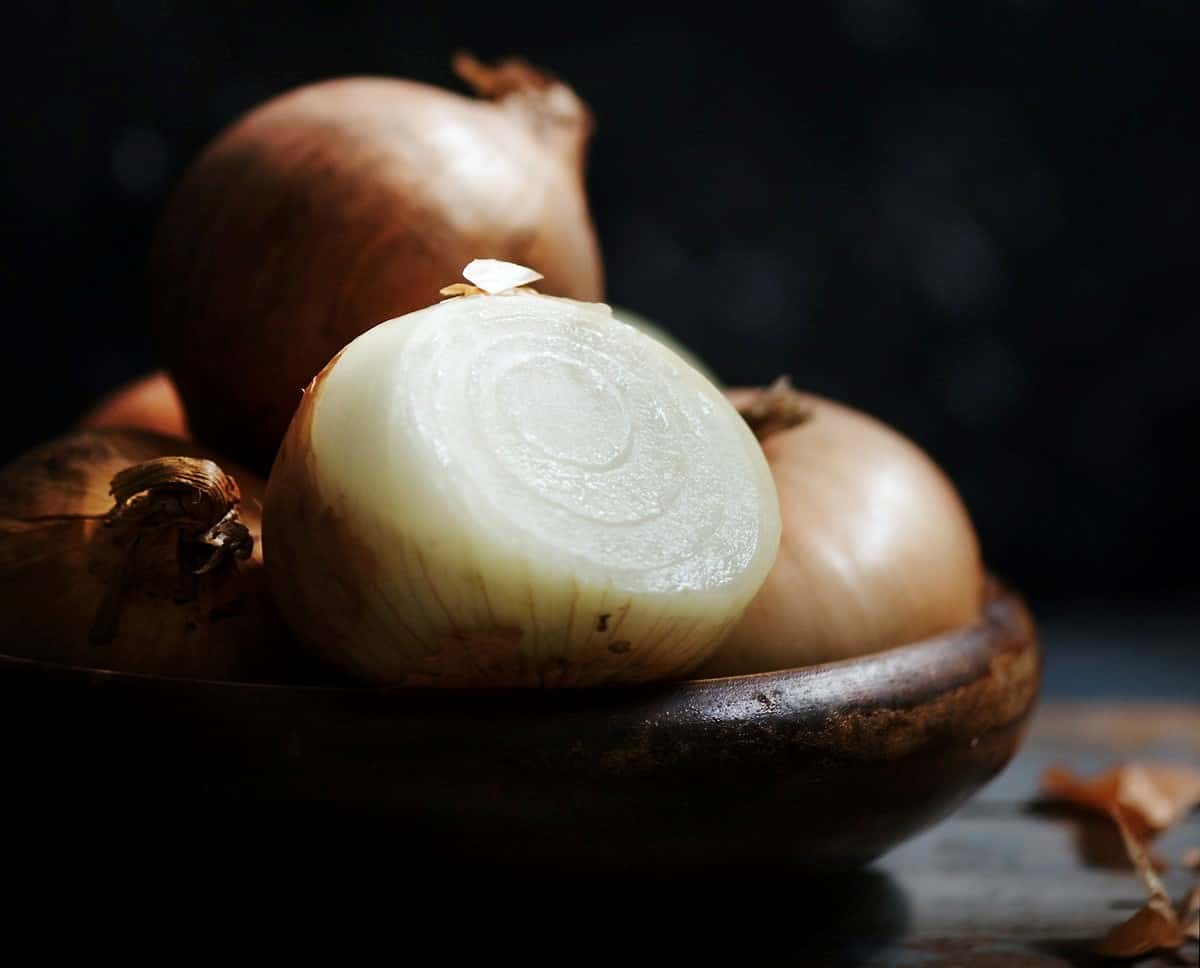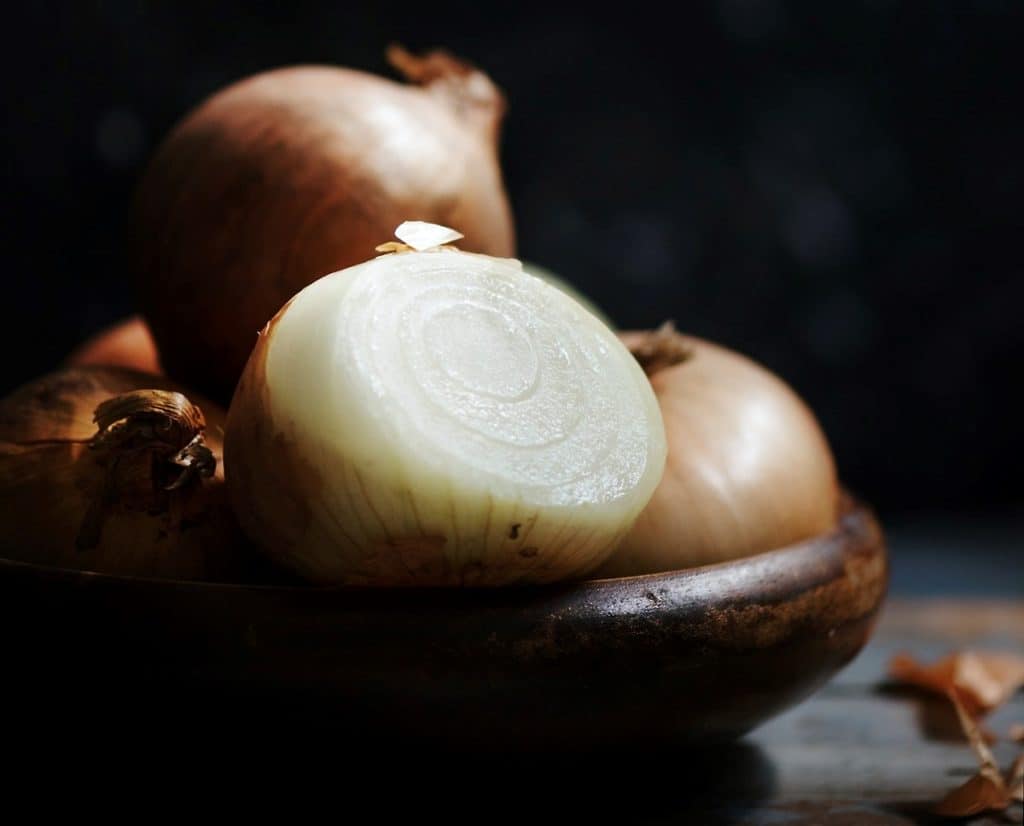 You can use onions as a leek substitute. When using onions, use green onions or mild sweet onions. The key is finding an onion that isn't too strong because you don't want them to overpower your recipe.
Onions can be used in a 1:1 ratio by volume or weight as a leek substitute.
Shallots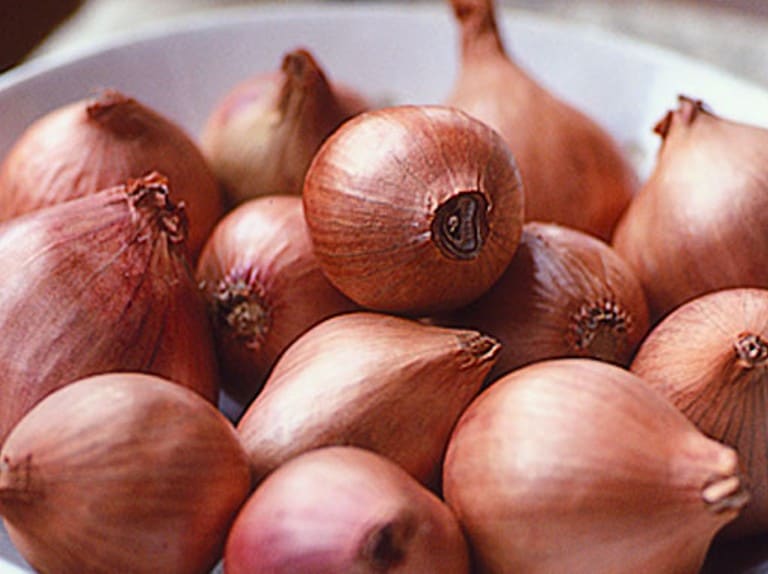 If you can't use onions, you can also use shallots as a leek substitute. Shallots won't have the same bite as leeks, but you'll get added garlic flavor.
You can use shallots in a 1:1 ratio by volume or weight as well, or you can use more if your recipe doesn't have a ton of flavor.
Onion Powder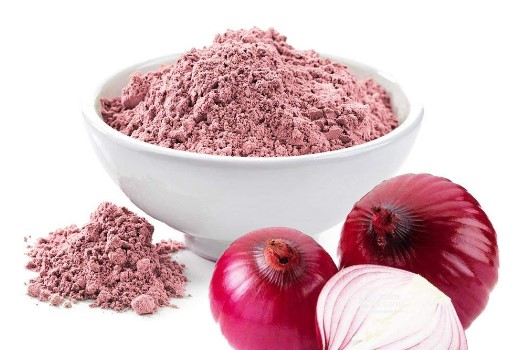 If you have no other options, onion powder will work as a leek substitute. Onion powder won't give you any substance, so don't bother trying to use onion powder for recipes that are mainly leeks.
Onion powder works best as a leek substitute in stews or soups, where leeks are only a small portion of the ingredients.
Using onion powder as a leek substitute, one teaspoon is a substitute for one cup of chopped, raw leeks.
Celery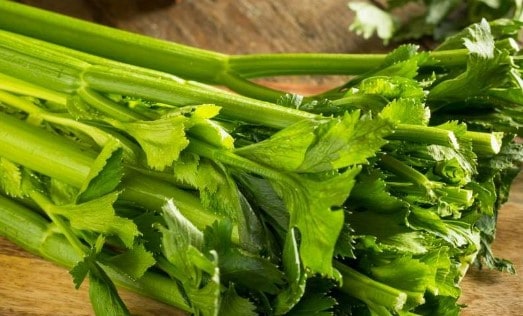 You might think that celery is a good leek substitute, but that isn't the case. You might be able to use celery as a leek substitute in some recipes, but most of the time, celery doesn't act like leeks, especially in stews and soups.
Celery will breakdown and become mushy faster than leeks will. So, if you're going to use celery as a substitute, you might want to check the cooking times to see how you can use it without it breaking down. You can use a 1:1 volume of celery to leeks when substituting.
Wild Ramps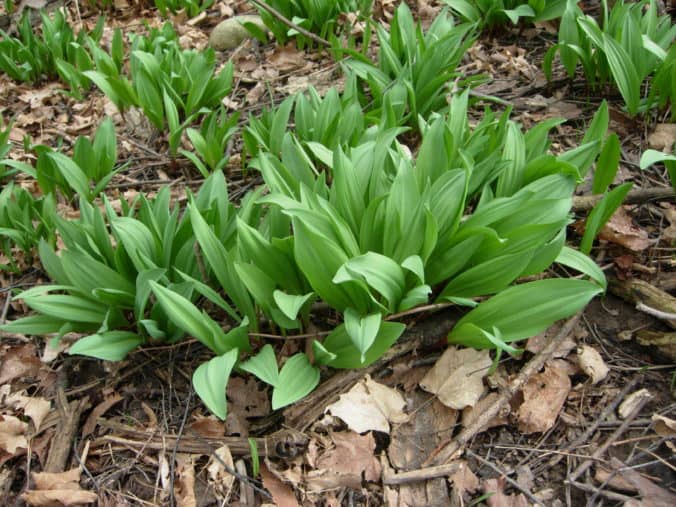 Leeks are sometimes called wild ramps, so if you see these in the grocery store, you're more than likely looking at leeks. There is a thing called wild ramps, but they aren't found in the Western world.
If you see wild ramps, you can use them as a leek substitute in the same proportion as leeks. So, if your recipe calls for a specific number of leeks, use that same number of wild ramps.
Scallions
The closest and best leek substitute that you can find is scallions or green onions. You can use scallions in any recipe that calls for fresh leeks. Keep in mind that some scallions will have a more robust flavor than leeks will, but you should still be able to use them.
In recipes where leeks are cooked, scallions will have a different texture, but that doesn't mean you can't use them. You can substitute them at a 1:1 ratio to leeks.
Garlic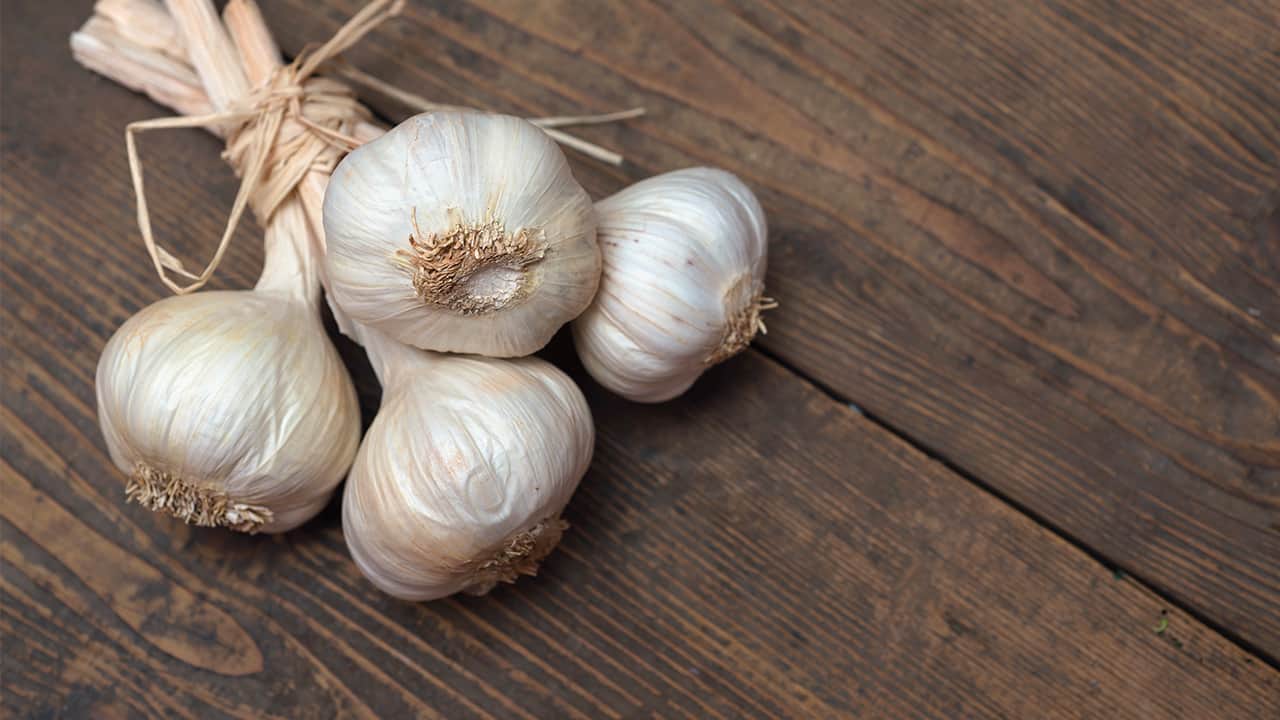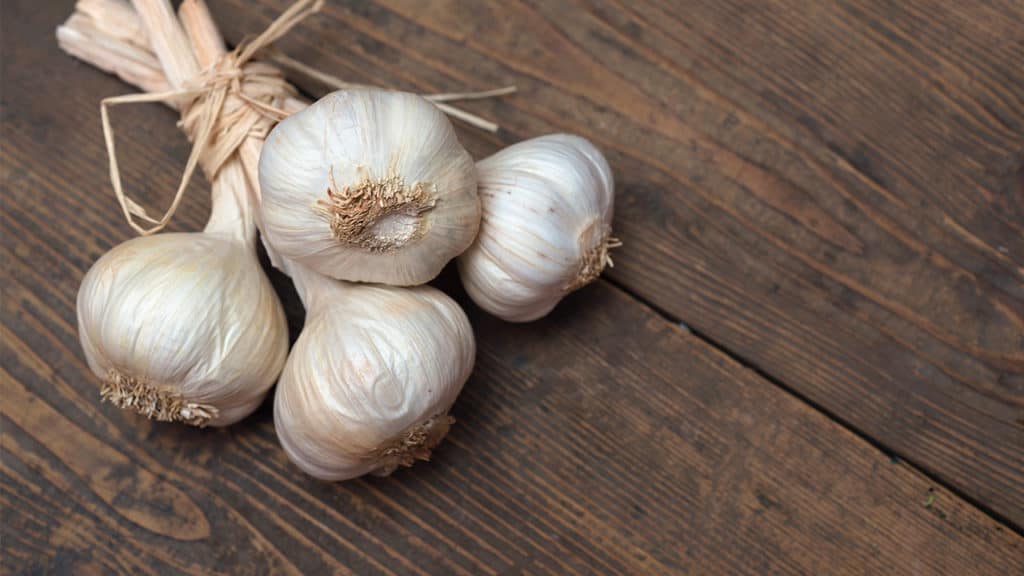 Garlic has a more pungent and stronger flavor profile than leeks do, but if you want to use them as a leek substitute, you can – they're great for adding flavor. Keep in mind that garlic won't work if you want a leek substitute with the same texture or uses the same amount as leeks.
But garlic works if you have no other option. Use small amounts of roasted or chopped garlic to add aroma and flavor to your recipe. Start by substituting ½ tsp. of chopped garlic for every cup of leak.
What to Look for in a Leek Substitute
When you search for a leek substitute, you want to keep in mind a couple of things. Leeks are closely related to several of the spices and vegetables listed above, including shallots, scallions, garlic, and onions. However, they all have a different mouth feel and flavor.
Leeks have a mild flavor and a firm texture; this is why they're commonly used in creamy and rich dishes. They are often added to create some contrast to some of the other ingredients in the recipe. Most recipes call for the white stalk of the leek and not the greens on top.
If you have a recipe with many other fresh ingredients or a soup, you don't have to worry so much about which leek substitute you go with. If you're making a side dish where leeks are the main component of the dish, you'll have a harder time finding a leek substitute.
Why Should You Try to Find Leeks?
You can use any of the above leek substitutes if you're in a pinch, but you should try to find leeks if you're able to. This is because they have a handful of health benefits that you won't find in any leek substitute.
Leeks are full of flavonoid antioxidants, which help protect the blood vessel lining from being damaged. They're the best food that you can eat for this type of protection.
If your cholesterol levels are high or you have a fatty liver, leeks have been proven to show improvements in your lipid profile.