Chances are, you've heard each of these words thrown around at least once in your life, and for good reason! There is well documented evidence that early humans consumed plenty of plant foods--legumes, beans, and pulses included.
Seeing as these items have been a staple of our diet for thousands of years, you'd think we'd have a grip by now on what exactly these three terms refer to and the distinctions between them! However, there still remains plenty of confusion around the issues of identification and classification when it comes to this category of plant foods.
It may seem as if legumes, beans, and pulses are all one and the same, but there are actually some important differences between them. Stick around, we're digging up everything there is to know about legumes vs. beans vs. pulses!
What are Legumes?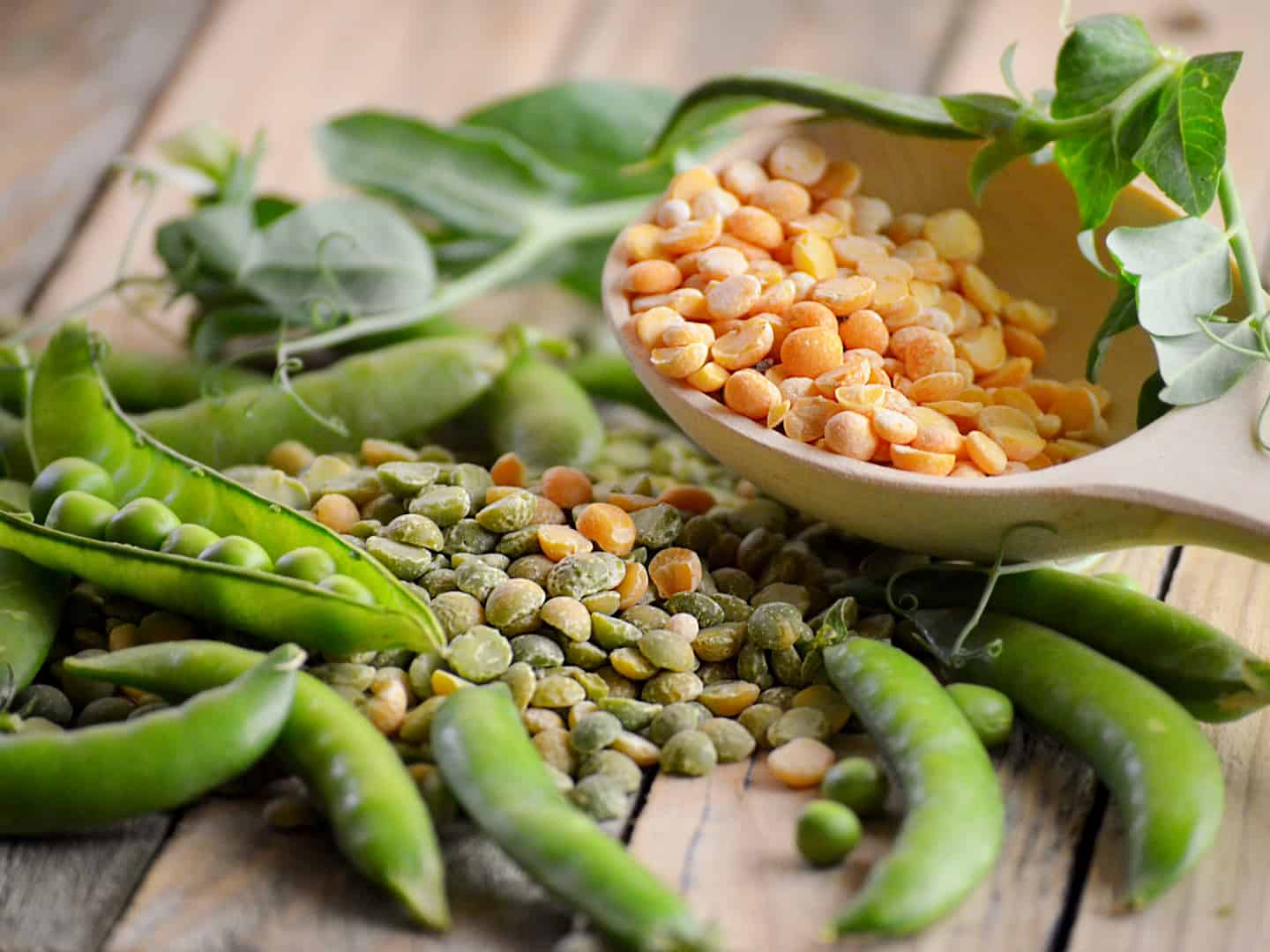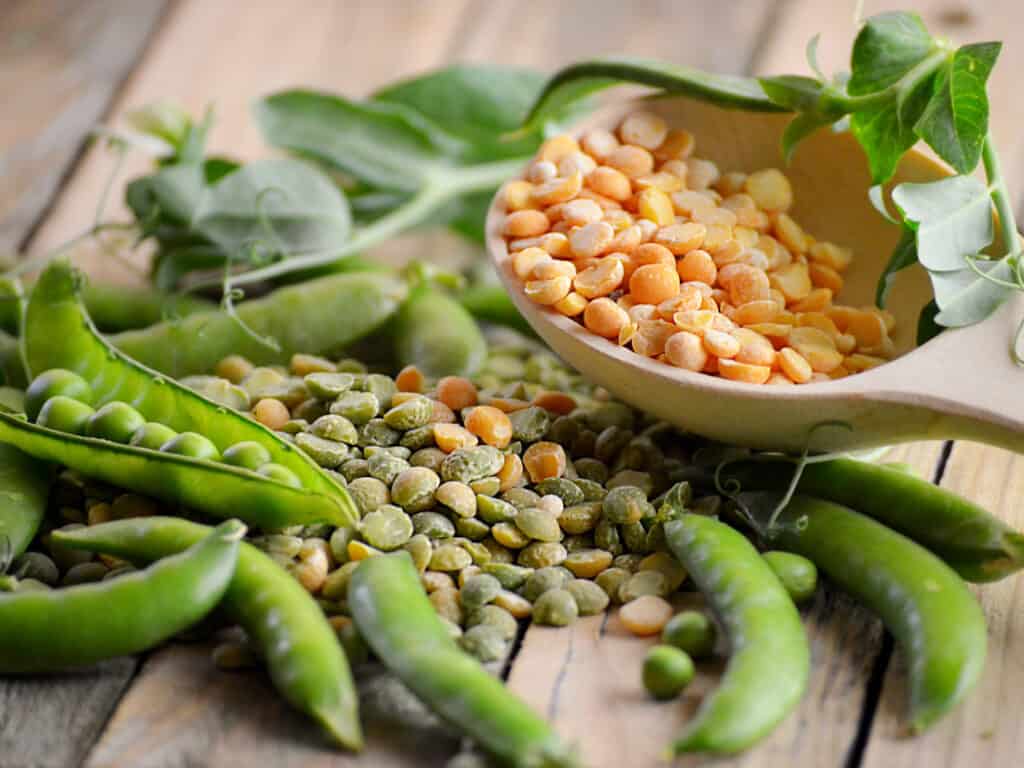 Legumes belong to the family Fabaceae, which consists of nearly 16,000 species of plants, all of which share one important characteristic: the production of a seed-filled pod. The word legume is an umbrella term which contains all of the plants within this family, including the other two subjects of our article: beans and pulses. While many species of legumes do produce edible seeds and/or edible seed pods in their entirety, this edibility is not a determining factor in whether or not a plant is considered a legume.
The varieties that are edible, however, make names for themselves as staple foods sources in nearly all regions of the world. This popularity of legumes may be due to any of several reasons: from their ability to be incredibly filling (especially for a food that isn't derived from animal sources!), to provide a host of nutritional benefits, and the fact that they have a lower price tag than that of fresh meat or seafood.
Humans are not the only ones to eat legumes regularly though! There are other crops of the legume family which, while not consumed by humans, are widely grown for animal feed. Furthermore, there are plenty of other legume species which simply grow wildly and are consumed by neither man nor beast, as well as some that are used as cover crops for the purposes of nitrogen fixing and overall soil health.
Examples of Legumes 
It might be tough to believe (clover is a legume? Who knew!), but each of these is indeed a strong member of the legume family:
Peas
Soybeans
Clover
Peanuts
Alfalfa
Broad Beans
Lentils
What are Beans?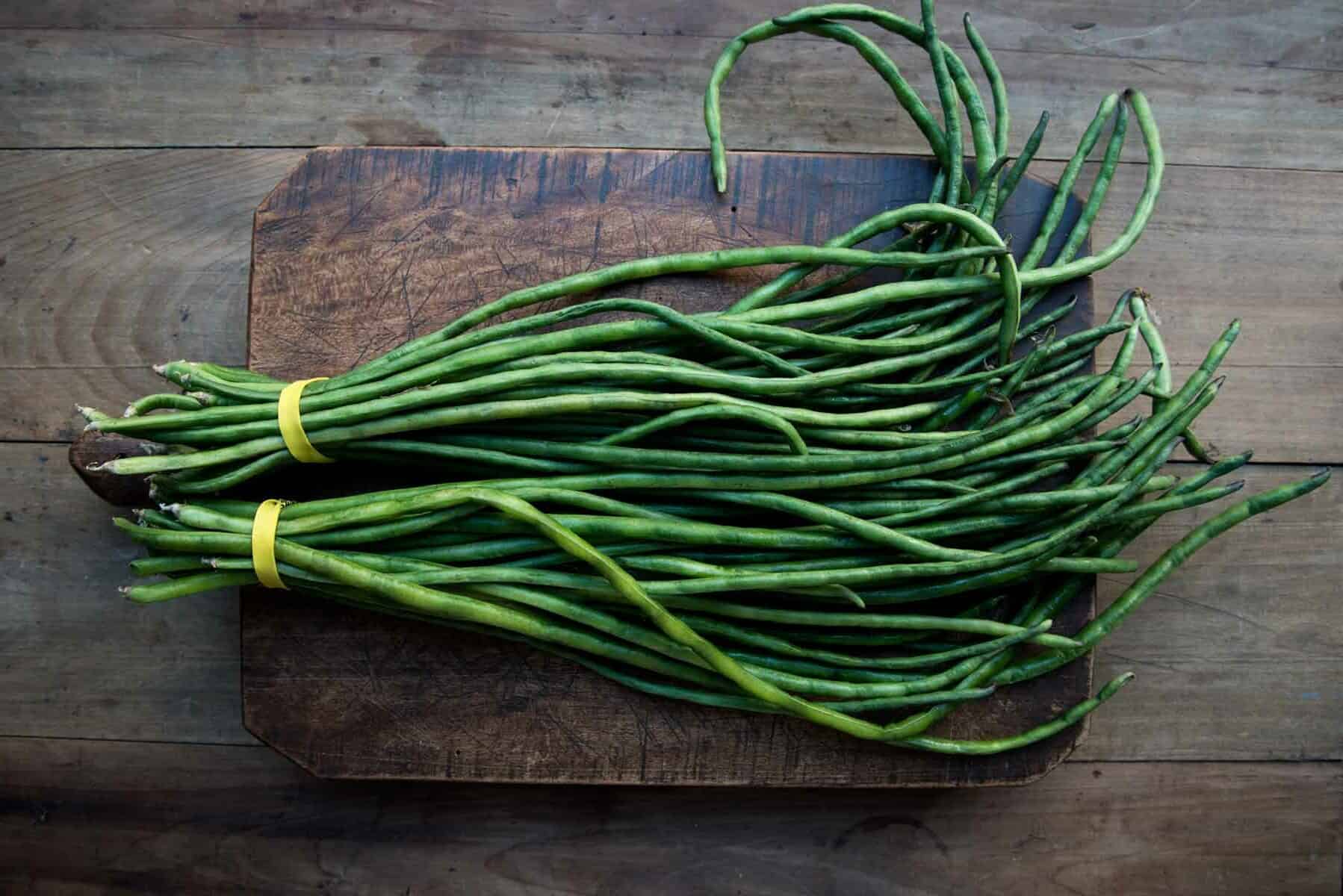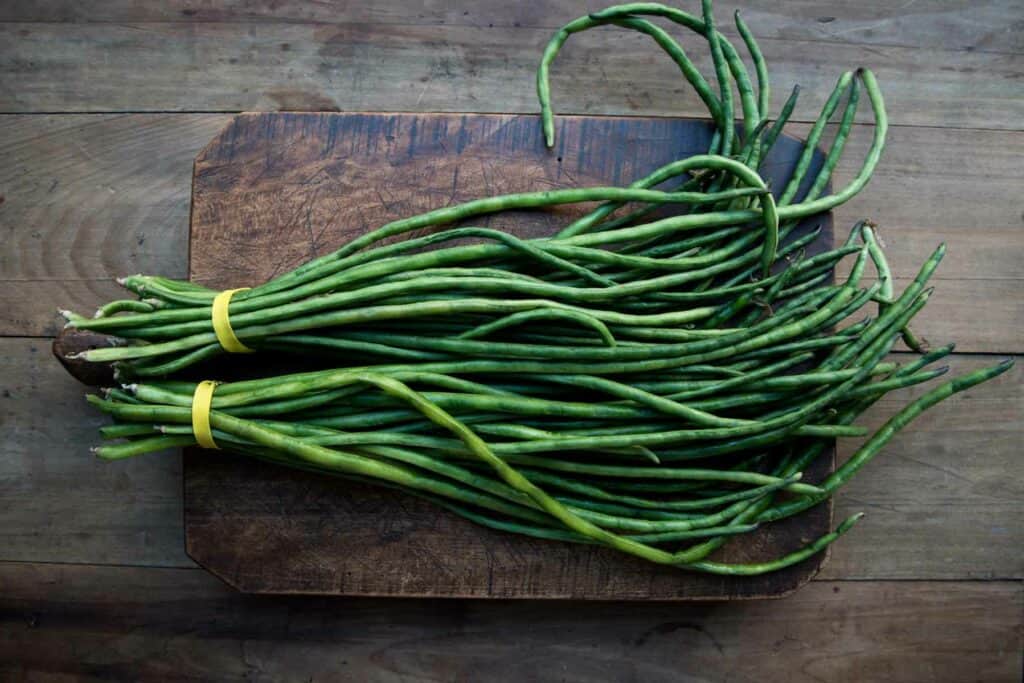 Perhaps the first legume that comes to everyone's mind: beans, beans, beans! As we learned above, beans are included in the overarching category of legume, but this does not mean that all legumes are considered beans. Some varieties of legumes which we commonly refer to as beans are: black beans, lima beans, fresh green beans, kidney beans, pinto beans, fava beans, and navy beans. Some beans are consumed fresh--pod and all--while others are shelled and eaten fresh or dried.
The point at which things get most confusing is determining what the term "bean" actually refers to. In some cases, we refer to the entire pod (with seeds inside) as a bean--think fresh green beans, string beans and wax beans. In other cases, we use the word bean to refer to each individual seed itself, as in the case of black beans and kidney beans. At any rate, beans are distinct from both pulses and legumes in the sense that the word bean refers to either the seed pod or individual seeds (unlike legume, which refers to the entire plant category), while pulses are a very specific type of legume seed. (More on that later!)
Beans are renowned for their ability to be an extremely filling source of plant based protein. This is due to the fact that they are a complex carb, meaning that it takes quite a bit of time and effort on the part of your digestive system to process them and as such, they also have a low glycemic index.
Examples of Beans
Whether you eat beans fresh or dried, in their pods or shelled, chances are that one or a few type(s) of beans play a significant role in your diet in one way or another:
Kidney Beans
Fresh Green Beans (also called Haricots Verts)
Black Beans
Pinto Beans
Navy Beans
Asparagus Beans
Adzuki Beans
What Are Pulses?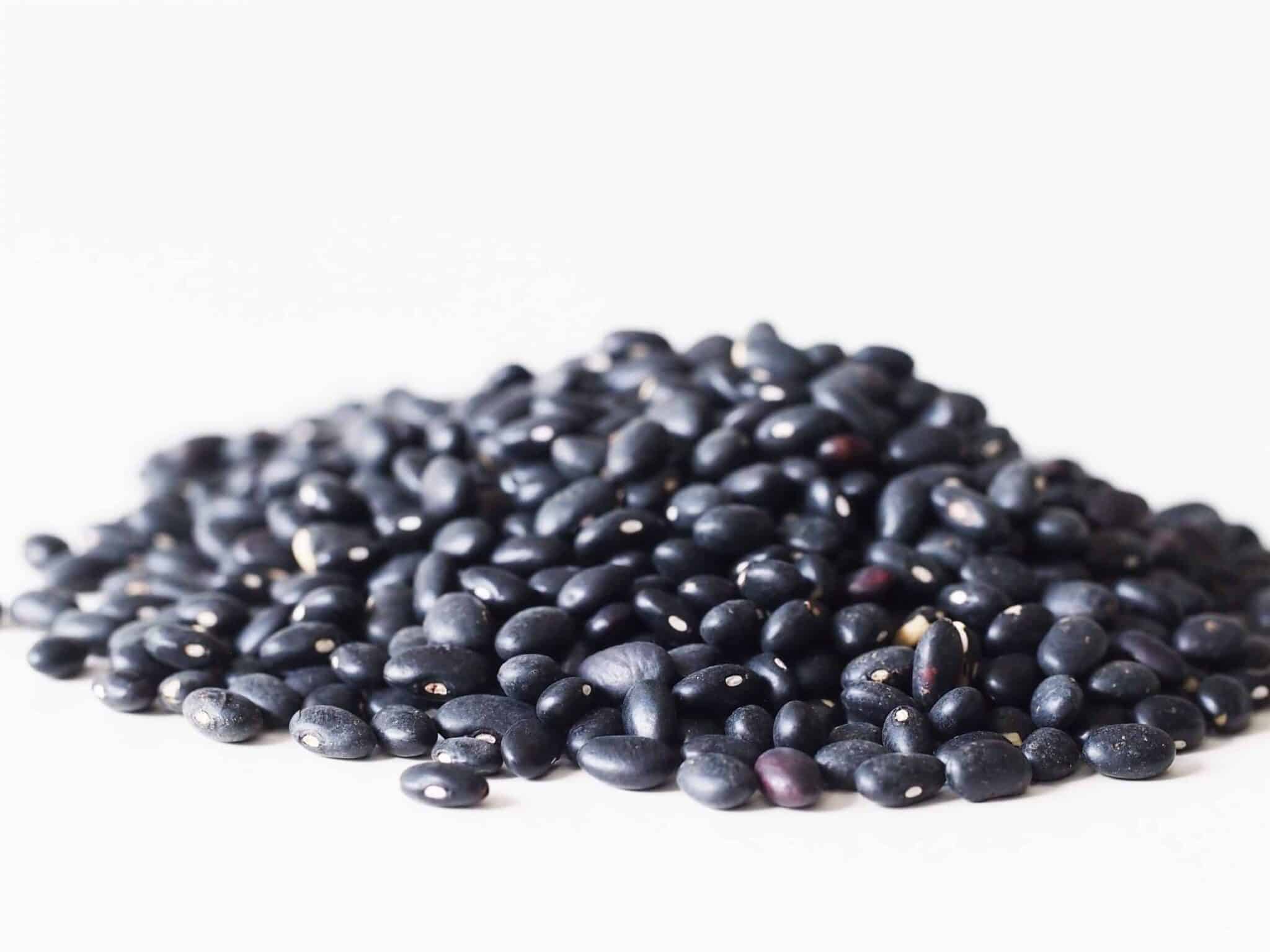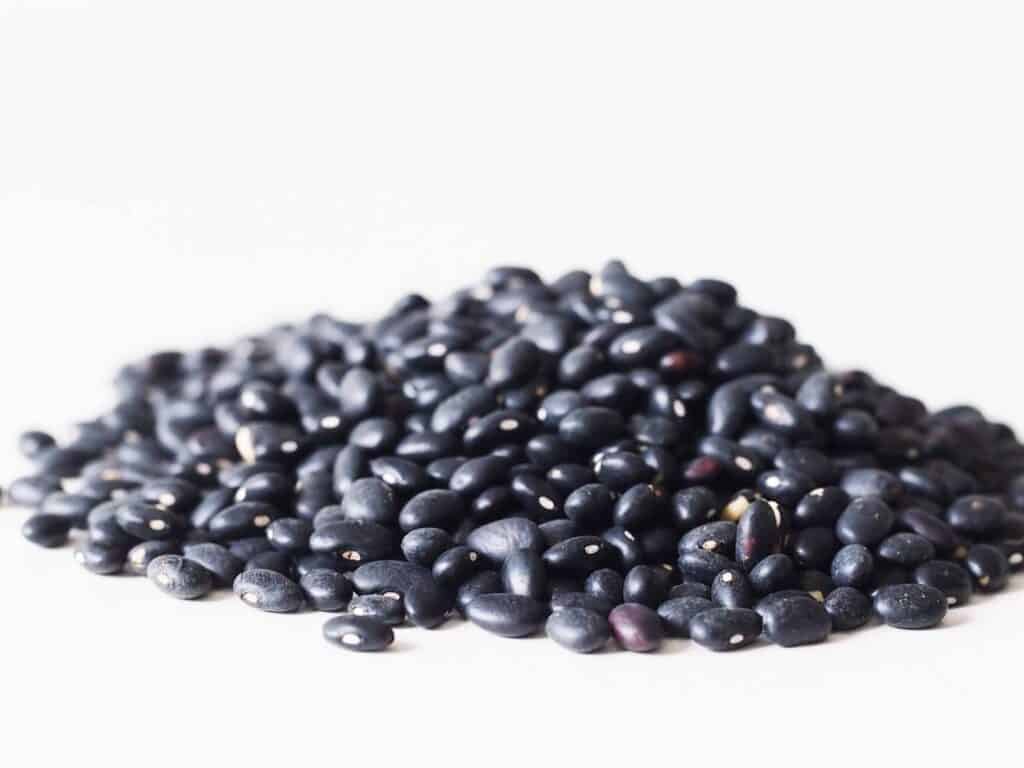 While the word "legume" may refer to one of any number of plants in the Fabaceae family, and the term "bean'' may refer to either (or both!) the pods and seeds of these plants, the term "pulse" is much more specific.
A pulse is any seed of a legume pod which has been grown and harvested for human consumption, and then--this is the most specific part--dried. No fresh green beans or green peas here! In common usage, pulses may be referred to as both peas or beans (as in the case of a bag of split peas or a pile of dried navy beans), which certainly adds some confusion to the matter. Rest assured though that if it is a dried and edible legume seed you have on your hands, it is a pulse!
The other exception to this pulse rule is made for certain legumes known as oilseed crops, which feature a naturally high oil content and as such, are mostly grown for oil production. While legumes such as peanuts and soybeans may be dried in a manner similar to that of other pulses, as oilseed legumes, they do not fall into the pulse category.
Examples of Pulses
There are 4 main types of pulses, each group of which may contain other individual varieties:
Dry Beans (black eyed peas, black beans, cannellini beans, etc.)
Garbanzo beans (also known as chickpeas!)
Lentils
Dry Peas (does not include fresh shelling peas or edible-podded types of peas such as snow peas or sugar snap peas)
Recipes Using Legumes, Beans, & Pulses
So what else can you do with legumes, beans, and pulses besides cook up a big pot of baked beans? So much! Here are a few of our favorite recipes which make use of fresh peas, black beans, chickpeas, and more!
Legumes vs. Beans vs. Pulses: Summarizing the Differences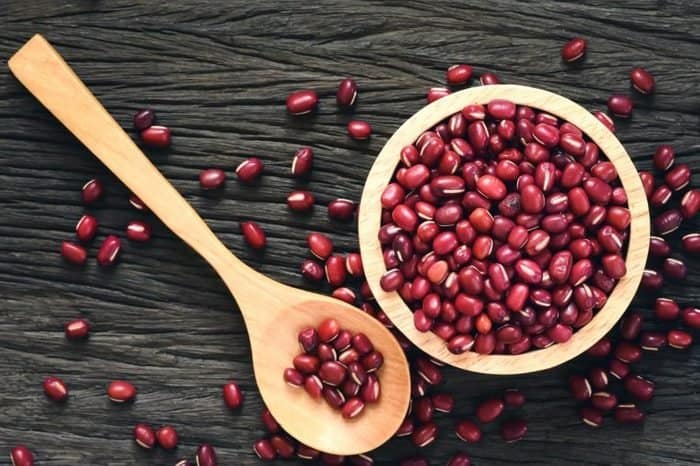 We've covered a lot of ground here going over the differences between beans, legumes, and pulses so let's finish strong with a quick recap that zeroes in on the key points!
Legumes include all plants from the family Fabaceae. The characterizing trait of this plant group is that each plant within it produces fruit in the form of a pod, which contains any number of individual seeds.
Not all of the plants classified as legumes produce edible seeds or pods, and many other legumes are used for animal feed or cover crops. While not all legumes are edible, the terms beans and pulses are used to designate those types of legumes which are grown for food production.
Beans are a sub-grouping of the legume family. The term bean may refer to a seed pod which we consume in its entirety (such as a fresh green bean), or it may refer to the individual seeds which are removed from the pod and eaten fresh or dried before consumption.
Beans are an excellent source of plant based protein and complex carbohydrates, making them an important part of a healthy diet.
Pulses are only those edible inner seeds of legume seed pods which have been harvested and dried. Therefore, fresh legume seeds such as fresh green peas are not considered to be pulses. In addition, some dried legume seeds such as peanuts and soybeans are known as oilseed crops, thus excluding them from the pulse category as well.
Pulses and beans both fall into the legume category, but not all pulses are considered beans!