Planning to cook Asian cuisine and can't find lemongrass in your pantry? Don't worry; you have come to the right place as today we're going to learn some great lemongrass substitutes that you can use for a meal full of tangy lemony flavor.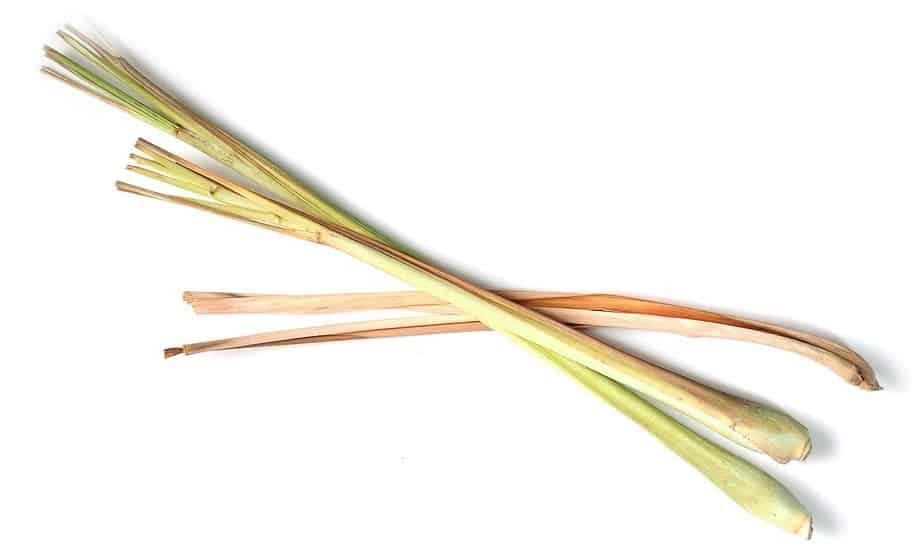 What is Lemongrass and What it is Used For?
Lemongrass is an herb that provides a combination of lemon and ginger flavor. Known to be a common tropical island plant, it is a popular ingredient used for cooking foods in South Asian countries, including the Philippines, Vietnam, and Thailand.
However, its use is not just limited to South Asian countries. Lemongrass is used in different ways across the globe. Some use it for cooking, while others use it to spice up their tea and other drinks. Need some great green tea recipes to keep you healthy? Check this out – Best green teas.
What is the Culinary Use of Lemongrass?
As the name suggests, it is used to create a subtle citrus flavor that perfectly complements ethnic foods like Thai recipes. Lemongrass is available in different forms – fresh, dried, and even in powder form and is commonly used in curries, soups, and tea. Its light and aromatic citrus flavor complement perfectly in various dishes, including beef, seafood, poultry, and vegetables.
Are There Any Benefits of Lemongrass?
Apart from culinary use, lemongrass is known to provide several health benefits:
It is loaded with essential minerals and healthy nutrients
It helps in relieving anxiety
It has anti-inflammatory elements
It provides vitamins A, B1, B2, B3, B5, B6, C, and folates
It consists of potassium, magnesium, calcium, copper, iron, zinc, manganese, and phosphorus
It is used as a natural diuretic
Can You Substitute Lemongrass?
Preparing authentic South Asian dish but running out of lemongrass? Wait! Before giving up on the idea of cooking that particular recipe, know that there are several substitutes available. There's always room for experimenting, and you don't always have to follow the rulebook.
Sometimes, using alternatives can give your recipe a unique flavor. And, what if we say that these substitutes are readily available? Yes, you can easily find it in your pantry, refrigerator, or at your nearest local grocery store. Great news, right?
8 Best Substitutes for Lemongrass
1. Lemon Zest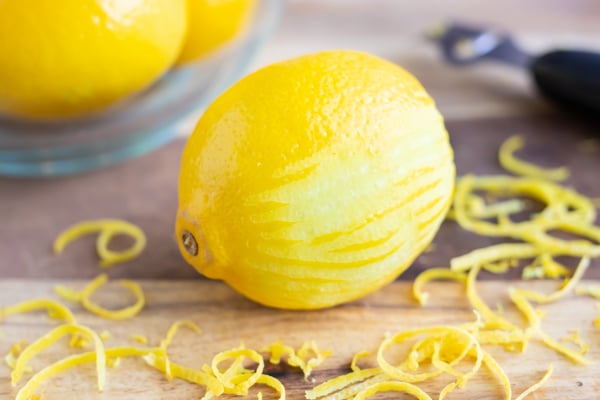 Lemon zest is a great and easy substitute that you probably have sitting around in your kitchen! One of the reasons why lemon zest is the best substitute for lemongrass is that lemons are easily available all year round. All you need to do is grate some fresh lemon zest to recreate the tangy citrus flavor.
A medium-sized lemon's zest will be equivalent to two small lemongrass stalks. So, be careful while using the lemon zest.
2. Dried Lemongrass
If you are in search of a lemongrass substitute for cooking meat and poultry dishes, go with dried lemongrass. However, you must use it carefully as the dried alternative comes with a higher concentration of citrus and herbal flavor.
For instance, if your recipe demands using one stalk of lemongrass, you may consider using one teaspoon of dried lemongrass as a substitute.
3. Kaffir Lime Leaves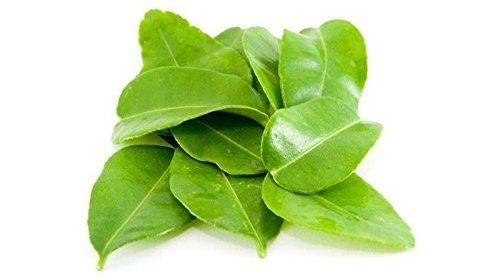 Kaffir lime leaves can be used as a substitute as they produce a citrus flavor like lemongrass. You can either use it as a whole or slit it to remove the midrib before adding it to your dish. If you want to enhance your curry or soup's citrus flavor, consider combining the kaffir leaves with lemon juice and lime zest.
If your recipe demands you to add one stalk of lemongrass, a kaffir leaf with a tablespoon of lime zest and two tablespoons of lemon juice should suffice the need.
4. Lemon Balm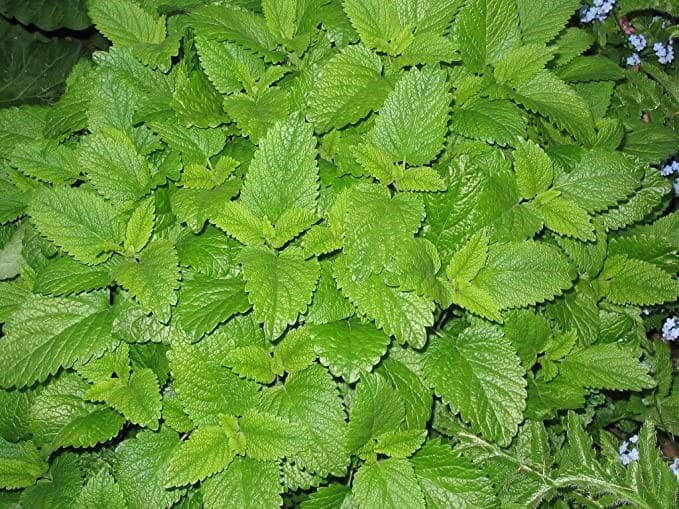 Lemon balm is another great substitute for lemongrass. For one stalk of lemongrass, take four lemon balm leaves to get a subtle citrus flavor. Chop and only add them towards the end of the cooking process. This will allow it to retain its delicate flavor.
You can easily find lemon balm in the herb section of any supermarket or local store. Apart from using it as a substitute for lemongrass, lemon balm is known to have great health benefits like getting rid of cramps, digestive problems, and headaches. For one stalk of lemongrass, take four lemon balm leaves to get a subtle citrus flavor.
5. Lemon Verbena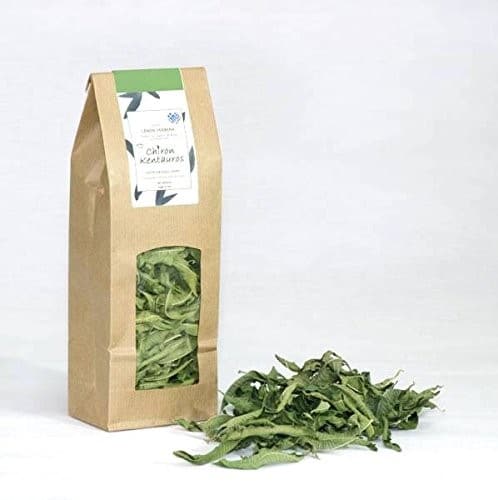 Lemon verbena is another herb that is similar to lemongrass. It provides citrus and herby flavor. Start by adding one leaf and monitor the taste simultaneously. You can add more until you get the preferred citrus taste in your food.
You may consider chopping the leaves or using them as a whole. However, make sure to remove it before serving the food. Usually, one to two lemon verbena leaves will suffice the need of one stalk of lemongrass.
7. Lemon Juice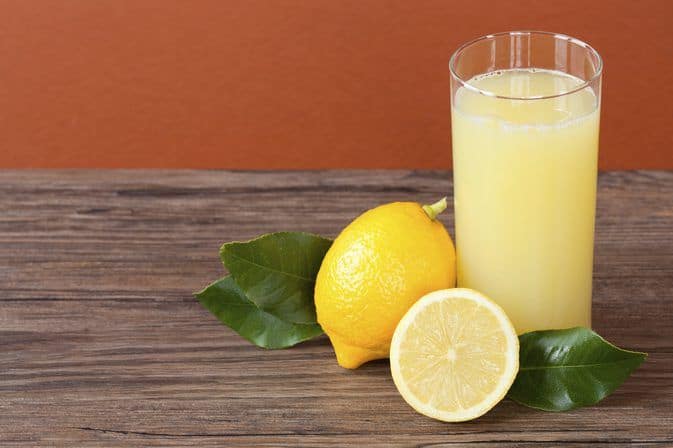 Adding a plain, freshly squeezed lemon juice can also be a great alternative to using lemongrass. Be careful with the quantity, as too much lemon juice will dominate other flavors by making your food overly acidic.
Try getting the lemon that is slightly soft and thin-skinned. Substitute lemon juice for lemongrass by using ½ a tsp. for every 1 tbsp. of lemongrass.
8. Fresh Coriander and Ginger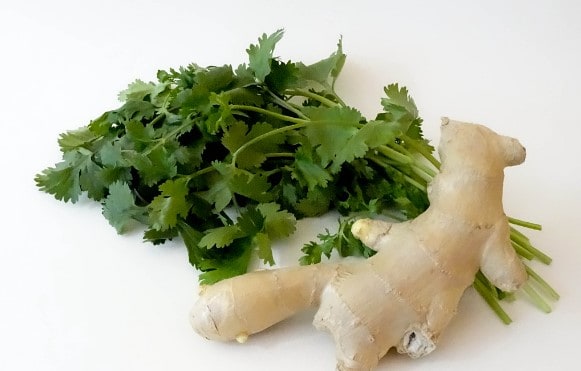 9. Kreung (Lemongrass Paste)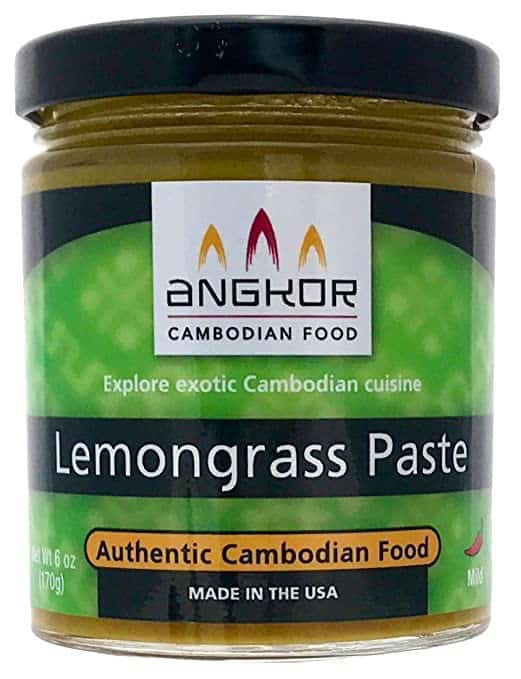 Check Latest Price
Kreung is lemongrass paste from Cambodia and can be used as an alternative to lemongrass. It is a combination of crushed lemongrass, galangal, and shallots. Kreung is available in squeezable tubes or jars, making it suitable and handy for frequent use and safe storage.
You can easily get it from Asian food stores or any other specialty store that sells Cambodian food supplies. Substitute lemongrass paste by using 2 tsps. of paste for every 2 stalks of lemongrass.
This is a simple and easily accessible substitute for lemongrass. Crush and mince the coriander before it's combined with ginger.
The combination of fresh coriander and ginger will provide a flavor that is close to lemongrass. You will require 2 teaspoons of each - fresh ginger and coriander stalks for one stalk of lemongrass.
Frequently Asked Questions
How can I substitute dried lemongrass for fresh?
You can do this by adding about half of the quantity suggested for fresh lemongrass. Dried lemongrass is stronger than fresh ones, so be careful while using it in your recipe.
What is the difference between lemon and lemongrass?
Lemon is more of fruit, while lemongrass grows as a stalk. They are very similar, but they are two different products. Unlike lemon, you'll find a gingery taste in lemongrass.
How can I store fresh lemongrass?
Simply wrap the lemongrass loosely and store it in the refrigerator. Alternatively, you can consider mincing it into a paste.
What is the expiry of lemongrass when stored in the fridge?
Lemongrass can sustain for a few weeks. However, to get the best flavor, it's recommended to use it within the first ten days.