Japan is known for its flavorful cuisine and unique ingredients. In the past years, dishes have become well-known in the global arena.
Tourists enjoy Japanese dishes, and many restaurants all over the world mimic them. One of the most popular ingredients that every cook of Japanese cuisine considers a staple is miso.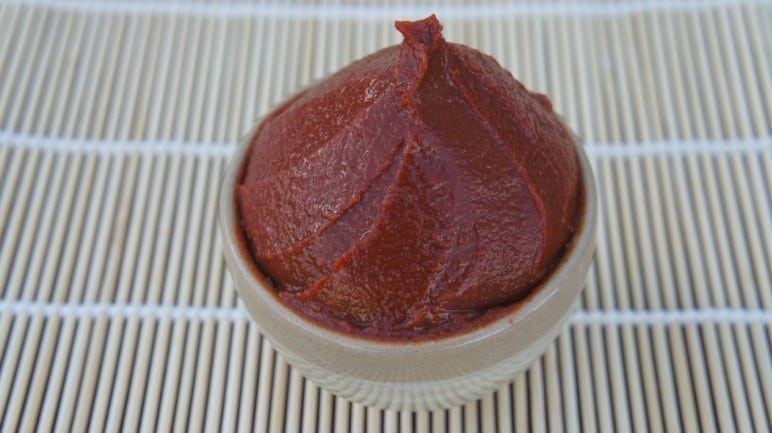 What is Miso?
Miso is a Japanese paste that is produced by fermenting a mixture of soybeans, rice or barley, salt, and the fungus koji. The fermentation process may range from weeks to years, and it may influence the flavor of the miso paste. Miso has a salty, umami taste. Since miso is a fermented product, it may also smell tangy.
Miso is a key ingredient in almost all Japanese recipes, from soups and marinades to sauces and desserts. Now, miso paste is mixed into dressings as well. There are several varieties and types of miso paste, depending on the ingredients and the fermentation period. The flavor, color, and texture of the miso paste may also differ according to type.
The Best Miso Paste Substitutes and Alternatives
Unfortunately, miso paste is not very common, especially in western countries. Most of the time, it's only available in Asian markets. Hence, not everyone can access and purchase miso paste whenever they need it. The flavor of miso paste is distinct and difficult to imitate.
However, there are still few seasonings that can provide your dish with a flavor that's similar to that of miso paste. You don't have to go through all the trouble of finding the seasoning when you're cooking a particular dish.
Here are some of the best miso paste substitutes that can give great flavor and are readily available in your local store.
Soy Sauce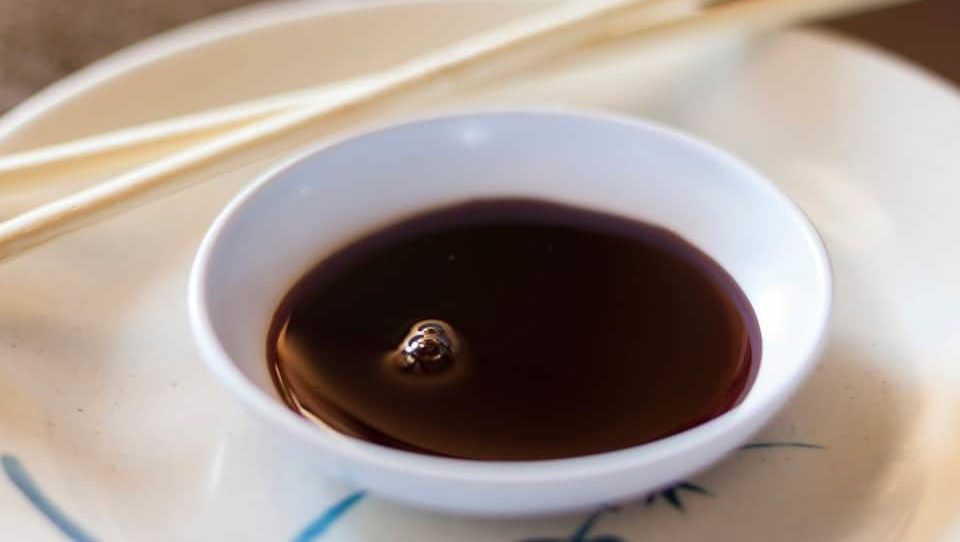 This is one of the most popular soy products, and it's available in your local markets or convenience stores. Soy sauce production also involves fermentation, which is why it shares similar flavor characteristics with miso paste. Since both soy sauce and miso paste are made from soybeans, they also share some nutrient content.
Due to its accessibility and ingredients, soy sauce is a great miso paste substitute. If you want to cook noodle soup like ramen, you can use soy sauce as an alternative. Soy sauce is also great for other sauces and marinades.
Although it has some flavor similarity with miso paste, note that soy sauce is much saltier than miso. So when you use soy sauce as a miso sub, start by putting only half of the amount that the recipe indicates for miso, or even less than that.
If you think that it's necessary to add more soy sauce, you can do so later. That will depend on the recipe and your personal preference. Also keep in mind that soy sauce and miso paste have different consistencies and colors. Hence, it may or may not work well as an alternative in some recipes.
To use soy, substitute half the amount that the recipe calls for in miso. For example, if a tbsp. of miso is required, use ½ a tbsp. of soy. Then taste it, and if you would like a saltier taste, add more.
Fish Sauce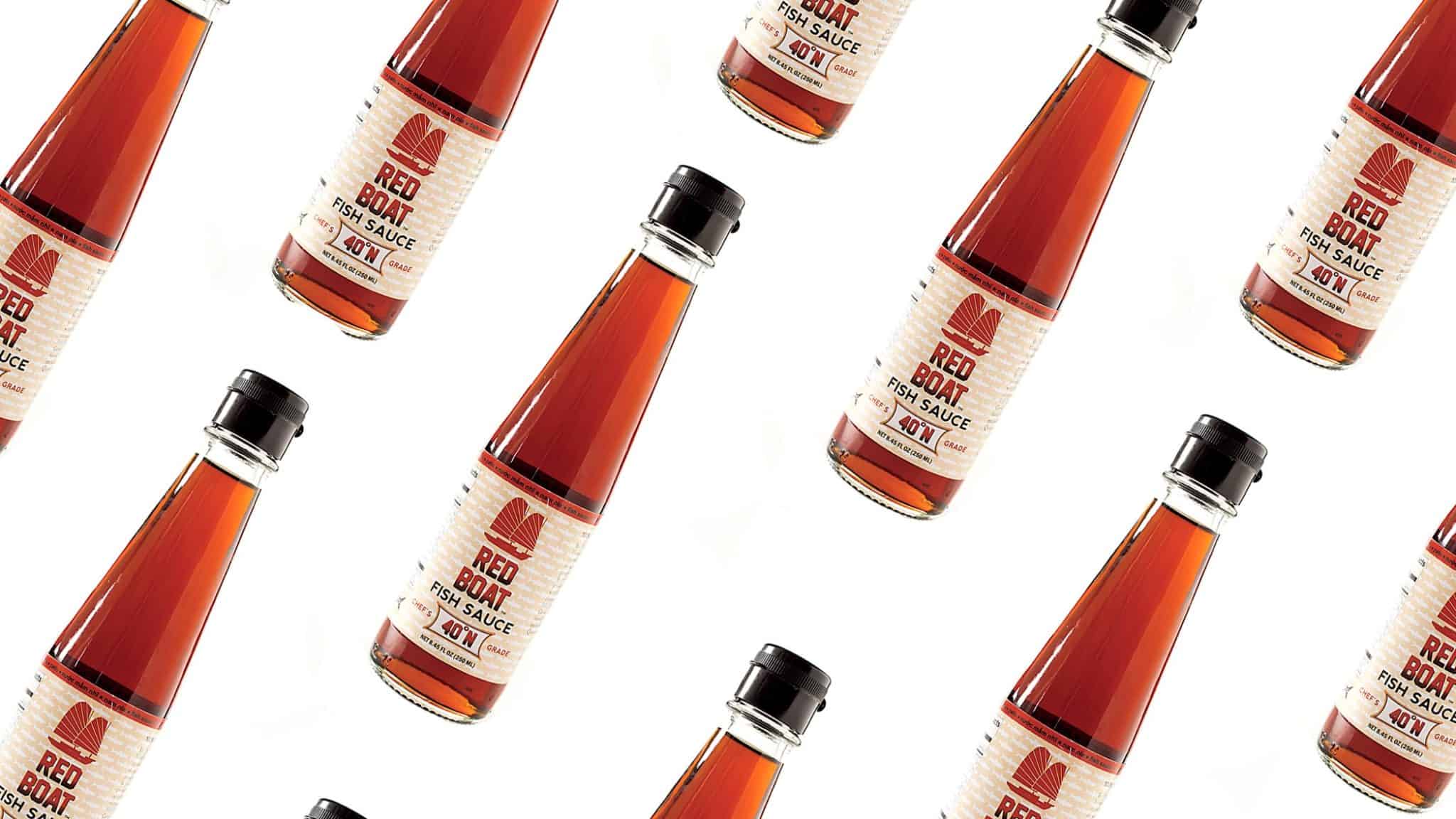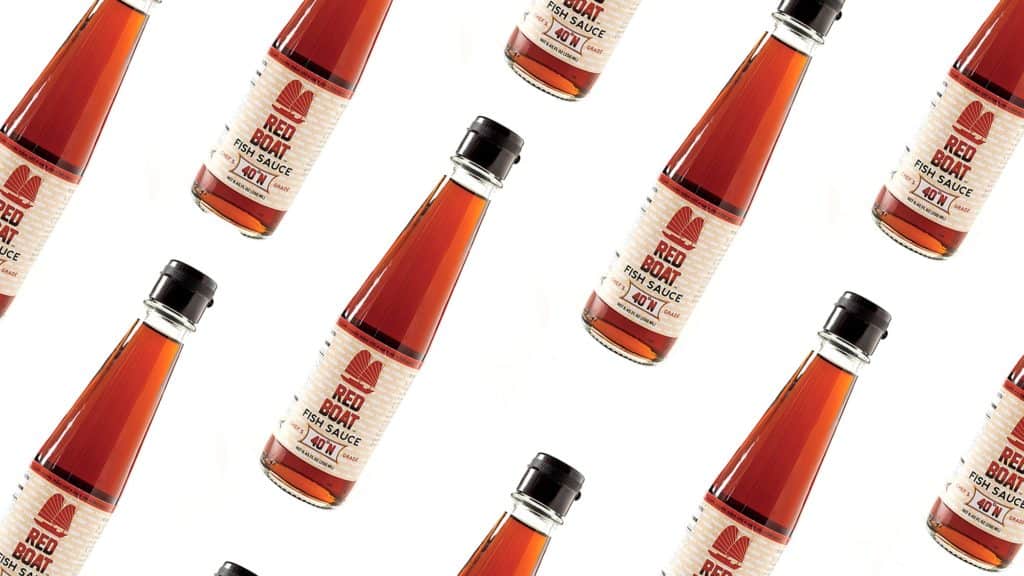 This seasoning is common in many Asian countries. To produce fish sauce, anchovies and salt undergo fermentation. Its umami flavor works well, and this makes Asian dishes more savory.
Although the flavor is not so similar to that of miso paste, it still works as a miso paste substitute. You can use this when cooking soups, marinades, and other stir-fried dishes. Like soy sauce, fish sauce contains a large amount of salt; it tends to be much saltier than miso paste.
So it's better to start by adding only a small amount of fish sauce as a miso sub. You can add more gradually, whenever you think it's necessary. To substitute fish sauce for miso, use ½ tsp. of fish sauce per 1 tbsp. of miso paste noted in the recipe.
Tamari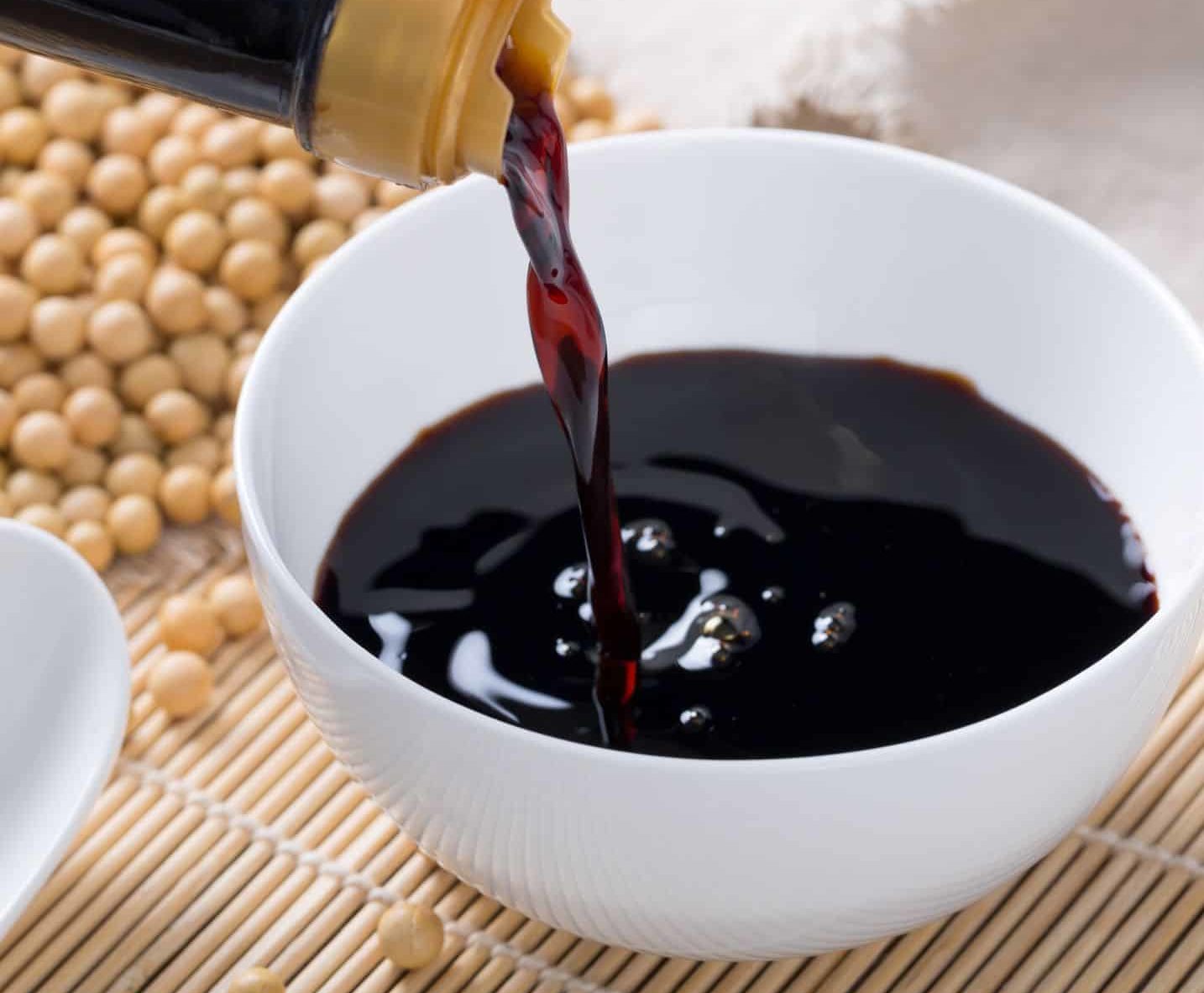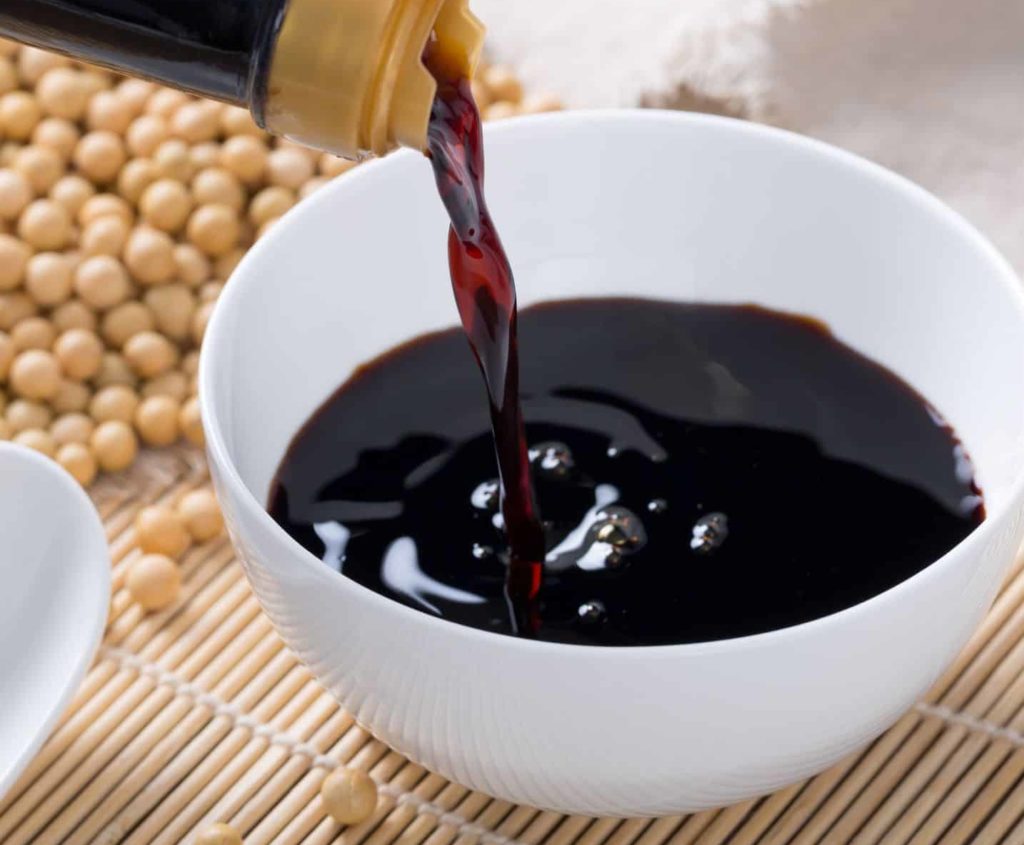 This seasoning is the Japanese version of soy sauce, but it has a thicker consistency, and its flavor is not as salty. Tamari goes through the same process that is used when producing miso.
This dark-colored, liquid ingredient gives a strong umami flavor. Tamari may not be as common compared to other miso paste substitutes, but it is available in some organic stores.
When using tamari for a miso alternative, add only about half the amount that the recipe indicates for miso. The flavor and color of tamari might be overpowering, so you have to start with a mediocre amount at first. Its consistency will work best in dipping sauces.
Tamari may be thicker than soy sauce, but it's still a liquid, so its texture will be different from that of miso paste. If you use tamari, you might need to adjust the other ingredients in the recipe as well. To substitute with tamari as a miso alternative, add half the amount that the recipe indicates for miso.
Tahini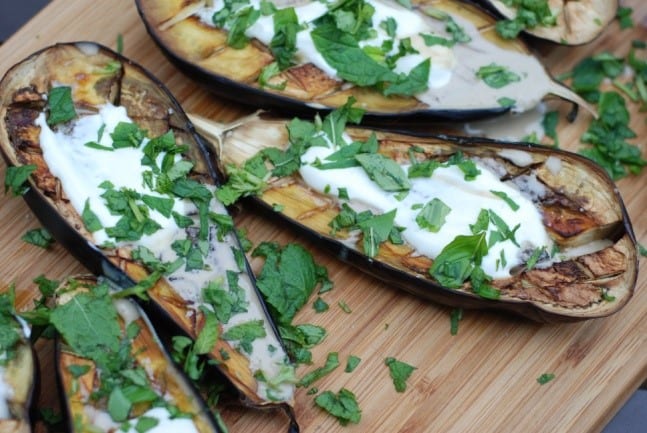 Tahini is made from ground sesame seeds, and it has a buttery texture. Among the different miso paste substitutes, it's the most similar to miso paste in terms of appearance. But although tahini looks similar to miso paste, its flavor profile is different. It has a creamy, nutty, and somewhat bitter flavor when compared to the salty taste of miso.
The consistency of tahini may work the same way as miso paste, so it's great if you want to make sauces, dressings, and marinades. However, if the recipe calls for a larger amount of miso paste, then you might need to find other alternatives, as tahini can surely alter the taste of the dish.
To use tahini as a miso paste substitute, add 1 tsp. of tahini for each 1.5 tbsps. of miso paste needed.
Vegetable Stock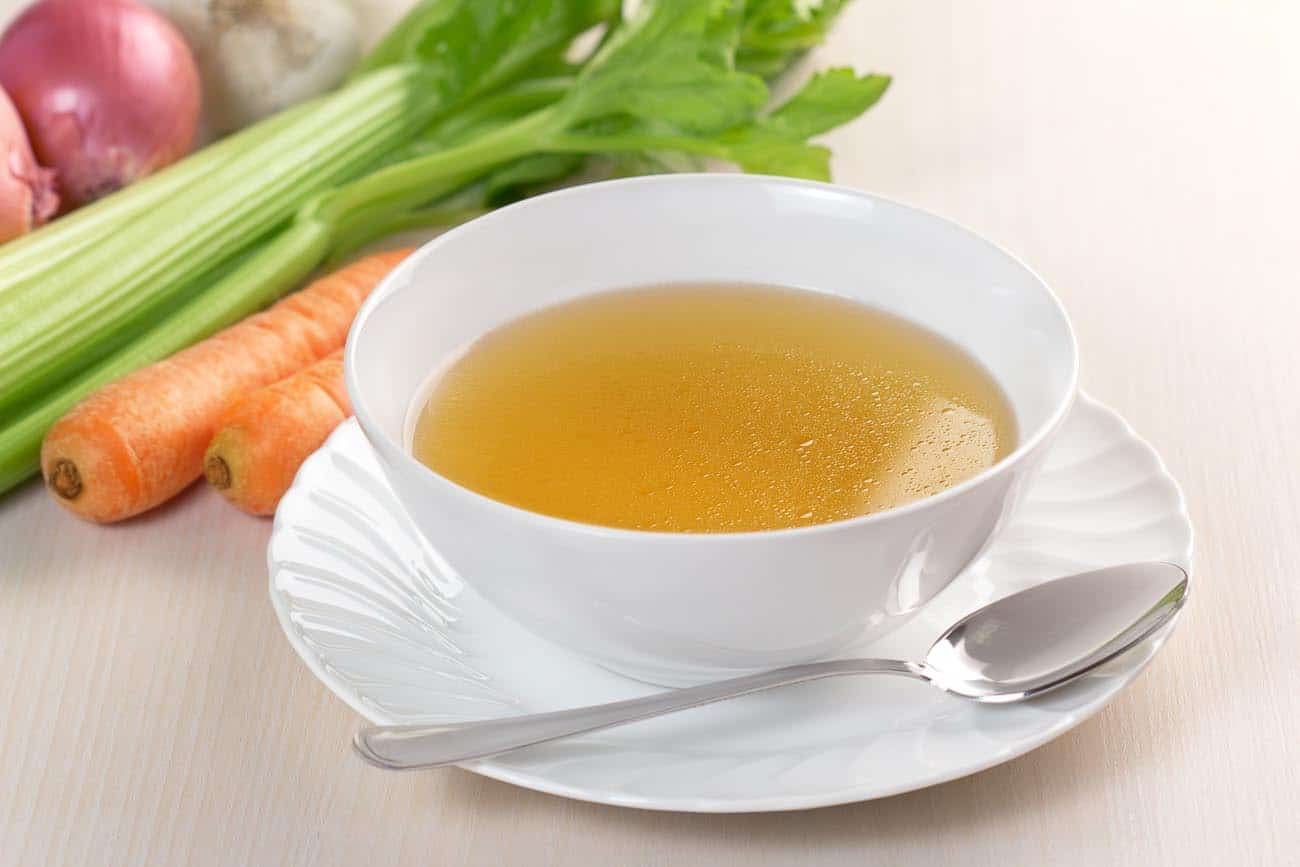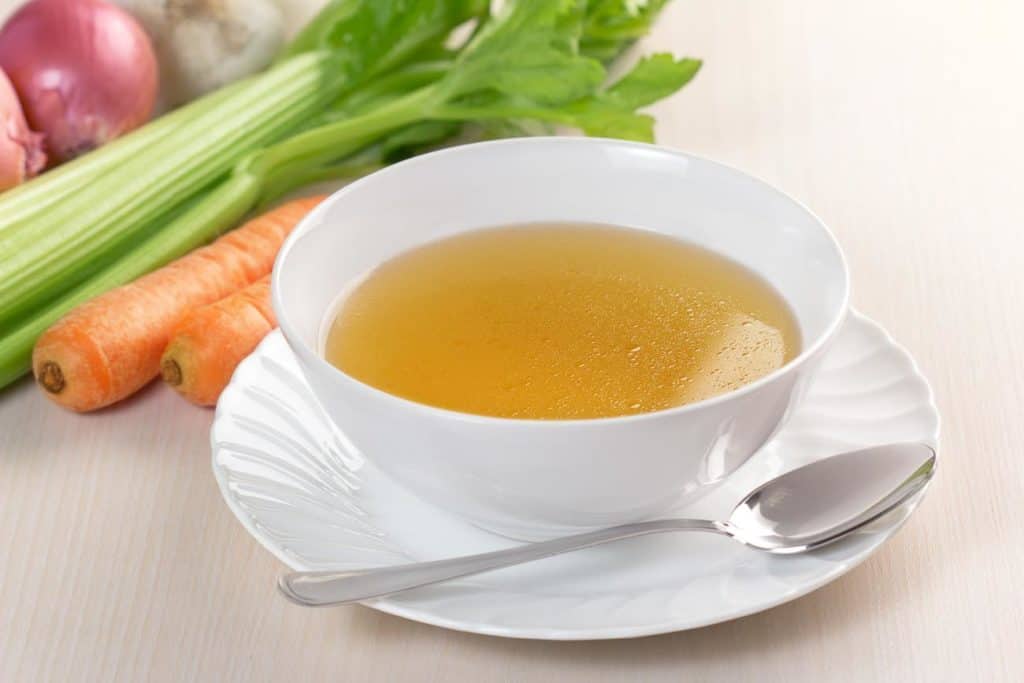 This is another miso paste substitute that is convenient, accessible, and inexpensive. You can purchase vegetable stock from the grocery store, or you can make homemade vegetable stock out of the vegetables in your pantry. To make the stock, simply chop and simmer onions, celery, carrots, parsley, herbs, and mushrooms.
Vegetable stock is a good miso alternative when you make soup because it has a perfect texture. It also gives saltiness and umami to the dish. You can use it in marinades and stir-fried dishes. You can add the same amount of vegetable stock as you would miso paste.
Unlike miso paste, vegetable stock is only liquid, so it might not work as an alternative for recipes that need a thickener. To use tahini as a miso paste substitute, add 1 tsp. of tahini for each 1.5 tbsps. of miso paste needed.
Salt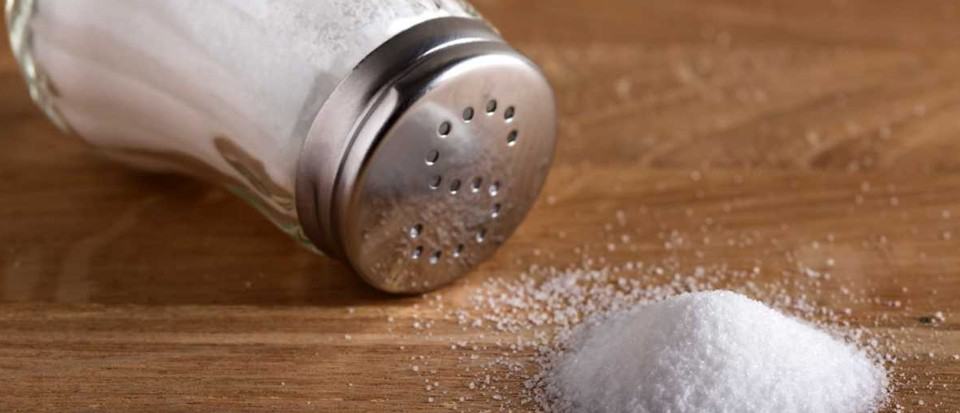 This miso paste substitute is simple, and with it, can't go wrong. Since miso paste gives saltiness to the dish, salt is a great choice if you only need to add this aspect to the recipe. Every household has salt in their kitchen condiments, so this option is convenient and cheap.
This miso alternative only helps to add a salty flavor to a dish, helping to make up for whatever saltiness the miso would have provided.
It might not be a great choice for recipes that requires a greater amount of miso paste and relies on acquiring a distinct miso flavor. To use salt instead of miso paste, add 1 tsp. of table salt for every 1 tbsp. of miso needed. Taste the soup when finished and add more salt if desired.
What Type of Miso Works Best?
There are actually three major kinds of miso: white miso (also called "shiro miso"), yellow miso ("shinshu miso"), and red miso ("aka miso"). White miso is made with soybeans and rice that are fermented for just a short period of time. This type of miso offers the mildest flavor, and it's also the most versatile. It can work in different recipes, especially in dressings, soups, and marinades.
Yellow miso is produced by fermenting soybeans and barley. Its flavor can be described as being between that of white and red miso; it has a stronger flavor compared to white miso, but it's milder than red. It's great for glazes, dressings, marinades, and soups.
Lastly, red miso is the saltiest of the three. Producing red miso involves fermenting soybeans, barley, or another kind of grain. To achieve the flavors of salt and umami in your dish, you only need to add a small amount. Red miso is best for marinades, as glazes for heavy dishes, and with meat.