Paprika is a unique spice that should certainly have a place in your pantry. Unfortunately, like all spices, there may be moments when you need it for a recipe, yet can't find it among the other spices in your spice rack or cabinet.
For this reason, it's practical to equip yourself with knowledge about what you can use for a paprika substitute.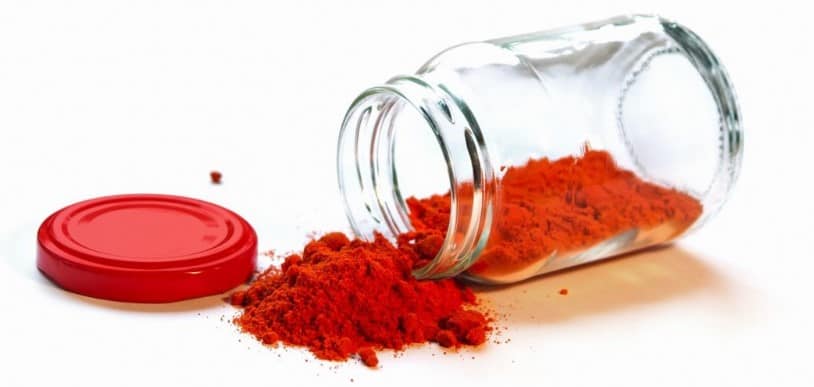 You don't have to scrap a recipe you want to make, just because paprika is missing! As long as you have one of the following, you can cook whatever you want and not miss out.
The Best Paprika Substitute List
Paprika is a staple in many great recipes, but if you're out of it and don't want to wait or try cooking a different recipe, consider trying a paprika sub from our list below.
Aleppo Pepper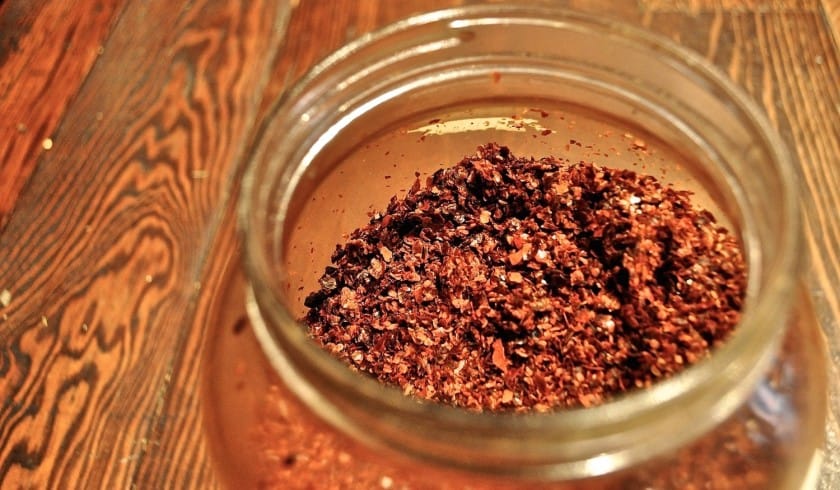 Aleppo pepper offers an interesting flavor: it's not as spicy as a jalapeño, yet not as hot as cayenne. By adding Aleppo pepper to your dish, you give it an earthy, smoky flavor and an almost tomato-like taste.
The complexity of this spice lends to its uniqueness, providing you with that distinctive paprika-like taste you need. To use Aleppo pepper as a substitute, add ⅔ of a tsp. for every 1 tsp. of paprika needed.
Ancho Powder
This is the absolute best paprika substitute when the recipe calls for Hungarian "sweet" paprika. Sweet paprika is, in fact, the most popular type of paprika.
It's made from tomato pepper and has a subtle taste. Ancho powder isn't as spicy as cayenne, and its mild heat is just right for adding a bit of spice to your recipe. Feel free to add it to food for coloring, too. Use 1 tsp. of ancho powder for 1 tsp. of paprika, taste, and then add more if you prefer more spice.
Bell Pepper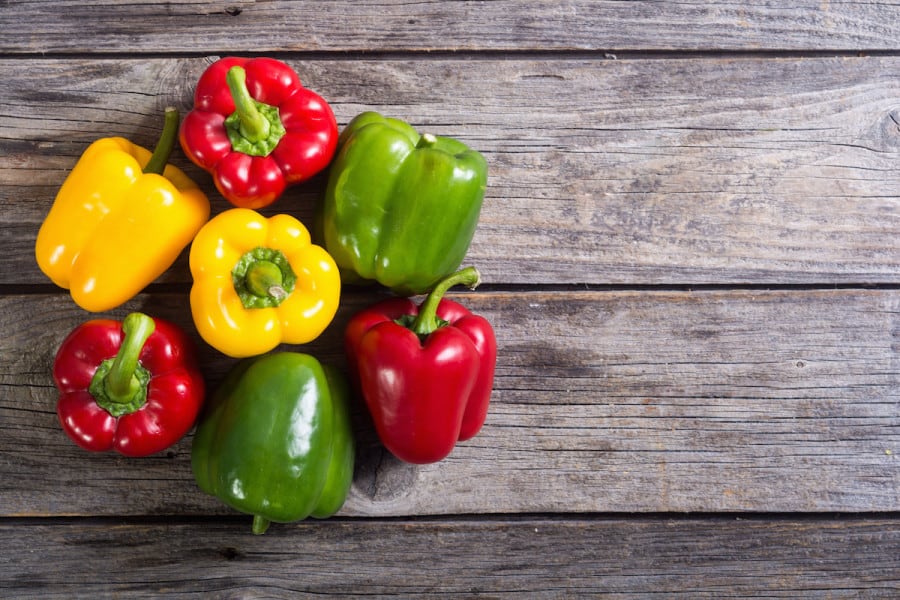 If you have bell peppers in your home, then you can actually make your own paprika substitute! Place sliced peppers on a baking sheet and dehydrate them in the oven at 120°F for 6 to 10 hours.
Then, grind the dried bell peppers in a mill grinder and sift the powder before using. This paprika substitute is especially aromatic, and the taste is very distinct. You can use this powder in equal amounts to paprika.
Black or White Pepper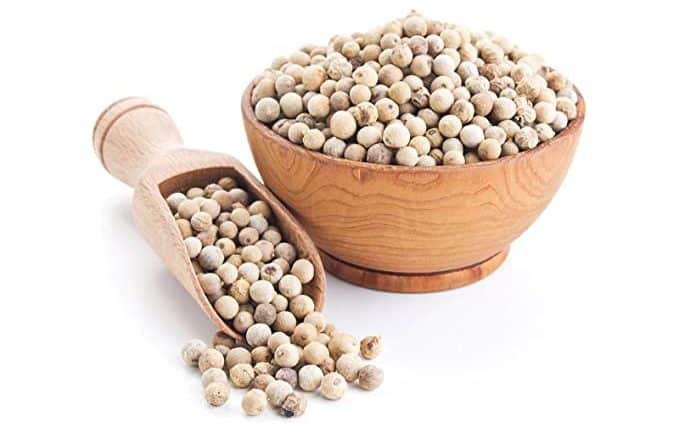 Black pepper is the handiest paprika substitute since it's really a staple in every household pantry. (If black pepper isn't around, you can also use white pepper, too). The downside of black and white peppers, however, is that they lack that characteristic red tinge of paprika. Feel free to substitute black or white pepper in the same amounts of paprika.
Cajun Spice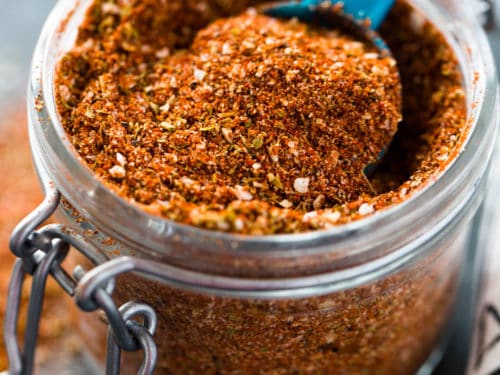 Cajun spice is a mix of black, white, and cayenne pepper. It's similar to chili powder because it's blended with black and white pepper. Cajun spice is not as hot as pure cayenne; it is a great substitute for paprika if you like a mild spice and tanginess. You can substitute cajun for paprika equally.
Cayenne Pepper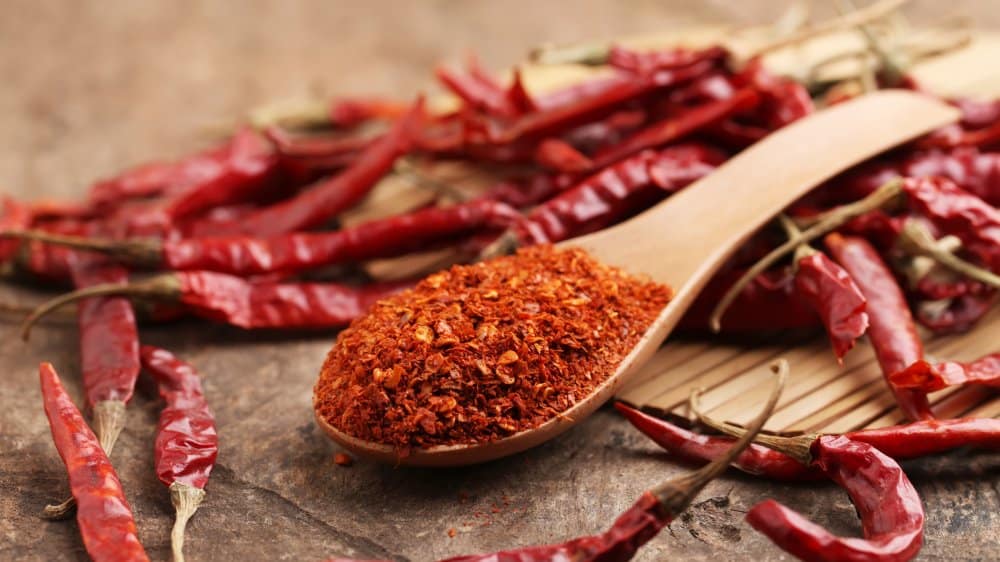 The most common paprika substitute is cayenne pepper. In fact, people who are not familiar with spices might even confuse cayenne and paprika; they're so similar in look and color.
Cayenne pepper is the ideal hot paprika substitute, but if you're substituting sweet paprika, watch out – it might too hot to sub for that sweet paprika.
A teaspoon of regular paprika is equal to only a half teaspoon of cayenne pepper, so use cayenne pepper sparingly when you're seeking a paprika substitute. To apply a substitute, use half tsp. of cayenne pepper to a tsp. of regular paprika.
Chili Powder
If you want to achieve a milder flavor than cayenne pepper, than look no further than chili powder. For this task, it's the best. Chili powder is made either from red peppers or cayenne peppers.
It's not as spicy as cayenne pepper, so it's easy to use as a paprika alternative; you can use the same amount of chili powder as you would paprika. You can use the same amount of chili powder as you would paprika.
Hot Sauce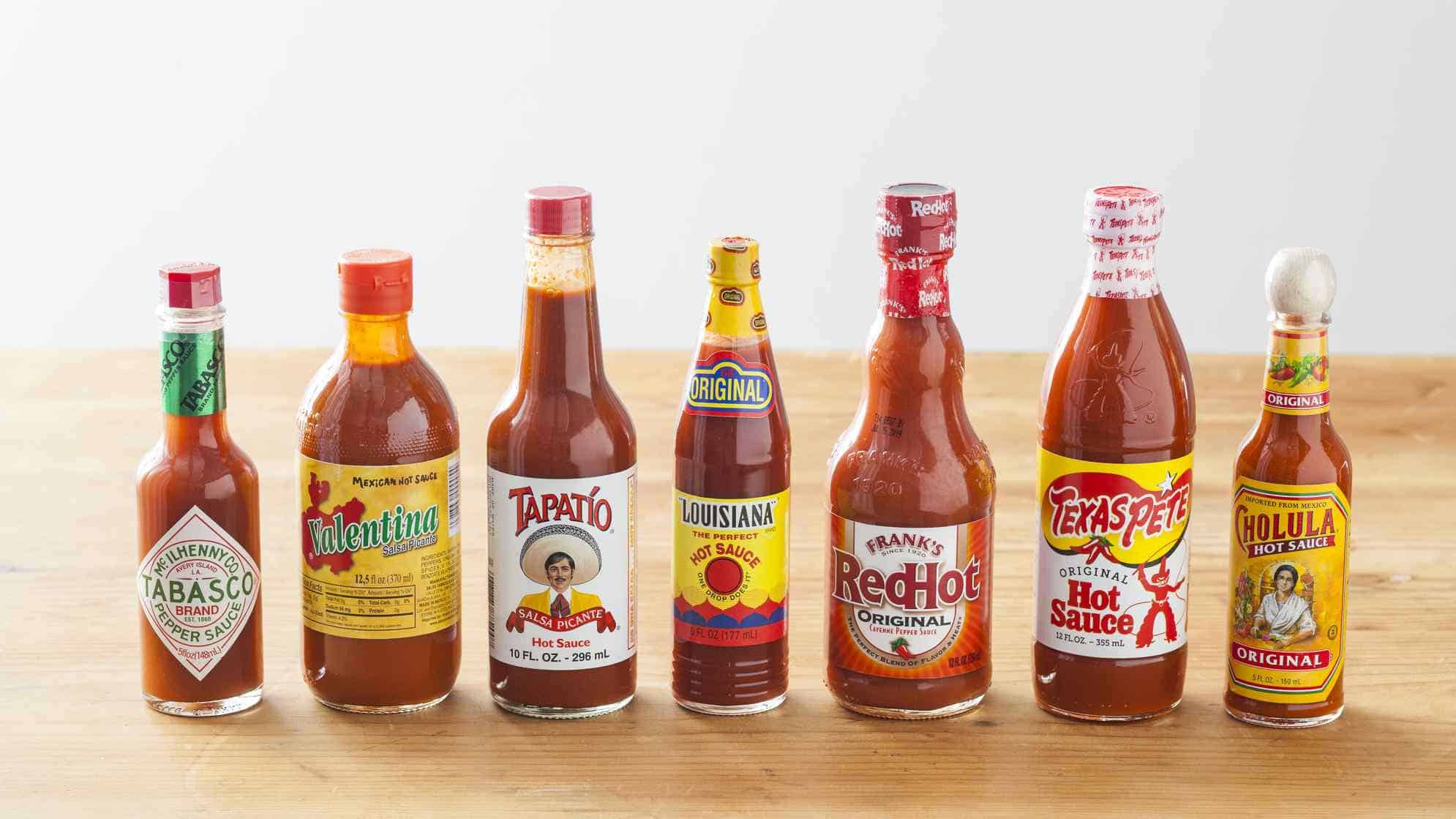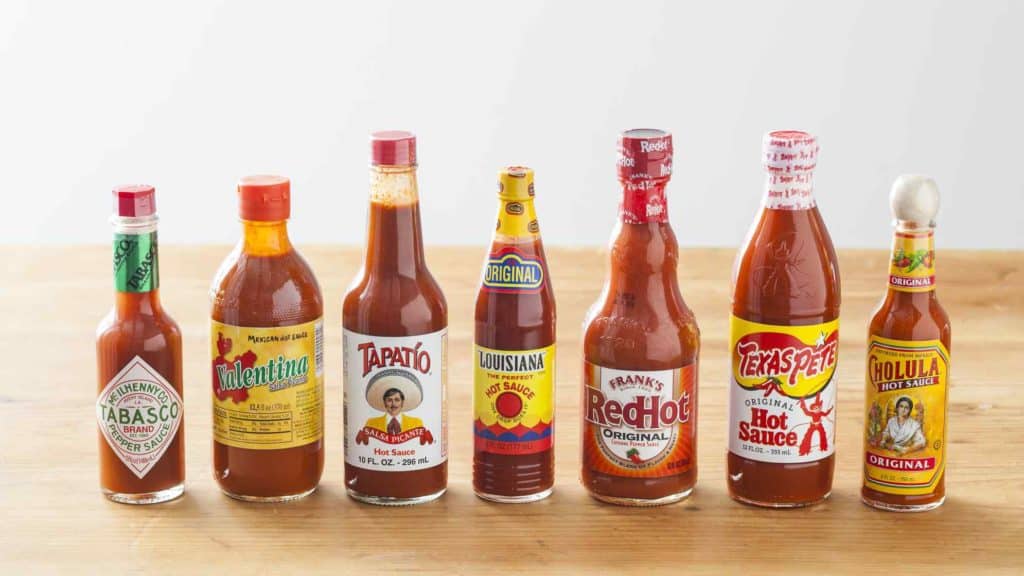 Using hot sauce as an effective paprika substitute works best for dishes where taste is priority over color. A spicy sauce that's made from chili peppers, like chili sauce and pepper sauce, can be used as a paprika alternative for any recipe, when it comes to mimicking flavor. Use hot sauce in equal parts to paprika.
Tomato Juice and Chili Powder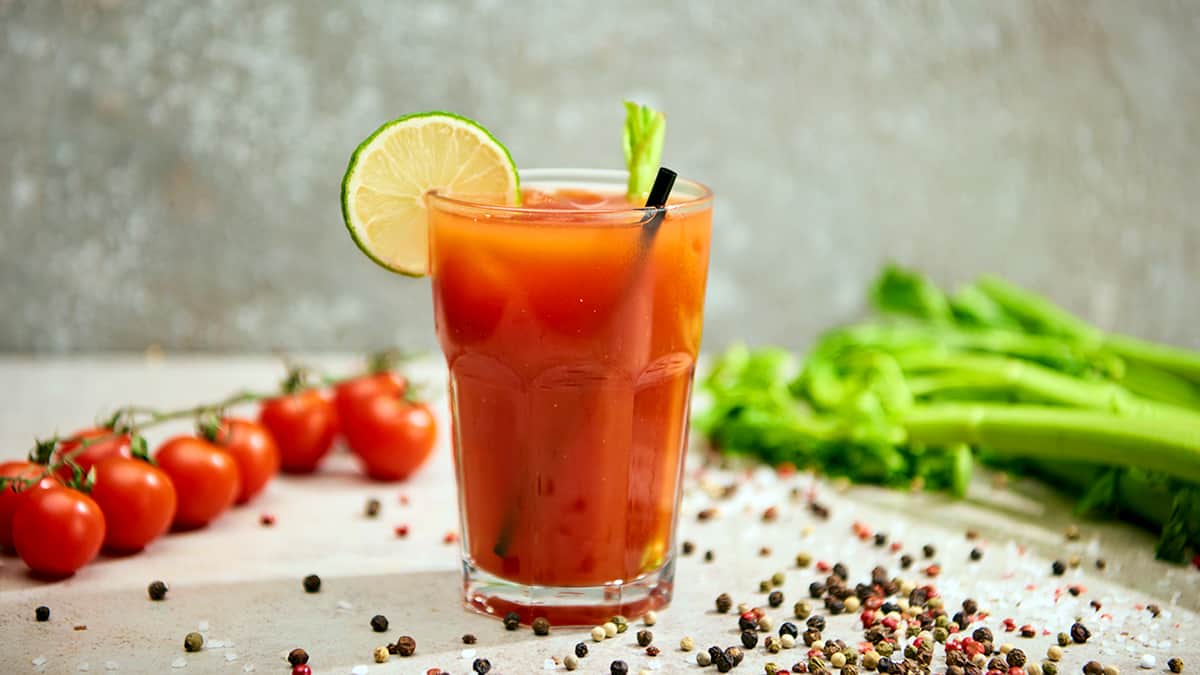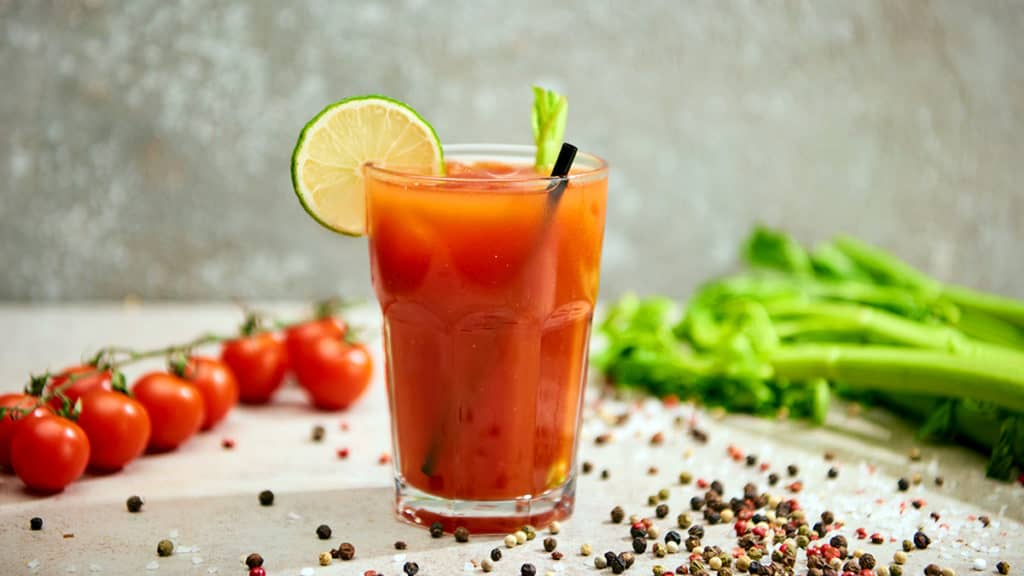 The red color of tomato juice is a great substitute for paprika when it comes to color and presentation. However, keep in mind tomato and paprika don't taste the same. So just like hot sauce helps with flavor but not color, tomato juice creates the color but lacks the seasoning.
For this reason, if you choose to use tomato juice as a paprika substitute, then add a bit of chili powder or hot sauce to improve the taste of the tomato juice and make it more paprika-like. For every teaspoon of paprika, use a mixture of a teaspoon of tomato juice and a dash of chili powder.
Is Cayenne Pepper the Same as Paprika?
No. Cayenne pepper is different from paprika. Further, cayenne pepper is known to be hotter than paprika. Though there are different types of paprika, no type can compare to the hotness of cayenne pepper.
When substituting paprika with cayenne, make sure that your dish is definitely supposed to be spicy. As an alternative to sweet paprika (rather than regular, spicy paprika), the use of cayenne pepper is not advisable at all.
Can You Use Cumin Instead of Paprika?
Yes. You can use cumin and paprika interchangeably, as long as you consider the differing amounts required. Cumin is spicier than paprika, so start off using half the amount of cumin required for the recipe. Then, if you need more heat, sprinkle a bit of cayenne or pepper.
Cumin also offers the same smokiness and earthy flavor as paprika. Both spices also have a bright and vibrant reddish color, and this makes for a great garnish in food presentation.
Can You Use Chipotle Powder in Place of Paprika?
Chipotle powder comes from whole, dried chipotle chilies. With its hot, smoky flavor, it's great substitute for smoked hot paprika. A teaspoon of chipotle powder equals a teaspoon of paprika.
You can also use chipotle powder instead of sweet paprika to add a dash of spiciness, but make sure to use just in a small amount, or it can really alter the taste of the entire recipe. A teaspoon of chipotle powder equals a teaspoon of paprika.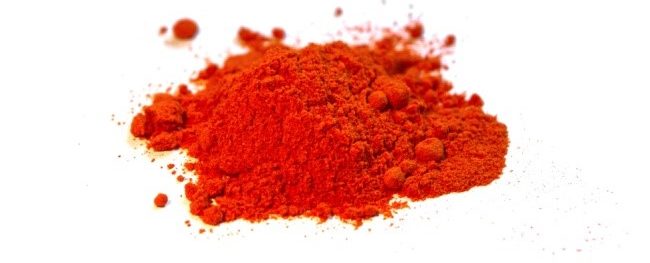 The Verdict
There are so many alternatives to paprika you can use. However, there are many factors you need to consider when doing so. Make sure you choose the right paprika substitute for each dish.
Using an incorrect substitute can change or spoil the taste. For example, don't use sweet paprika when the recipe calls for just a bit of spice.
Also, be mindful of the spiciness of each of these substitutes. Each alternative can provide anywhere from mild to moderate to even very hot levels of spiciness.
Make sure to add a tolerable amount of the paprika substitute to your dishes, so as not to overwhelm the palette.
Using a paprika substitute is a good way to incorporate the other spices in your pantry. If you're in the middle of making dinner, you want to know the best substitutes to use so you don't have to stop what you're doing and run to the store.
Knowledge about these ideal alternatives can save you time and effort when you're prepping your favorite meals.