If you ask us, sherry vinegar is one underappreciated acid! Its subtle sweetness and deeply complex flavor are spot on for seasoning stews, marinating meat, making salad dressings, or tossing over steamed vegetables.
The unique aspects of this vinegar might leave you feeling as if nothing could ever possibly take its place in a recipe! Is there anything that can be used as a substitute for sherry vinegar if you suddenly find yourself without?
Yes! Luckily, there are lots of options for sherry vinegar substitutes, and you likely already have a few of them tucked away in your pantry or refrigerator. Whether you're a long time sherry vinegar fan or are in the midst of your first encounter with a recipe that calls for this sweet stuff, these sherry vinegar substitutes will do the trick until you can make it to the market to pick up another bottle.
What is Sherry Vinegar?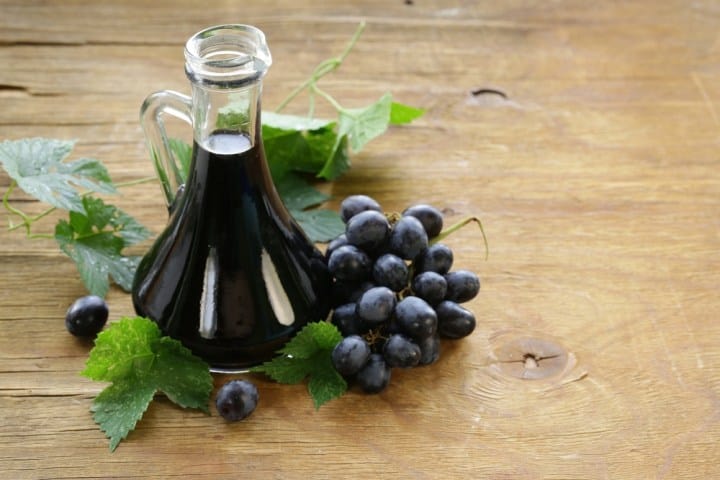 Sherry vinegar hails from Spain, where the weather is just right for grape growing and wine making. Wine making? What does that matter, we're talking about vinegar here right? Well, in order to have vinegar you must first have alcohol! In this case: sherry wine.
Sherry wine can be made from several species of grape, each having a different impact on the flavor of the wine and resultant vinegar. Once the wine is fermented, it is allowed to age for at least 6 months. During this time, the bacteria get to work, eating up natural sugars and thereby producing loads of acetic acid, giving vinegar that kick it's known for!
Despite all of this acetic acid, sherry wine vinegar is still lower in acidity than other wine vinegars. It has a slightly sweet taste and complex, nutty flavor which intensifies more deeply the longer the vinegar is allowed to age.
Best Substitutes for Sherry Vinegar
The specific characteristics of sherry vinegar make it ideal for accentuating other flavors as opposed to taking over as THE flavor. So when choosing a substitute, it's important to select one that will play the role of best supporting actress in a similar way. Any of the following options will work beautifully as a sherry vinegar substitute, but your choice will largely depend on the other ingredients in and the overall flavor profile of the dish at hand.
Another note: though only in trace amounts, sherry vinegar does contain alcohol. If you are seeking a sherry vinegar substitute due to an alcohol aversion or allergy, be aware that some of these suggestions are other wine vinegars and therefore will not be suitable as an alcohol-free substitution.
Rice Wine Vinegar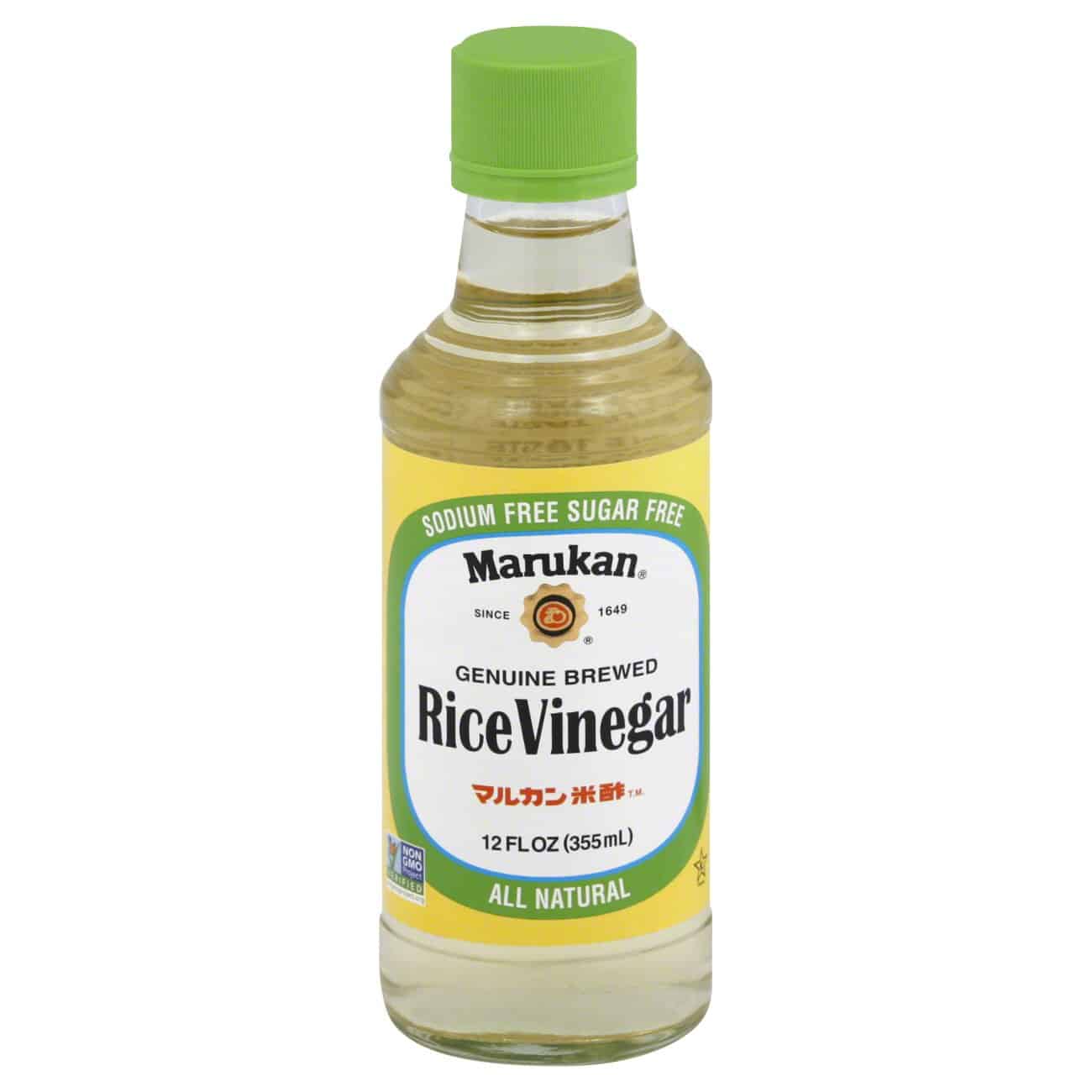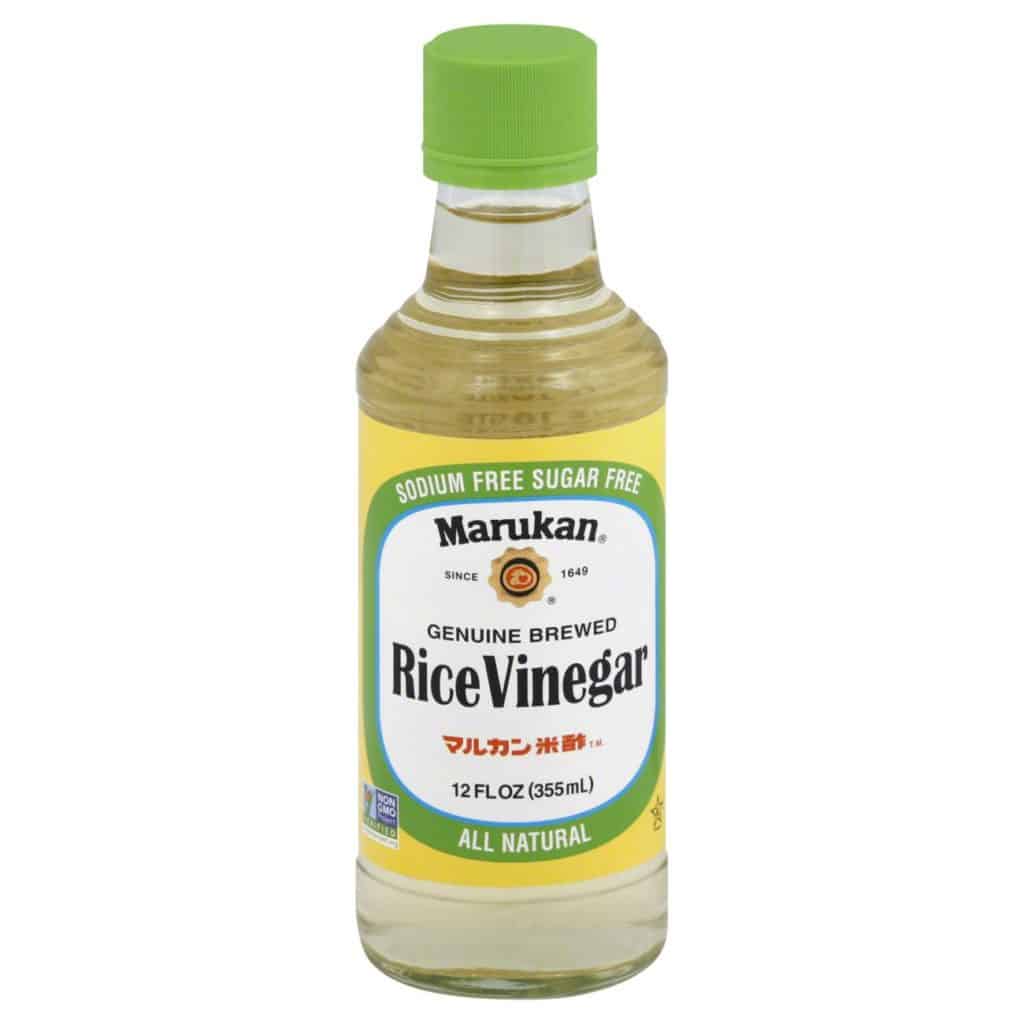 Rice wine vinegar is one of the best sherry vinegar substitutes as its flavor profile is most similar to that of sherry vinegar. Rather than wine grapes, rice vinegar is made by the fermentation of (you guessed it!) rice, as there is plenty of natural sugar in rice for those happy little bacteria to eat away at. Rice vinegar has a mild sweetness and round flavor, especially as compared to other vinegars which can be quite sharp, making it an excellent substitute for sherry vinegar.
How Much to Use:
1:1 ratio
Champagne Vinegar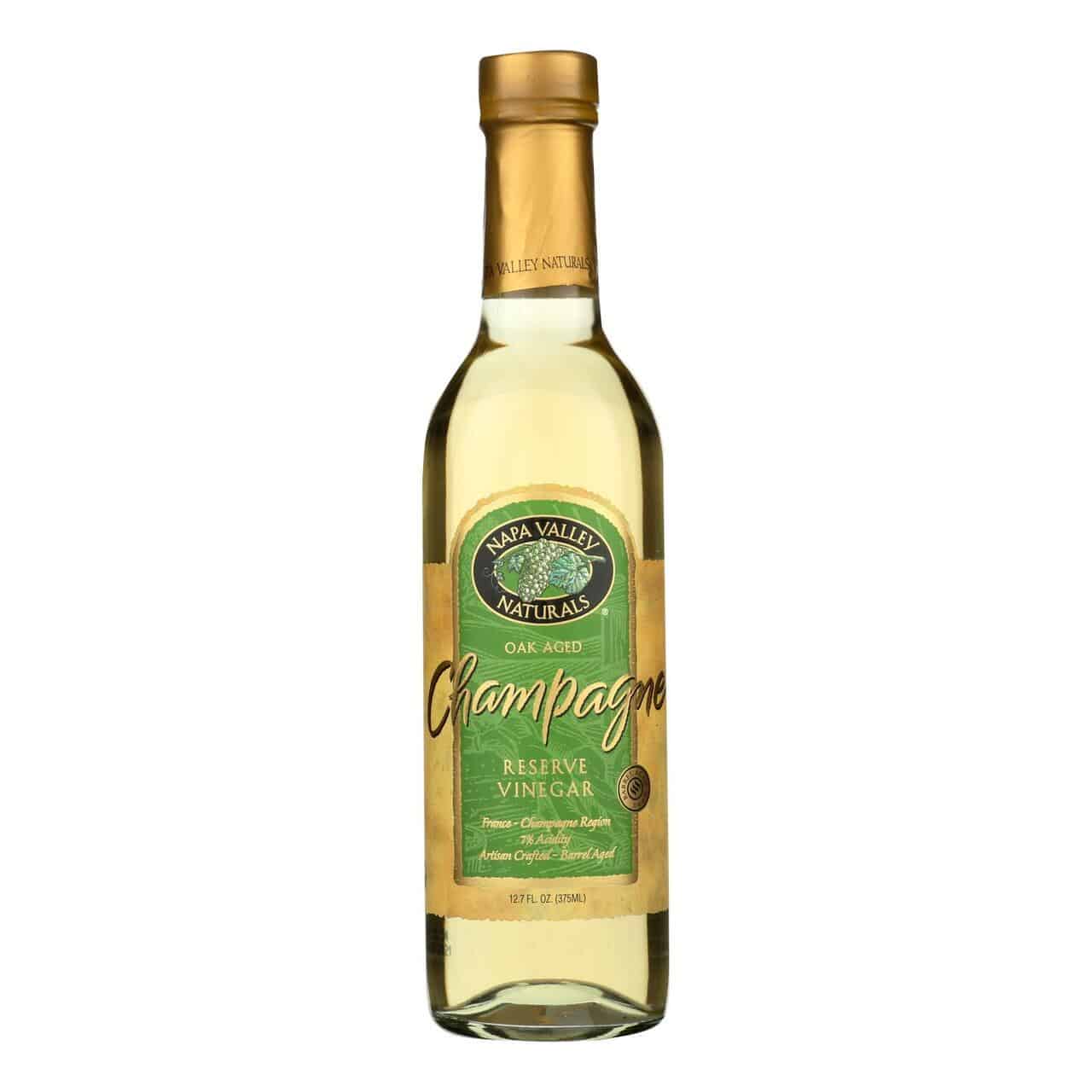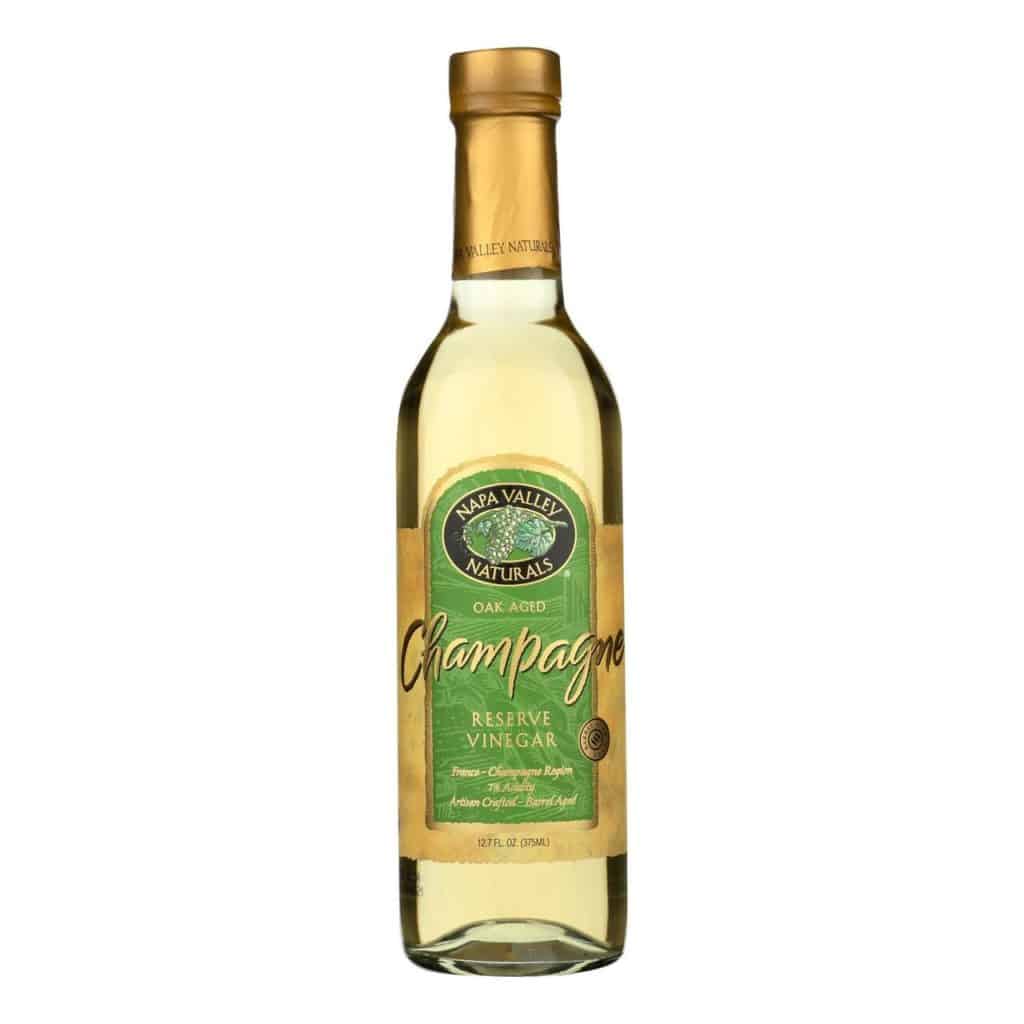 Champagne vinegar also makes for one of the best sherry vinegar substitutes as it too, has a subtle sweetness and is less punchy on the acidity level than other wine vinegars. The flavor of champagne vinegar is overall lighter than that of sherry vinegar, so depending on what you're cooking, you may opt to add a splash of red wine to your dish to bring some depth of flavor. If used as a substitute in salad dressings, champagne vinegar will work especially wonderfully.
How Much to Use:
1:1 ratio (plus another potential flavoring component such as red wine)
Malt Vinegar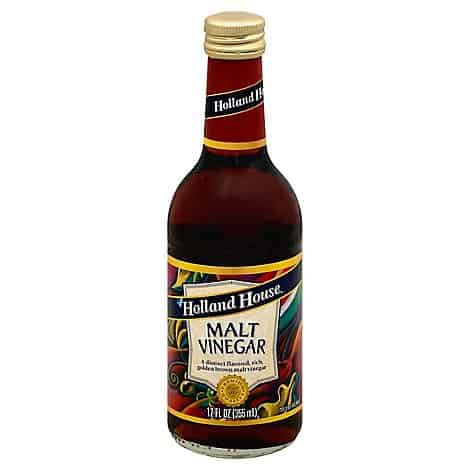 Malt vinegar can do more than just douse your fish and chips! Its caramel color and taste along with a mild acidity make it a great sherry vinegar substitute. Malt vinegar is inherently less sweet than sherry wine vinegar, so depending on your recipe you may opt to add a touch of sugar or other sweetener to the dish to round out the flavors.
How Much to Use:
1:1 ratio
White Wine Vinegar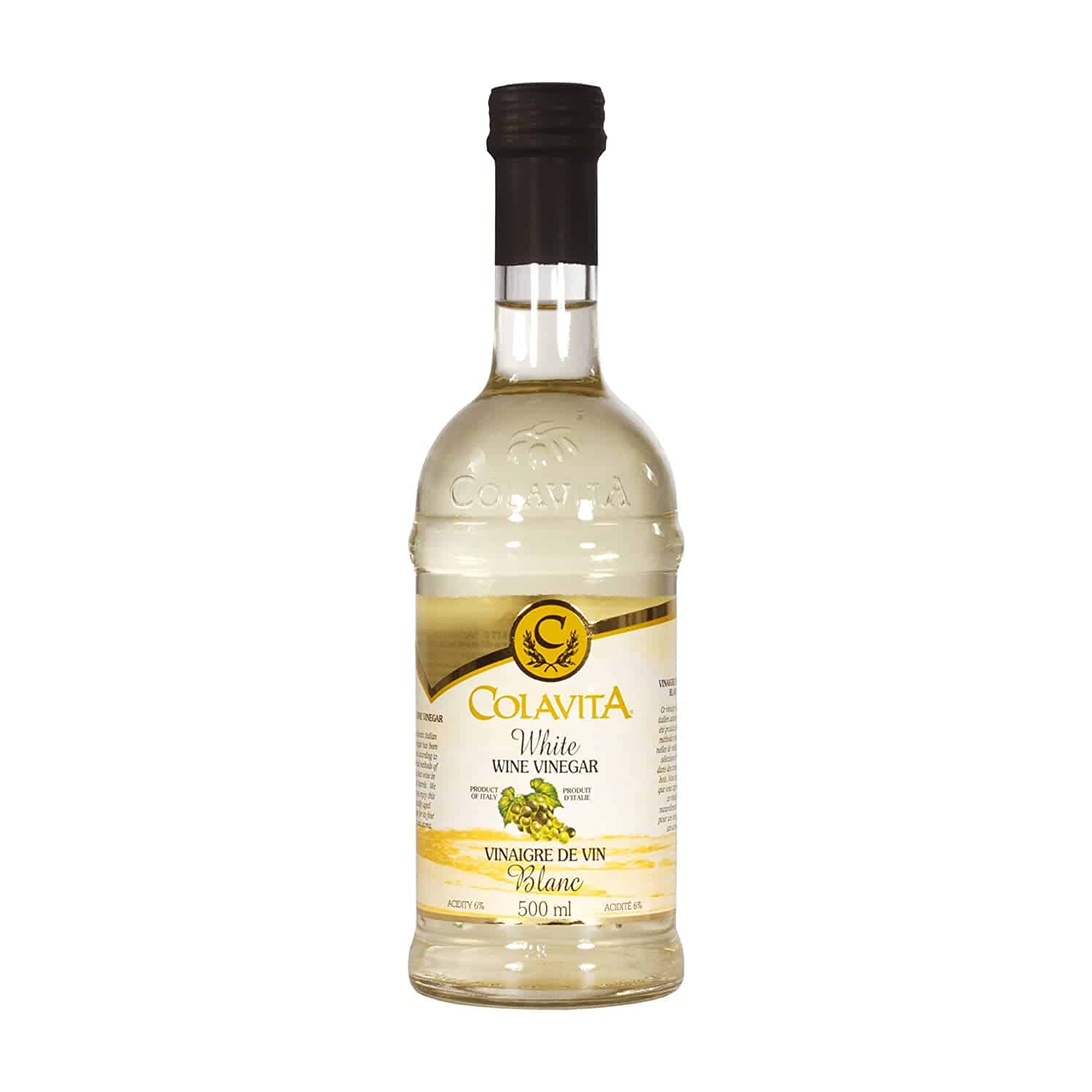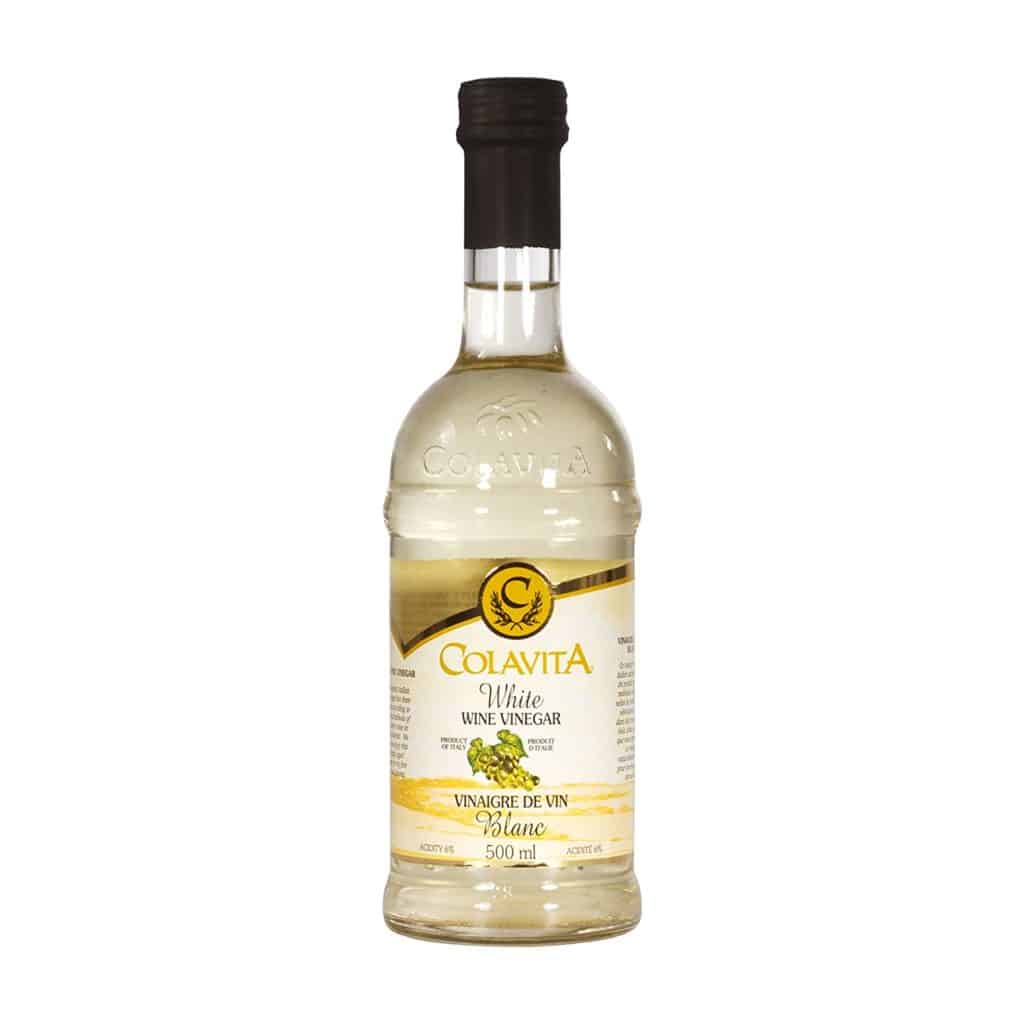 While not as robust in depth of flavor, white wine vinegar has a lightness that is comparable to that of sherry wine vinegar as these two have about the same level of acidity. White wine vinegar also has floral notes that add complexity and enhancements to a recipe in a similar way that sherry vinegar might. Warning! Be sure not to mistake distilled white vinegar for white wine vinegar, as this has a sharply sour taste, not at all recommended as a sherry vinegar substitute!
How Much to Use:
1:1 ratio
Apple Cider Vinegar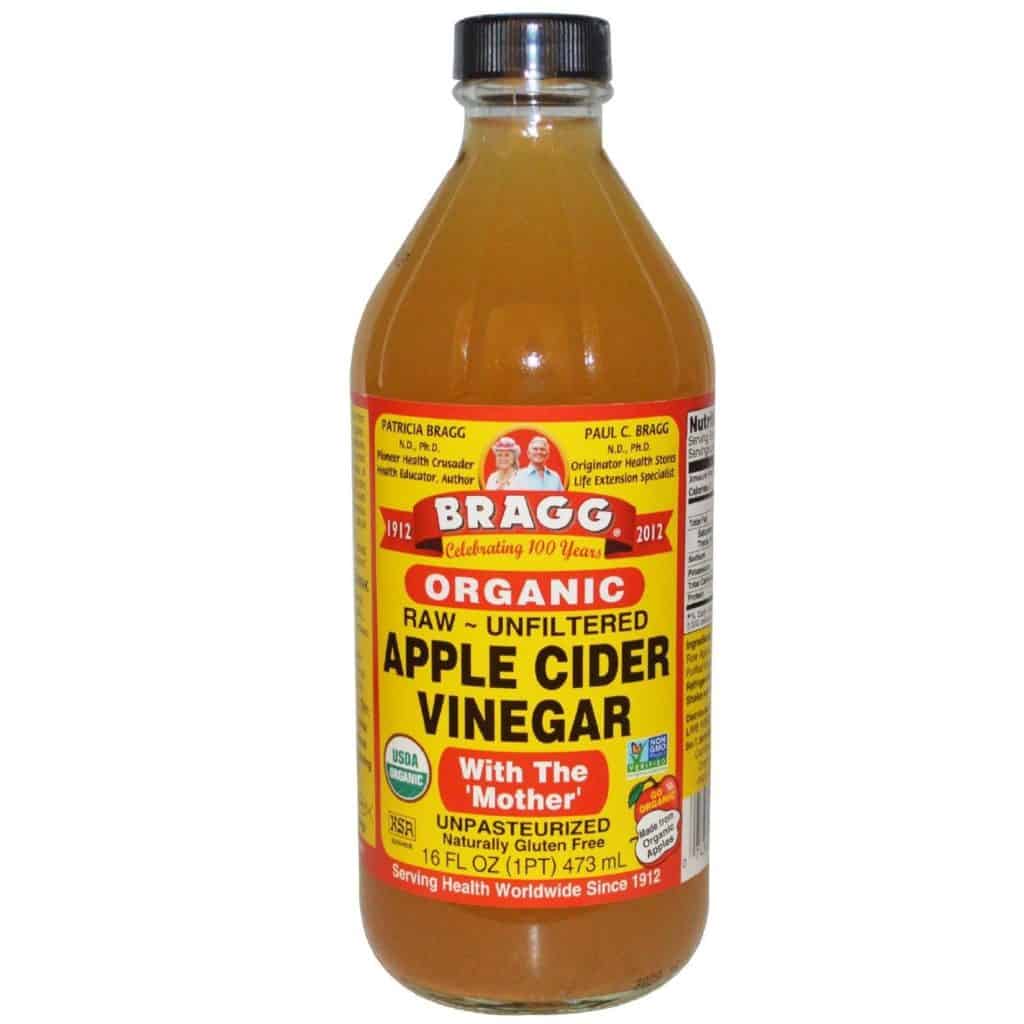 Apple cider vinegar is another great option to replace regular sherry vinegar in a recipe. It has a subtle sweetness thanks to those apples and is not terribly acidic. Apple cider vinegar tends to be cloudy, so that's important to keep in mind if the clarity of your dish is an important factor. Plus, if you decide to go with apple cider vinegar in your recipe, you'll be incorporating some potential health benefits!
How Much to Use:
1:1 ratio
Red Wine Vinegar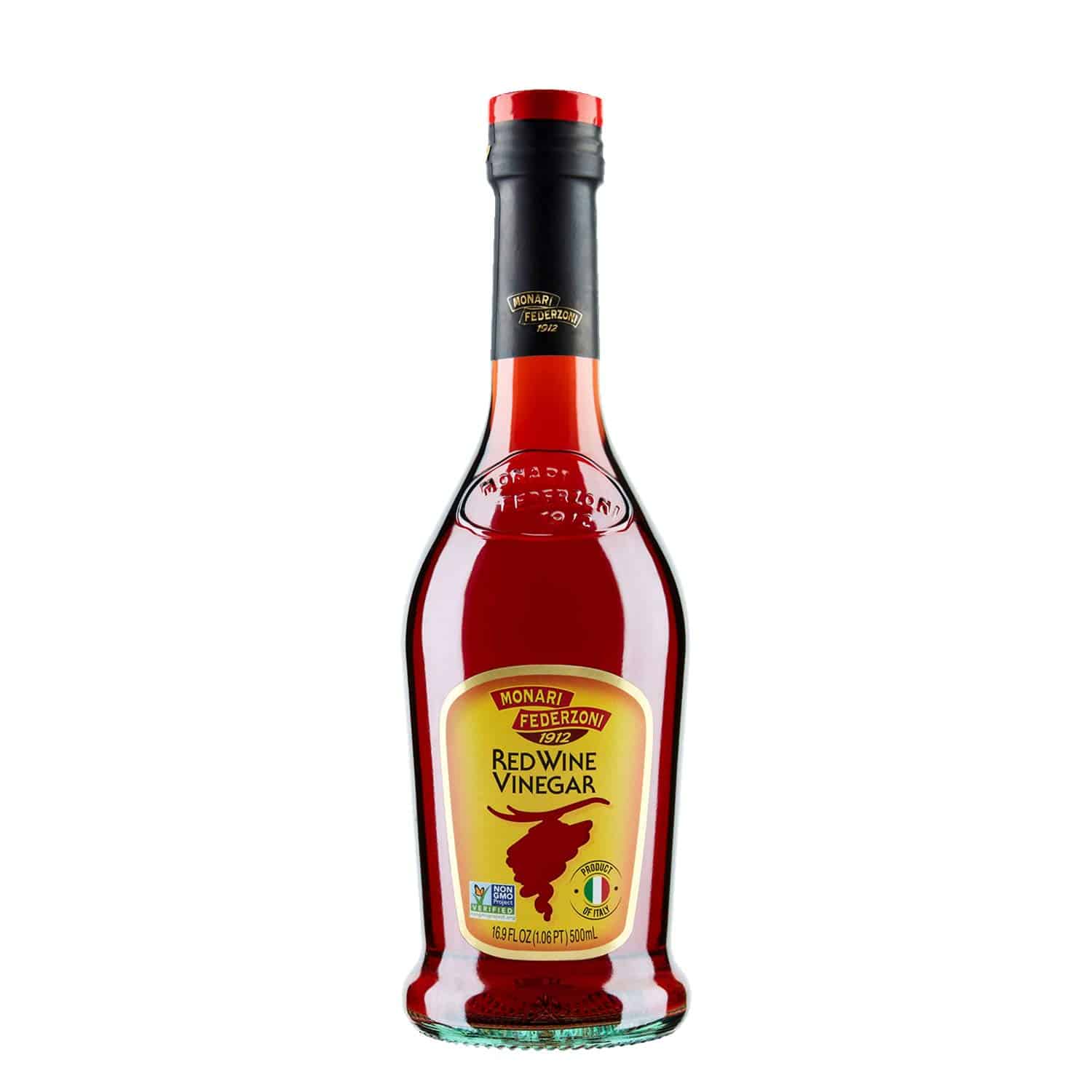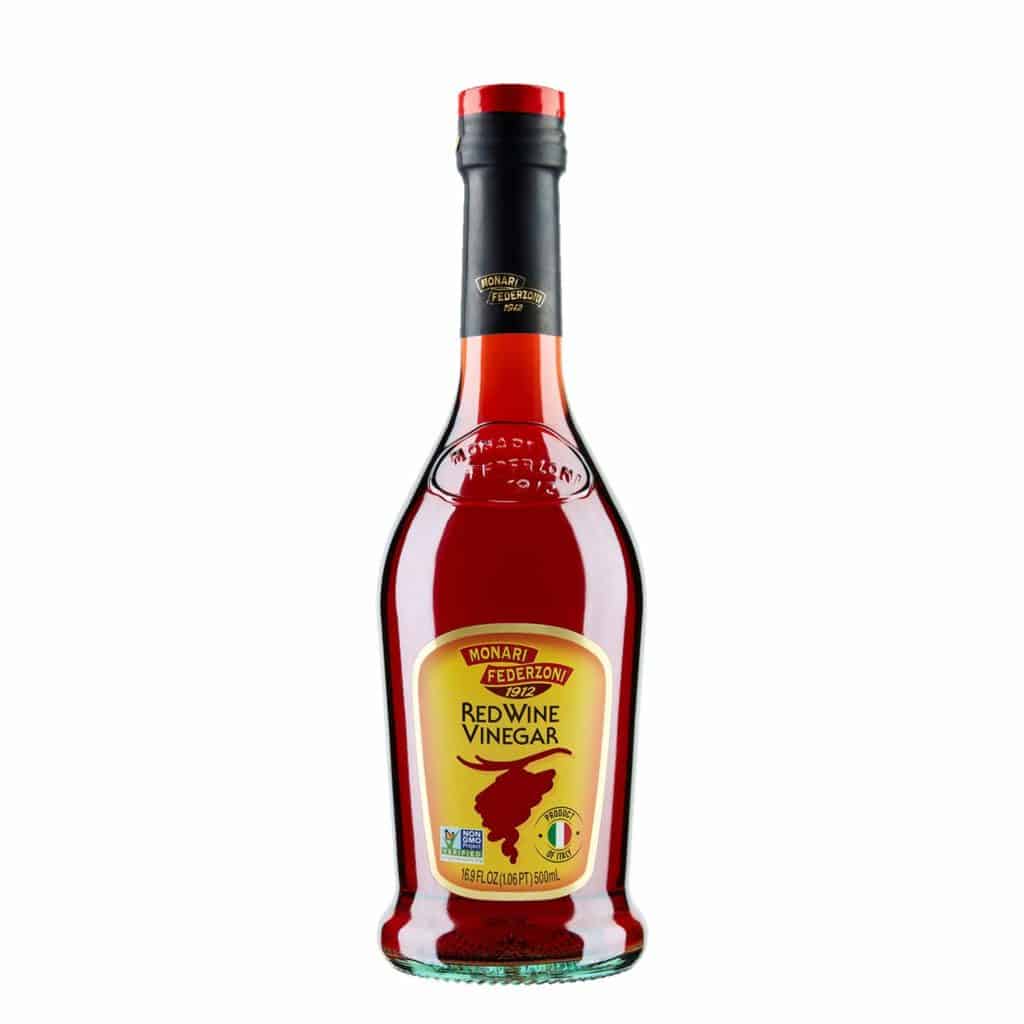 Though the base wine is different, red wine vinegar is made by very much the same process as sherry wine vinegar and not surprisingly makes for a good substitute. Red wine vinegar tends to taste sharper and more acidic than sherry vinegar, therefore you'll need to use less of it and take into consideration any other acids at play in the dish.
How Much to Use:
Start with a 2:1 ratio and add more as needed
Substitutes for Sherry Vinegar: Other Options
These options are a little offbeat and will no doubt introduce some new flavors to your recipe, but they might very well work as a substitute for sherry vinegar!
Citrus Fruit Juices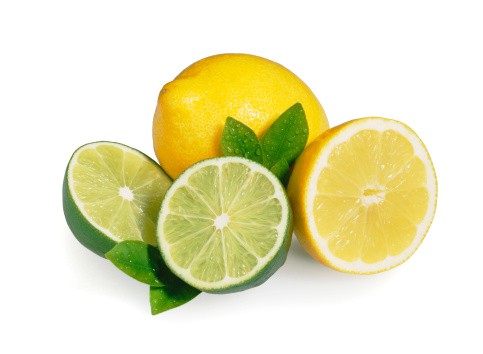 Citrus juices such as lemon juice or lime juice do deliver the acidity required for the task at hand, however, these fruits also bring plenty of their own flavors to the game which may or may not blend with the other ingredients in a dish.
Lemon juice is a more neutral bet than lime, but that doesn't mean lime juice is completely out of the running as a good sherry vinegar substitute! Lemons, limes, and sherry all share plenty of mutual friends, including but not limited to: duck, oranges, chicken, and tomatoes!
How Much to Use:
Highly variable, start with a 2:1 ratio and adjust as needed!
Balsamic Vinegar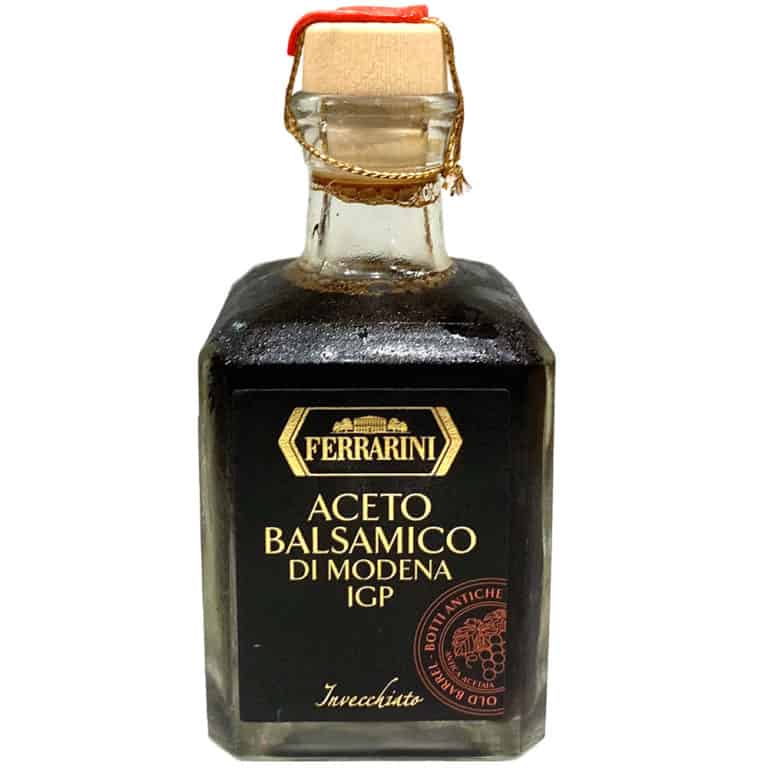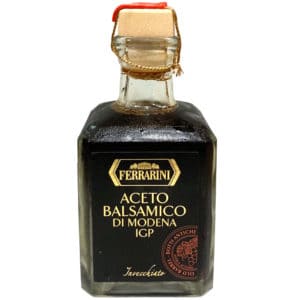 While entirely delicious, balsamic vinegar has a distinctive flavor and heavy sweetness that can easily take over any lighter flavor elements within a dish. With a hearty flavor of its own, sherry vinegar and balsamic do align in some ways, but in other situations, balsamic would be unsuitable as a substitute. Even just a few drops of balsamic will give any dish a lot of sweetness, so if you opt for balsamic as a sherry vinegar substitute, do so with a delicate hand!
How Much to Use:
Start with a 4:1 ratio, and add more as needed
Best Sherry Vinegar Substitutes: The Takeaway
The two most important tools when making recipe substitutions are your sense of smell and sense of taste. Consider the aroma of all of the ingredients at play and see which potential stand-in seems to fit. If possible, try a small amount of your recipe with a drop or two of your sherry vinegar substitute and see how it tastes all together.
If you have rice vinegar on hand, you've got it in the bag! Rice vinegar is the perfect sherry vinegar backup, and other wine vinegars aren't far behind. But if you don't have many of these options, you should feel free to get creative and use this as an opportunity to test out a new combination.
When all else fails, trust your gut when cooking. If it smells and looks like it's going to be delicious, it probably will be!