Tomatoes are one of those items that you cannot do without. After all, they are used in almost every recipe for everyday cooking.
When raw, they provide a fresh, tart flavor while giving a nice firm texture to your recipe and when cooked, they provide sweetness, thickness, and hearty flavors for countless recipes like soups, sauces, curries, and spreads.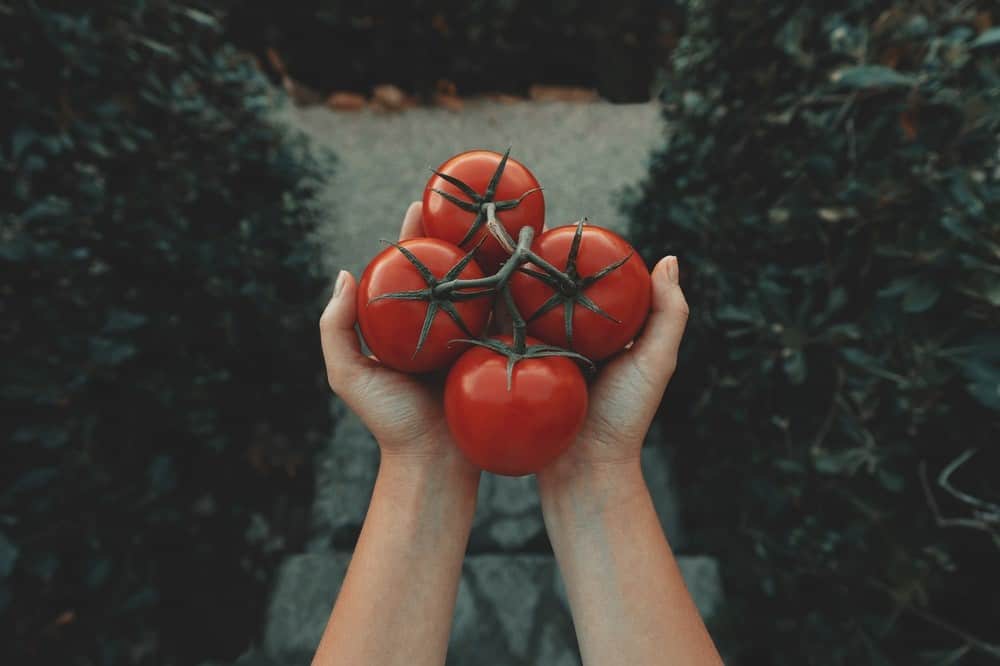 This means tomatoes are the go-to-ingredient in the culinary world. But what if you have an allergy, sensitivity, or intolerance to them? Or what if you don't have tomatoes on hand for your emergency cooking? Are there any substitutes that you can use for tomatoes? Let's find out.
Running out of ingredients while you're cooking is very common. But, fortunately, there are some great alternatives that you can consider using at such times.
6 Great Substitutes for Tomato
While it may seem like a great challenge to find alternatives for tomatoes, remember, you always have options. Below-mentioned are some great tomato substitutes that you can consider using the next time you run out of tomatoes or simply because you are intolerant to them.
Red Bell Pepper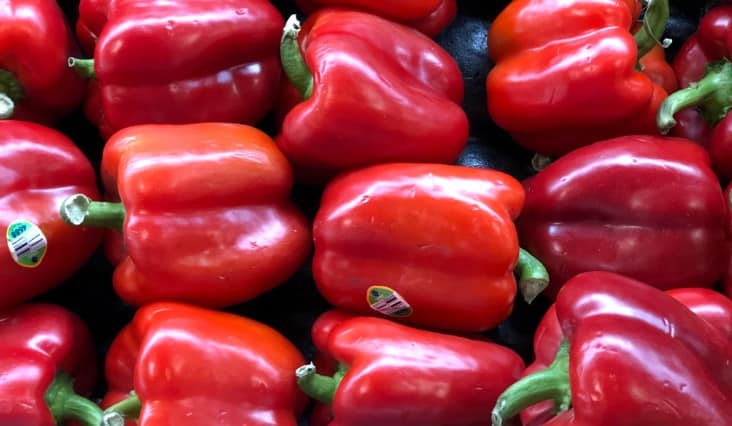 Red bell peppers are a great alternative to tomatoes as they provide a similar texture and color. You can consider making a red pepper paste for an intense range of flavors.
If your recipe calls for a tomato sauce or paste, add some sugar, salt, and lemon to blended roasted peppers, and you're ready with a great tomato paste substitute. Apart from cooked varieties, the red bell peppers also work great for salads and sandwiches.
Tamarind Paste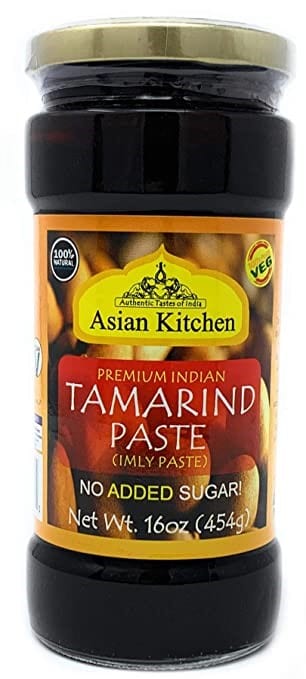 Tamarind itself is sweet, sour, and sharp, and its concentrate can go a long way in replacing tomatoes in various soups, sauces, as well as curries.
Tamarind paste is easily available in supermarkets or Latin American, Asian, or Indian stores. The best part of getting a ready-made tamarind paste is that it has a long shelf life, so you can store it in the refrigerator and use it whenever needed.
Need some great soup recipes? This may be an interesting read – Soups for the soul.
Green Pesto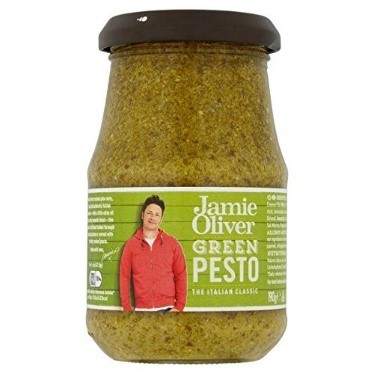 Again, this alternative may take your food in a slightly different direction. But using green pesto gives you an interesting flavor and a similar texture that you need from tomatoes. You never know; it can become your new favorite twist that you'd love to use even while you have tomatoes.
Olives
While they provide a different flavor profile altogether, adding olives as a tomato substitute may not be as bad as you think. It provides amazing savory umami flavors that you get from tomatoes.
You may not get the texture and color like tomato, but you won't lack flavor. So, if you're not too keen on maintaining your recipe's texture, olives can prove to be a great substitute for tomato.
Stock and Vinegar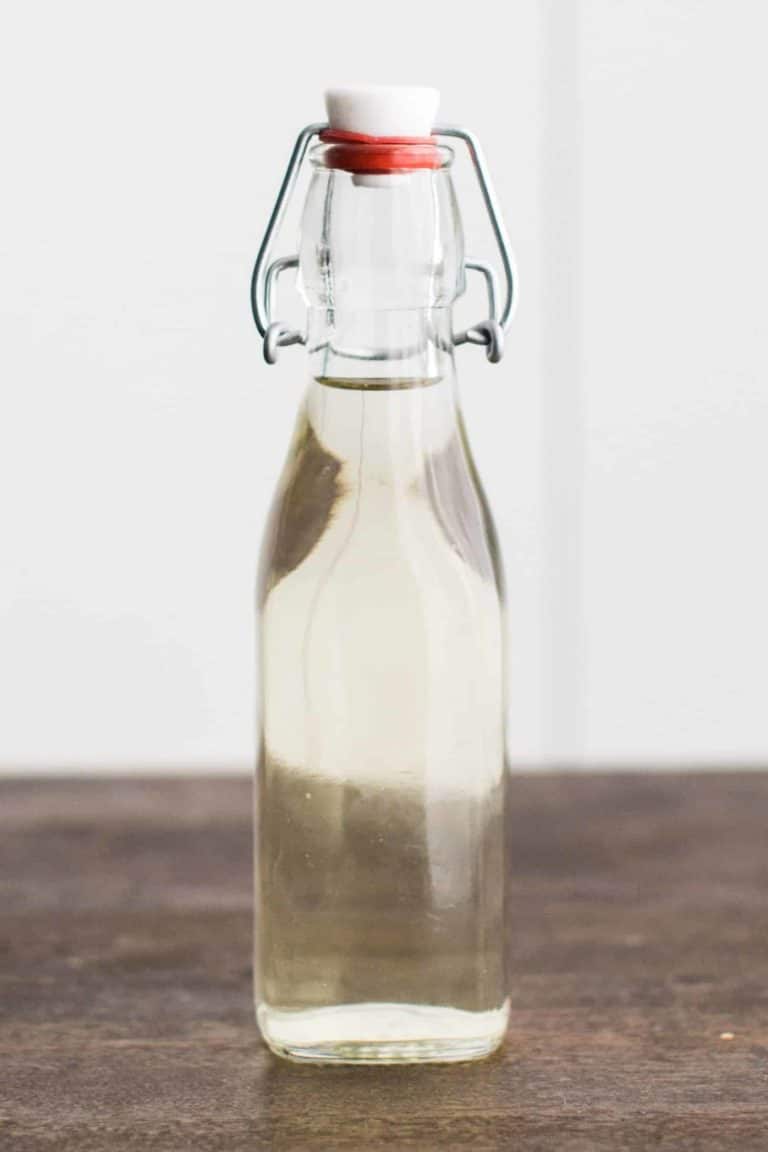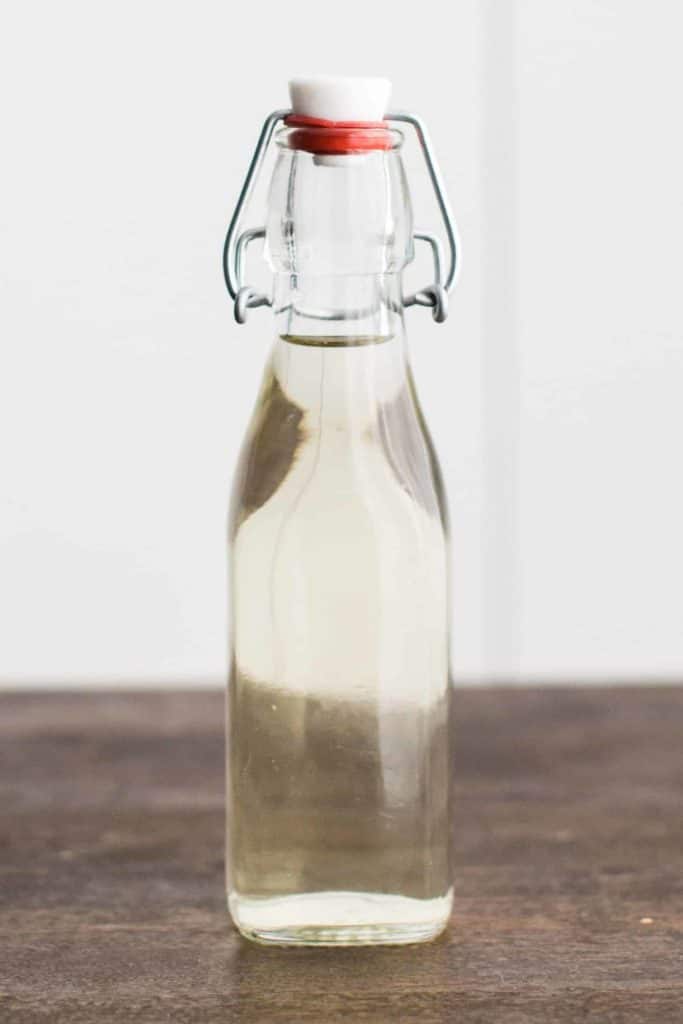 If you lack most of the ingredients mentioned above and have no time to visit a grocery store to get them, try this alternative to get some depth of flavor. Use your stock and add some vinegar to it. This will give the tanginess you want from tomatoes. However, this alternative will only work in liquid recipes like sauces and soups.
Raw Mango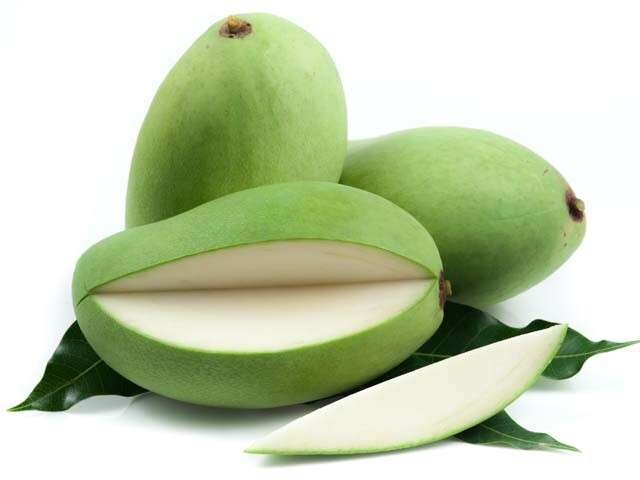 Raw mango is another great alternative as it is as tangy as tomatoes and provides a sharp tartness to your recipes. Moreover, it provides a similar texture if cooked properly.
If you're planning to replace tomatoes with raw mangoes, be sure of the quantity, as unlike tomatoes, you'll need fewer raw mangoes in your curry or any other recipe. Go with this alternative, especially if you're making sandwiches, salads, or salsas.
Frequently Asked Questions
How to make tomato sauce without using tomatoes
You can consider blending fresh red peppers into a smooth consistency and season it to use as a tomato sauce substitute. Alternatively, you may consider using red pepper sauce.
What can I use instead of tomatoes in curry?
The best substitute for tomatoes in curry is tamarind. Simply add a small tablespoon to curries or other Indian-inspired recipes as an alternative option to tomatoes.
What can I substitute for tomatoes in chili?
If you're cooking chili and don't have any tomatoes handy, you're best bet is using roasted red peppers. They'll be much sweeter than the tomatoes, but because they have a similar color and texture, they're a great alternative. Be sure to season appropriately to offset the sweetness if needed.
Conclusion
If doing without tomatoes isn't a viable option, considering the above alternatives, they can be of great help. While you may still miss tomatoes' color, you won't miss the texture or taste by using these ingredients.