Perennial plants to some and a complete mystery to others, rhubarb are pink-green celery-like stalks that are constantly striving to escape any play and classification by the standard kitchen rules.
Nonetheless, it's a curious leafy wonder that has its recognized place in the botanical world. Despite being regarded as fruit and served in the same manner, rhubarb is a vegetable that's part of the Polygonaceae family.
For most of the year, grown by the magic of greenhouses, rhubarb is typically available to consumers when spring rolls around just before the outdoor rhubarb arrives. While the deep red counterpart is widely regarded as having the most powerful taste and unmatched quality, that couldn't be further from the truth.
Rhubarb is one of the plants that are shrouded in immense mystery. Therefore, to know whether or not this veggie has a place in your kitchen, we'll answer a few of the most commonly asked questions. For instance, what does rhubarb taste like?
What Is Rhubarb Used for?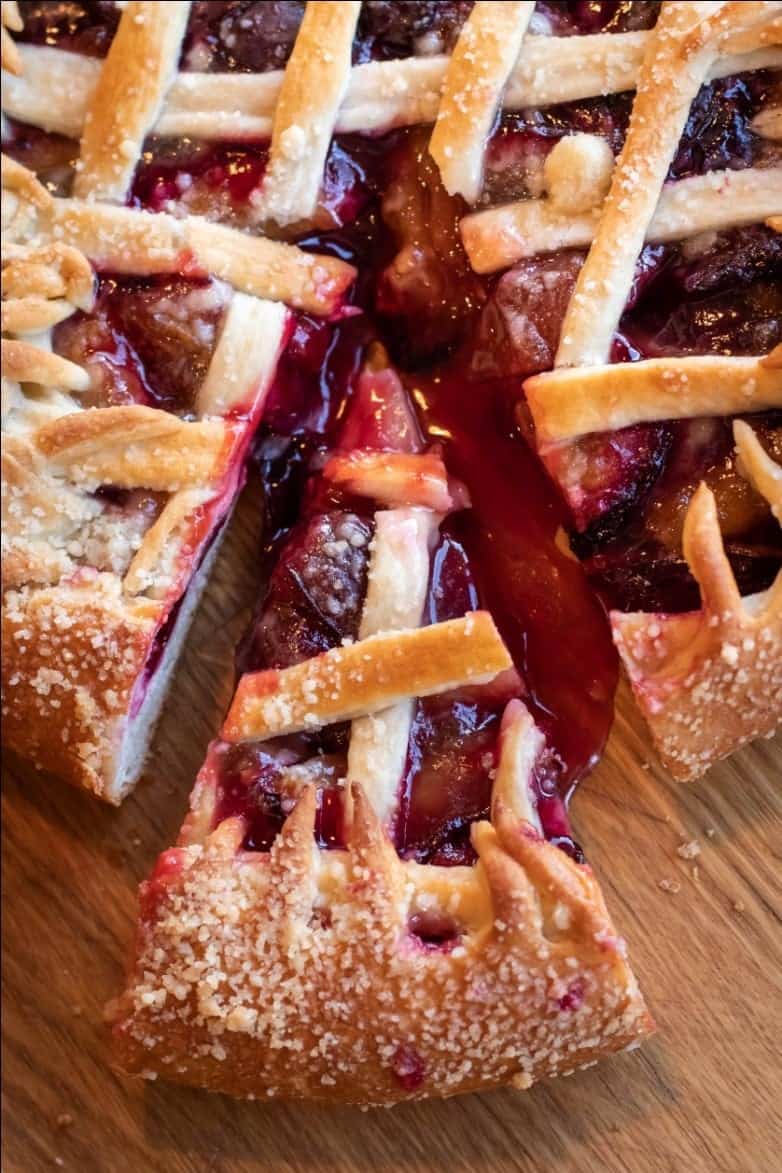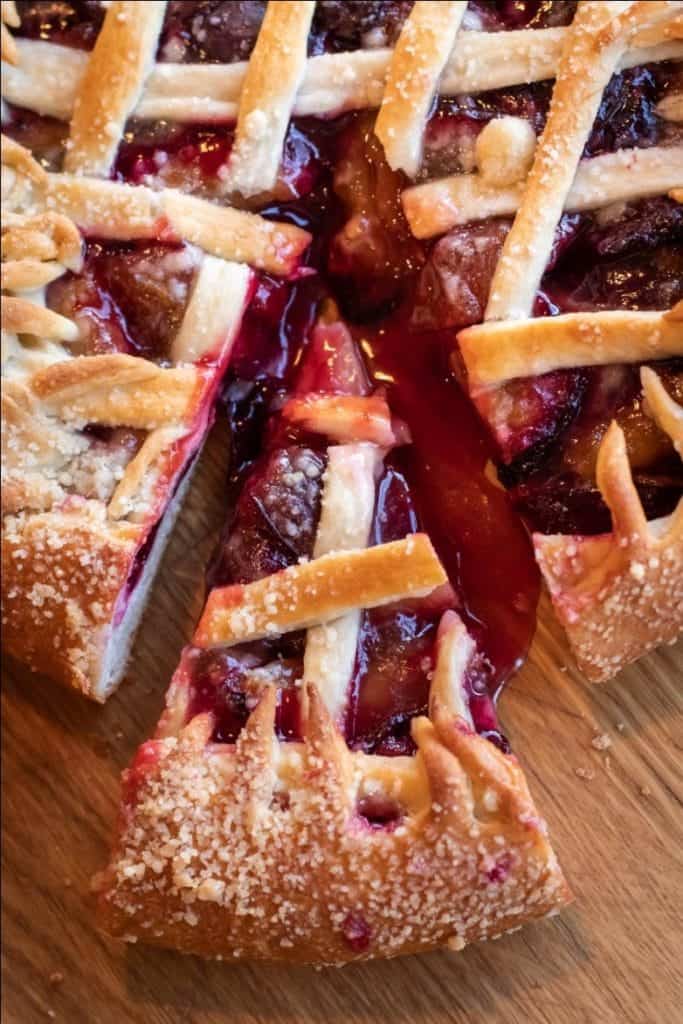 Regardless of its sour and tart flavor, rhubarb is one of the most common ingredients used in sweetened compotes and pies, although it's popularly used for the following.
Compotes: Rhubarb is commonly used in the preparation of compotes that have a burst of flavor, typically paired with fruits such as apples and strawberries. It may, at times, be sweetened further with honey, sugar, or maple syrup. For a perfect Strawberry Rhubarb Compote, check out this video:
Stews
Salsas
Salads: If salads tickle your fancy, then you can spice things up a bit by pairing rhubarb with other fresh produce in season. Shave or chop the rhubarb into bite-size pieces, and you're good to go.
Relish and sauces
Eating with dips
Purées and jams: After whipping up some pancakes on your pancake griddle, a mouth-watering strawberry purée made from rhubarb will have you on cloud 9 with every bite. Combined with a freshly brewed cup from your coffee maker, you surely have a hearty breakfast that will give you a great start to the day.
Roasted snacks
Juice: Using a masticating juicer, you can derive exceptional quality juice from rhubarb with numerous health benefits, as mentioned earlier.
As you use rhubarb, it's essential to keep in mind that only the leaf ribs and stalks are edible. Remember to remove the leaves as they contain significantly higher levels of oxalic acid crystals that are toxic to animals and humans.
To Wrap Up
Rhubarb is unarguably a Superfood. As a commonly misunderstood plant that's veiled with mystery, it packs numerous health benefits, is fairly easy to grow, busting with cooking potential, and is an excellent addition to your plate.
Now that you know all about rhubarb, including the flavor, types, uses, and recipes, are you willing to give it a try? Have you tried it? Share your thoughts in the comments section below.