Fennel is one of the integral pantry ingredients to have on hand for many cuisines across the globe.
You can find its seeds in Italian sausage, Chinese five-spice powder, and Middle-Eastern delicacies, and it's also widely used in fish recipes, soup stocks, and salads. So, what is fennel? Is it an herb or a vegetable?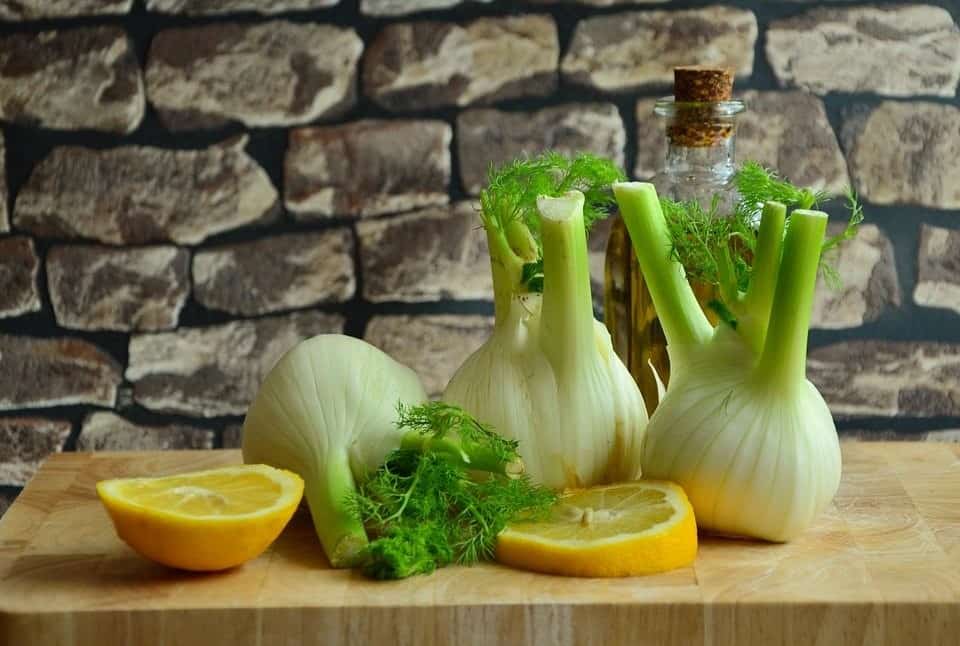 What Is Fennel?
Fennel can be described as a perennial plant as it can live for two and more years. You can find two types of fennels - herb and Florence.
The former looks more like dill as it has thin stems and grows a yellow flower on top, while the latter also has leaves similar to that of dill, but they are comparatively shorter and have a thick bulb at the base.
Florence fennel is more treated as a vegetable; however, both produce the same licorice taste and are widely used for cooking.
Fennel Seed Substitute
Did you know that there are ways to replace each part of the fennel bulb if you need it for your recipes? You can use every part of the fennel - from the bulb to the seeds, the stalk, and even the leaves. Here is a look at a substitution you can use for fennel seed.
Anise Seeds: you can use anise seeds with fresh celery. Fennel is very similar to anise but has a milder and sweeter flavor. Anise, cumin, caraway, and dill seeds are all often used as substitutes for fennel.
When you use these seeds, you want to make sure you are also using them in the right quantities. Too much of a substitute can ruin your dish.
Also, no matter which fennel substitute you choose from our list, remember that you may not be able to 100 percent replicates the unique flavor of actual fennel.
The fennel seeds come from the bulbing part of the vegetable. In addition to its characteristic licorice flavor, it can also take on a slightly woodsy flavor, making it a great choice for savory dishes.
8 Ultimate Substitutes to Perfectly Replace Fennel
1. Dill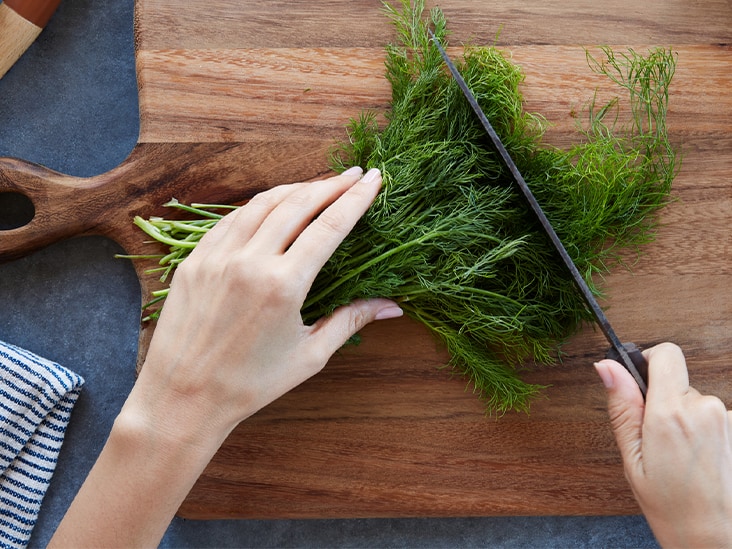 As said earlier, fennel leaves are quite similar to dill and also have a similar aroma. However, unlike fennel that has an intense anise-like flavor, it comes with a mild flavor.
Considering dill as a fennel substitute can work best if the aroma is a significant aspect of your recipe. Try using it with carrots, eggs, and seafood, and you won't regret your decision. You can substitute dill for fennel in equal parts.
Even dill has some great substitutes that you can consider using in your recipes. Read here: Best Dill Substitutes.
2. Celery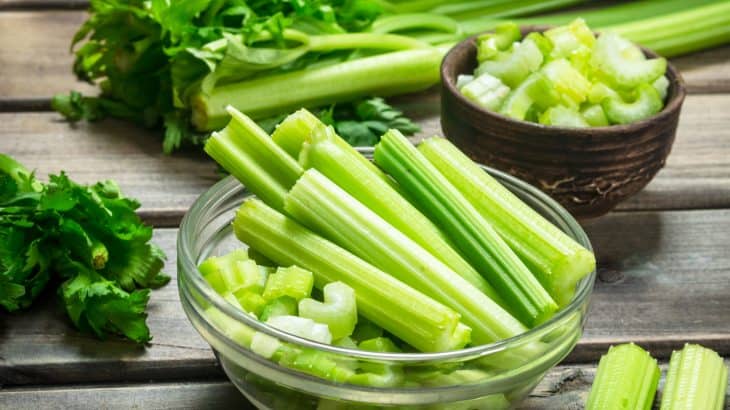 Celery has a similar structure and texture to that of the fennel bulb. So, if you don't like that particular fennel bulb taste, considering celery can turn out to be a great substitute. Use it for egg or tuna salads or even in vegetable stir-fries. The crunchy texture is sure to make your food enjoyable. To substitute with celery, use it in equal parts to fennel.
3. Mild Onion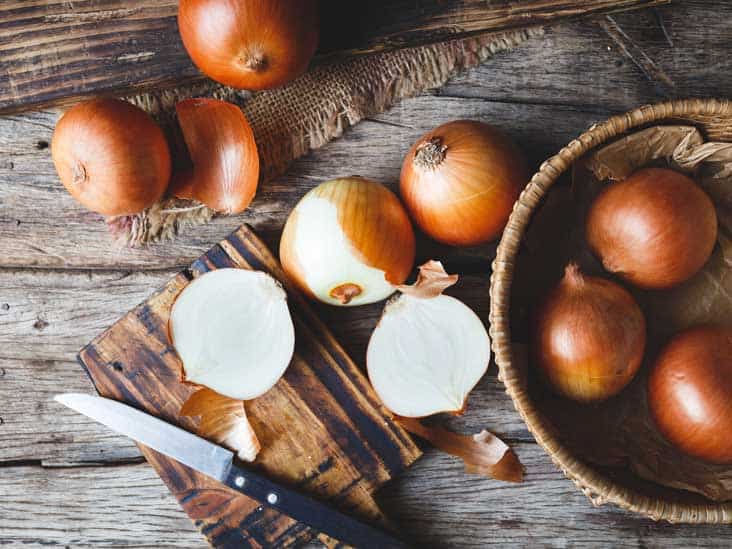 If you want a sweet flavor in your recipe, considering red onions as a fennel substitute can be your best bet. However, it loses its flavor if cooked, so it is best to use it raw. For cooked dishes, consider using white onions as they too have a mild onion flavor that is quite popular in Mexican recipes. You can substitute onions for fennel in equal amounts.
4. Hoja Santa Leaves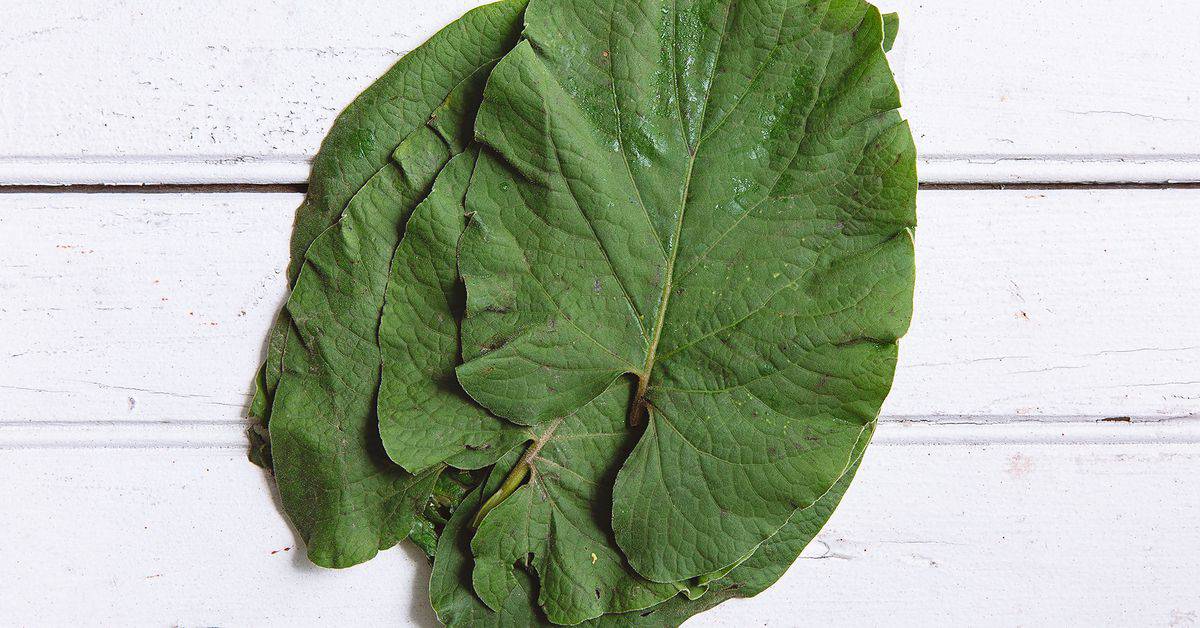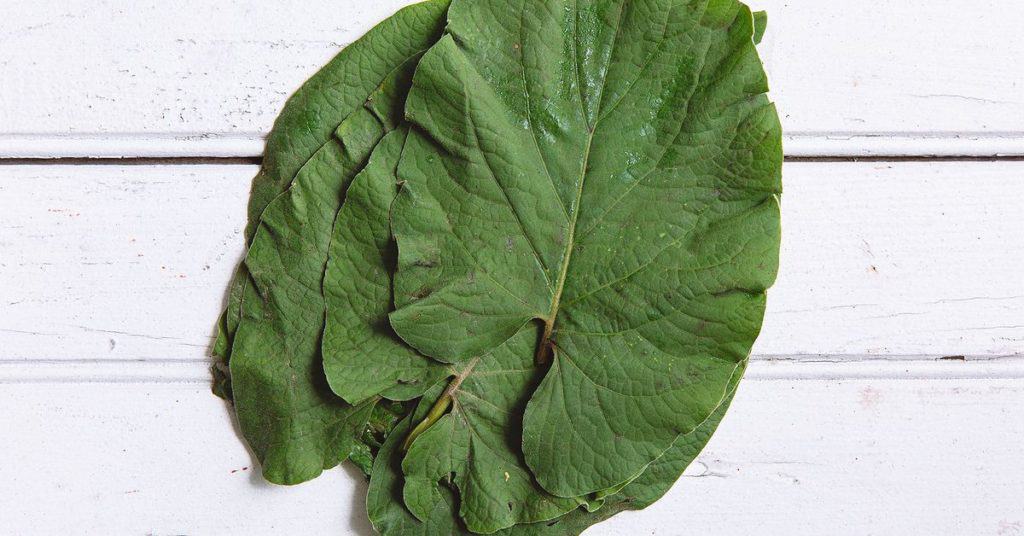 You get the similar anise flavor of fennel from Hoja santa leaves. If you wish to give a peppery touch to your dish, then these leaves can be your best fennel substitute.
You can easily find them in the Mexican food section of any grocery store. Use it to wrap fish, meat, and tamales, or simply add them to scrambled eggs, soups, and stews, and you're good to go. They can be used in the same amount as fennel.
5. Bok Choy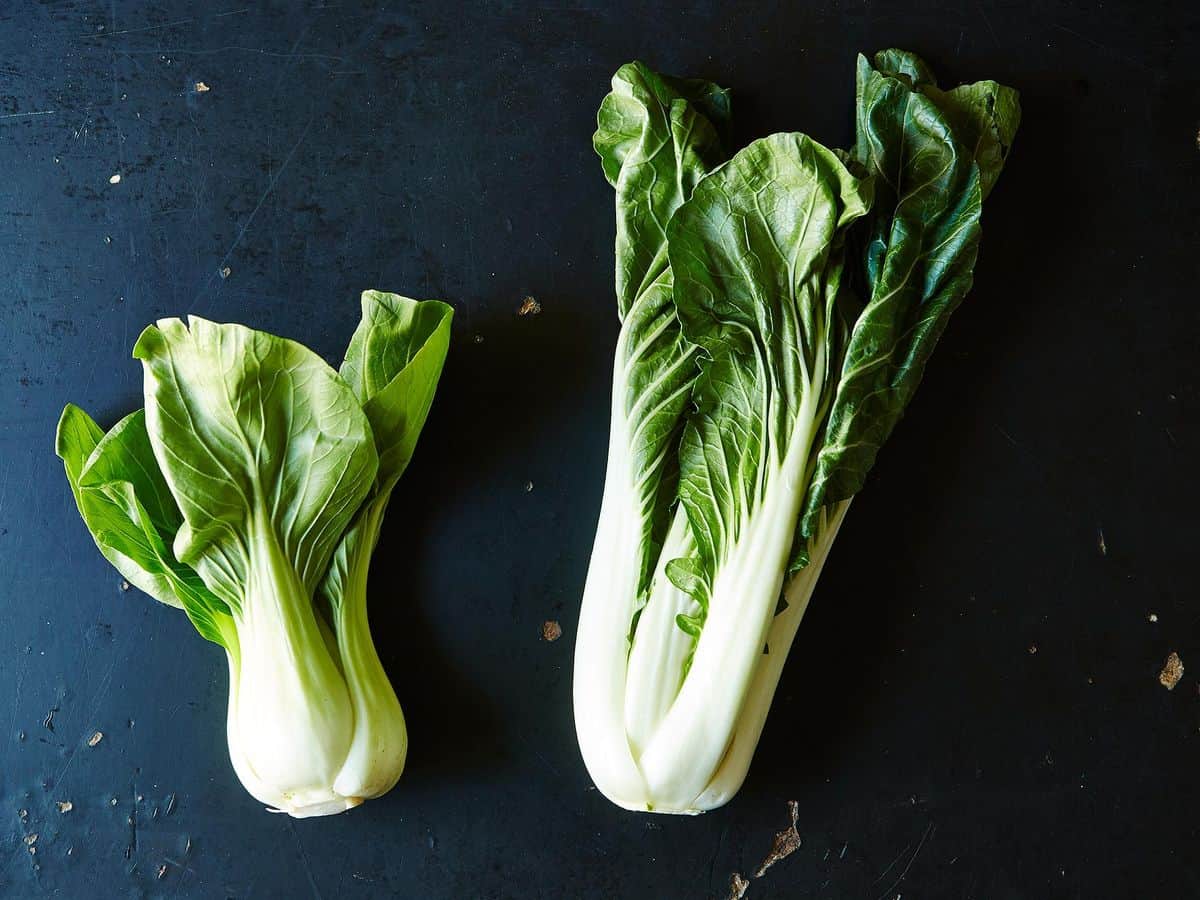 Use bok choy as a fennel substitute if you're cooking some savory dish. It has the same texture as fennel but features a slightly stronger flavor. In Asian cooking, it is popularly known as white cabbage.
You can use it uncooked and consider adding in a variety of dishes from soups to stir-fries. You can sub a pound of bok choy for a pound of fennel. Add a teaspoon of fennel seeds if you have them.
6. Artichoke Hearts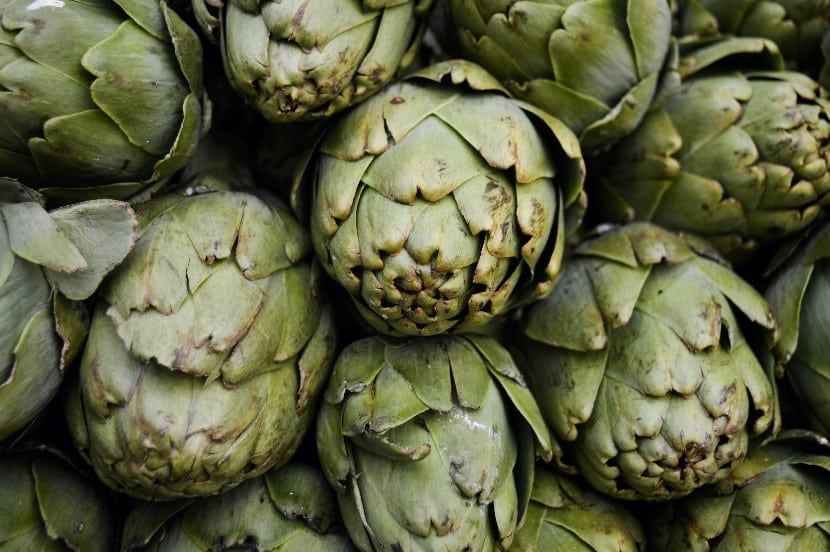 Artichoke hearts can win your hearts if you want to give your recipe a subtle lemony flavor. According to USDA, they rank 7th out of 20 antioxidant-rich foods. You can braise, bake, grill, or boil them, but the best way is to steam them. It works great for both salads and cooked dishes. They can be substituted interchangeably with fennel.
7. Parsley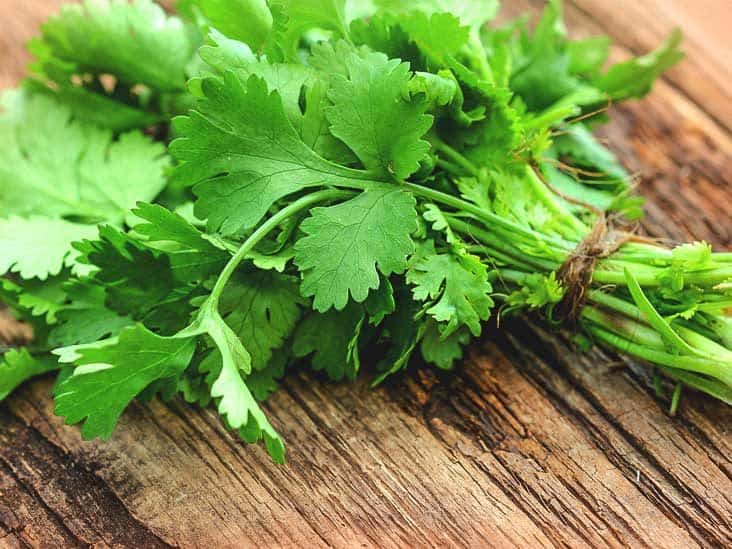 Parsley is easily accessible, and if you like its flavor, then using it as a fennel substitute should be just fine. Wash it thoroughly and chop the leaves finely, especially when you want a subtle taste in your recipe. If you are using parsley for salads, chop it coarsely to get an intense, flavorful effect.
8. Mexican Avocado Leaves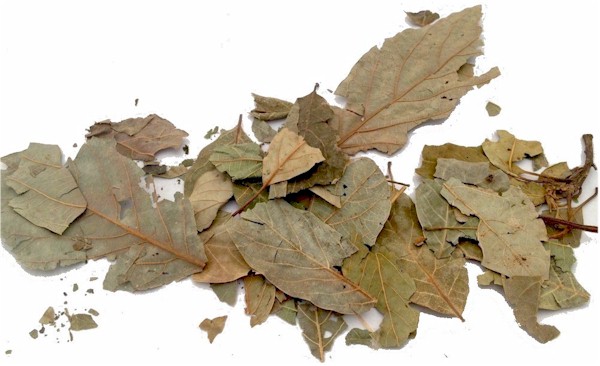 Toasting these Mexican avocado leaves and adding them as a fennel substitute can interestingly provide a mild and slightly creamy flavor to your recipe.
However, if you're planning to use it, make sure they are pesticide-free. You can use it in both forms – dried and fresh for seasoning your soups, broths, or even grilled meats. Use these leaves in equal parts to fennel.
What Is Your Ideal Fennel Substitute?
With so many substitutes, choosing one should depend on your preferences and priorities. If you are looking for some accessible alternative, go with parsley. If you are more focused on getting the fennel's anise flavor, hoja santa leaves are your best bet.
Lastly, if you want a substitute specifically for the bulb part of the fennel, it's best to choose among the vegetable varieties like artichoke and bok choy to add depth to your dish.
In a nutshell, choose the fennel substitute that you think will give the flavor your recipe demands and pleases your palate.