If you're going to make your own delicious cappuccinos or lattes at home, you need to perfect your frothing technique. Knowing how to use a milk frother is an essential part of creating a perfectly crafted beverage with sweet, creamy foam.
Ready to become your own barista? Here are some tips to help you master the art of frothing milk at home.
Start With the Right Milk to Use a Milk Frother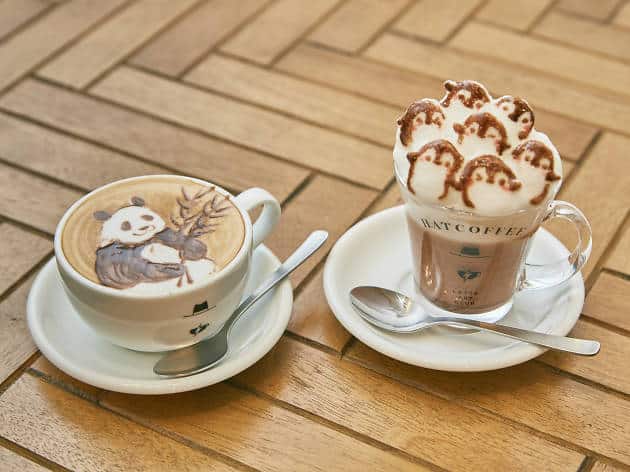 Your first step in creating high-quality froth is to start with the right milk. There is no single best type of milk to use for frothing milk, but usually, you can tailor your type of milk to your individual preferences and beverage type.
For example, whole milk can be used to yield a froth milk foam that is thicker and creamier, while low-fat or skim milk will give you larger qualities of foam with bigger air bubbles. You can of course use non-dairy alternatives if you choose, too, such as soy milk or almond milk, but you may find that the resulting foam is a bit thin.
Always use fresh milk. The quality of your beverage will only be as good as the quality of your ingredients, after all! Skim milk is a good choice if you're new to frothing and want to use something a bit lighter for your frothy milk. 
Choose the Best Milk Frother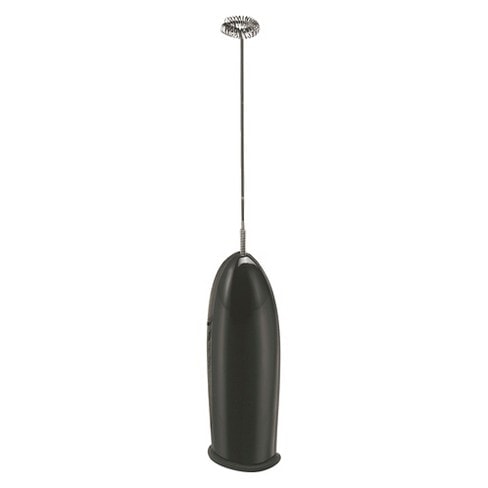 Next, you'll want to invest in the best milk frother for your needs. Electric milk frothers are easy to use and offer a basic approach  - these tend to be handheld milk frothers with motorized whiskers. The whisker will froth the milk to generate froth. They can be battery-operated or plug-in devices (battery-operated units are far more common) and are usually quite simple in design.
The benefit of using an electric milk frother is that it is easy to use and also affordable. However, you will need to either plug in or recharge batteries often, and you will also have to heat the frothed milk that you want to use for your beverage up separately.
Another option you can use is a built-in espresso machine milk wand frother. Designed for the most enthusiastic coffee maker, this kind of milk frother requires a bit more skill and knowledge. You will get a higher-quality foam and a beautiful finish, though, yielding you cafe-quality results. 
A final option is a jug milk frother. The benefit of this kind of milk frother is that it will allow you to heat and froth milk at the same time, using induction coils to generate heat while frothing the milk. Your foam will be smoother and more even as a result of using this kind of milk frother for frothing milk.
Tips on How to Use a Milk Frother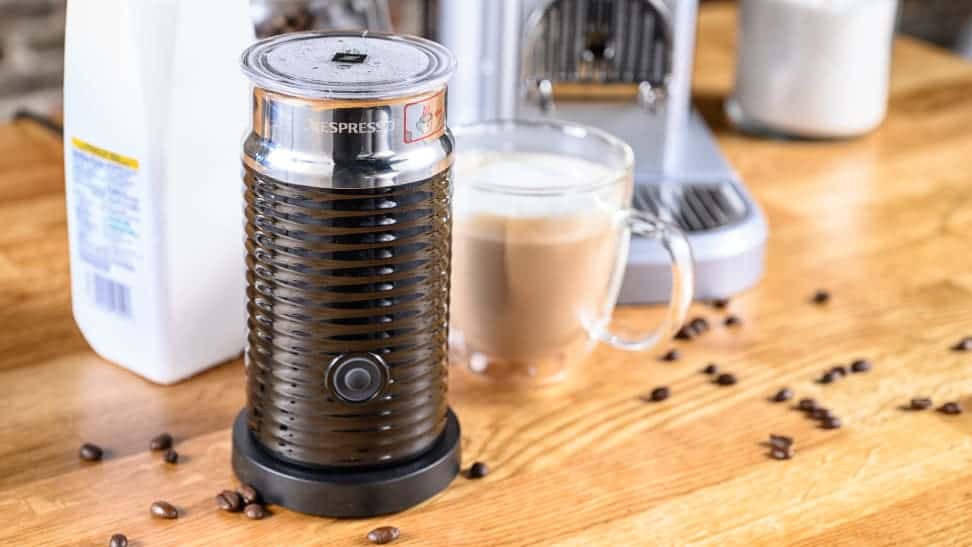 Start by pouring your milk into the carafe of your frother. If you are using an electric frother, fill another container so the milk only fills at a third of the container's volume. Then, chill the carafe. After half an hour, test to see if you have cold milk. You can use steamed milk when you are frothing milk, but it won't yield you quite as much foam. 
If you are using a manual or handheld frother, go ahead and put the lid on the carafe. Make sure the top is in place and there is no gap - this can eliminate unwanted messages once you start frothing! Plunge the handle of the handheld frother up and down for thirty seconds. Stop and check the consistency. Depending on how much foam you want, you may need to keep plunging. 
Otherwise, don't plunge for more than one minute total, which can cause fragile air bubbles to break down.
Remove your lid and swirl the carafe in a circular motion. Tap it once on the counter to remove large bubbles of air. The foam will settle and you can then heat it and serve it.
If you're using an electric frother, you will hold the wand vertically, inserting the head into the milk. Make sure it is completely submerged, then switch the power to "on." Some electric frothers are equipped with multiple speed settings - choose the one that works best for you (usually "high" is a good place to start).
With the steam wand inserted in the froth milk, swirl it in a circular motion for thirty seconds. Keep the wind's head near the bottom of the carafe as you whip the foam - you should see bubbles appearing. Switch to an up and down motion for thirty seconds, keeping the head of the steam wand below the froth milk's surface. Otherwise, you might make a mess.
When you're done, tap the wand on the edge of the container to remove excess foam. There's no need to swirl or tap when you use an electric milk frother, as the foam produced by this technique will be much finer. You can now heat and serve your foam!
In general, you can microwave your froth milk, but you'll only want to hear it for thirty to forty seconds. Heating it too much can cause it to scald or curdle, which will ultimately affect its flavor and texture.
How to Use a Milk Frother to Create Latte Art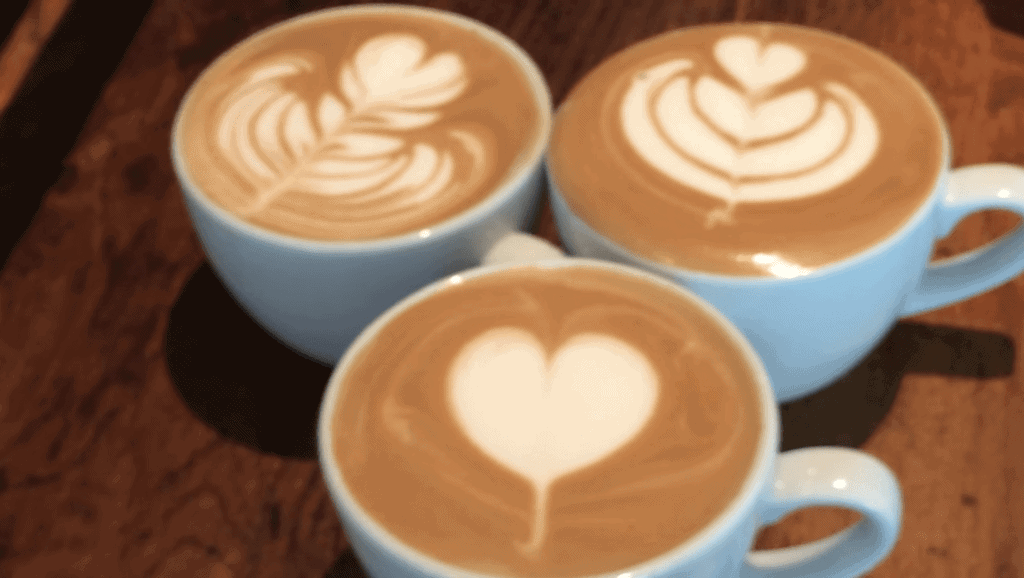 Ready to take your coffee drinks to the next level? You can easily use your milk frother to create beautiful and delicious latte art. 
To do this, you will pour a shot of espresso - don't let it sit longer than twenty seconds or so, as it can develop a bitter flavor. Then, pour your milk froth, tilting your cup 20 degrees toward your frother jug. Combine the espresso until the cup is half full. As you pour the second half of your drink, move your cup upright. You'll notice "micro-foam" appearing in the espresso. You can then begin to make your design.
Simply use your wrist to move the jug from side to side, which will allow you to draw your style. As you make the final pour, draw the froth milk stream through the center of the design to tie everything together. It's as simple as that!
Now that you know how to use an electric or handheld milk frother with your hot milk, you can create your own delicious coffee drinks at home. The more you practice, the better your results will be!