No one needs to tell us that drinking water is important—we know it. But more important than that is knowing that not all water is safe to drink. Whether you live in an area affected by a water crisis (remember Flint, Michigan?) or you're planning a camping trip, dirty, unsafe water is a real problem you can come across. Thankfully, it doesn't take much to know how to filter water for safe drinking. We'll show you how in this short, handy guide.
What's in Non-Filtered Water? Should I Drink It?
Healthy water that is good to drink seems pretty easy to spot. If the water is clear and odorless, there's a good chance that it's good, especially if you collected it directly from a clean spring.
On the other hand, water that is brown-ish and has a funky smell is most definitely a no-go. It most likely has contaminants, pollutants, and harmful pathogens just waiting for you to take a sip.
Here are a few (invisible) things you may find in your unsafe, unhealthy water source:
Heavy metals, such as copper, selenium, lead, cadmium, and mercury

Nitrates, commonly found in fertilizers, sewage, and animal waste

Too-high quantities of fluoride

Microorganisms (including parasites, viruses, and bacteria) that can cause

water-borne diseases

.
Do keep in mind that even water that looks clean can have negative effects on your health. That's why it's advisable to filter and purity water from unknown sources—for example, when you go camping. Drinking water however you found it in the wild isn't always a good idea.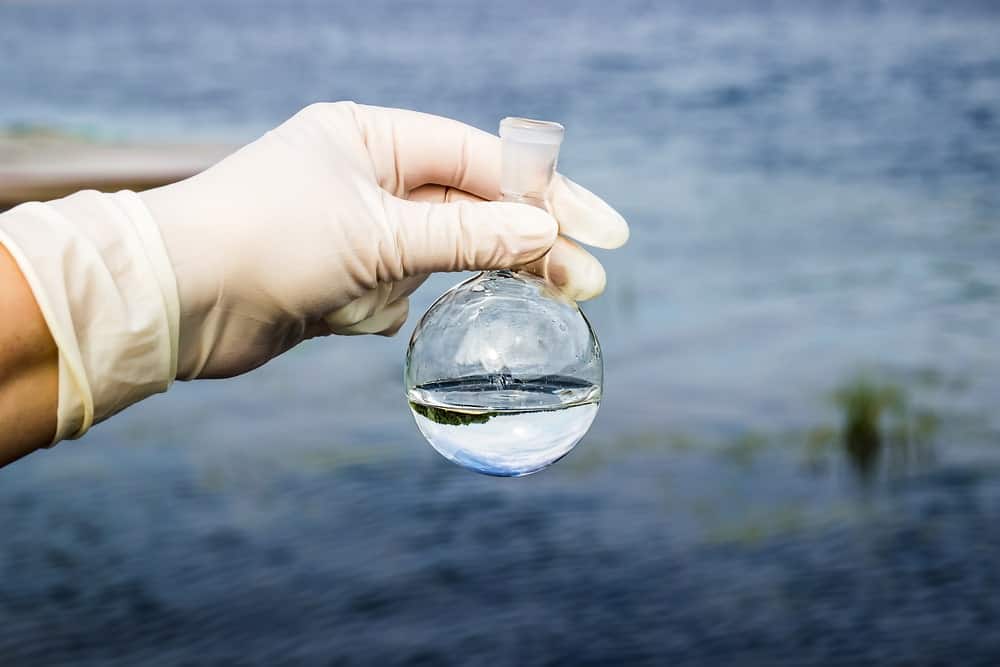 Filtering or Purifying Water? What's the Difference?
There is a lot to be said about filtered vs purified water. But to keep it simple, generally speaking, purified water has even fewer pollutants dissolved in it than filtered water.
Don't get us wrong: purified water isn't necessarily always better. If you just want to get rid of a chlorinated taste and smell from your water, you're going to be okay just passing it through a common carbon-activated filter.
However, if your water needs more intensive work to remove smaller molecules that could be harmful to you, investing in a water purification system is the way to go.
For the rest of this article, we're going to be using these two terms almost interchangeably, to make things simpler.
Best Methods You Have to Try
Thankfully, there are dozens of ways to purify water so that it's safe for human consumption. Let's look at some of the strategies for getting clean water.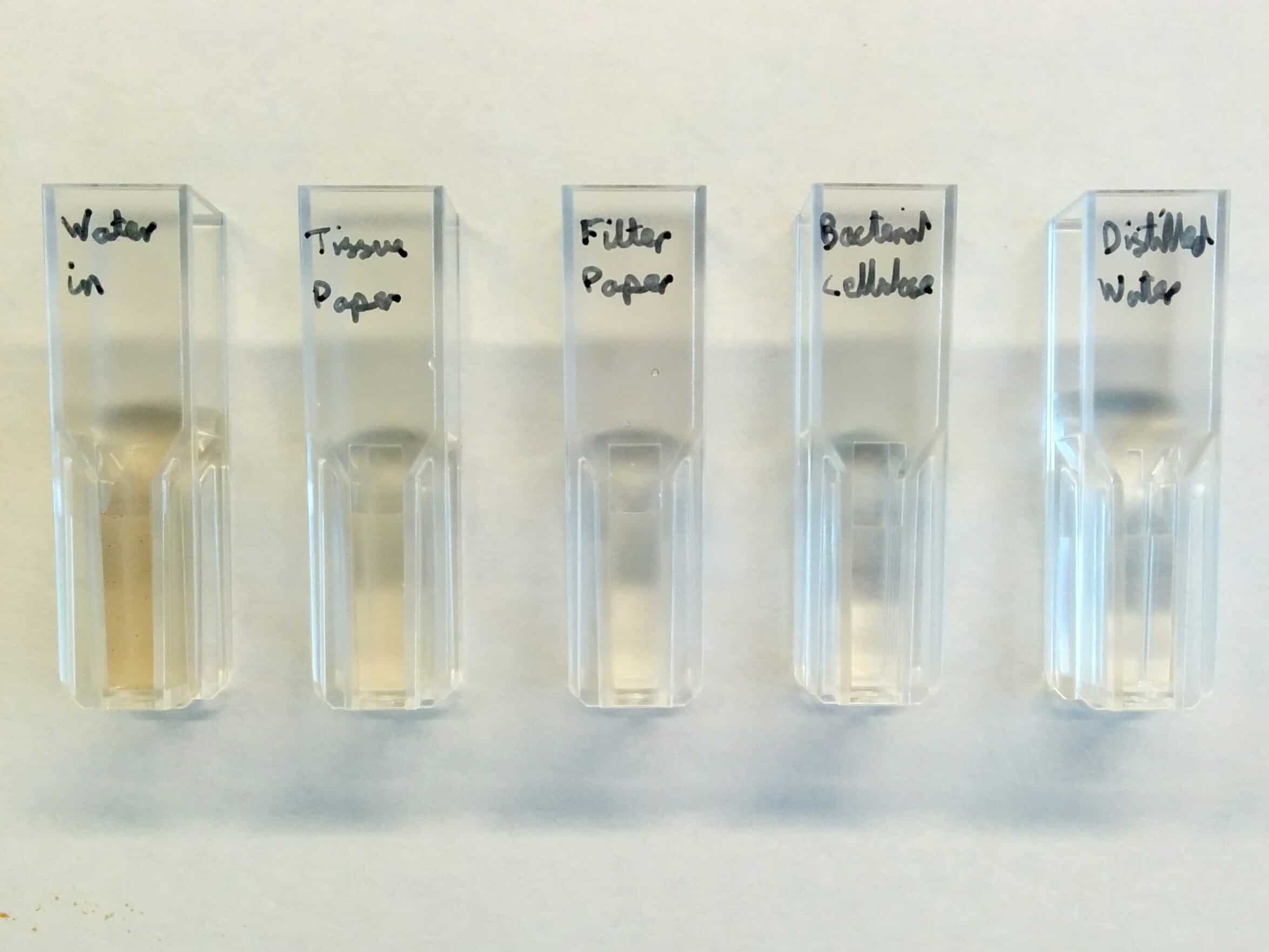 Boiling
Most people are familiar with the idea of boiling water to get drinking water. By raising the temperature of the water to 212ºF (or 100ºC), any pathogens that might have been living in it are killed. If you boil the water for between 1 and 10 minutes, you'll lower the risk of getting a waterborne illness.
However, boiling isn't the end-all-be-all. Despite being so convenient, it doesn't get rid of heavy metals or nitrates. It also won't remove sediments: you'll have to use a mechanical filtration system to tackle that.
Moreover, boiling can become expensive or inaccessible because it requires a fair amount of fuel.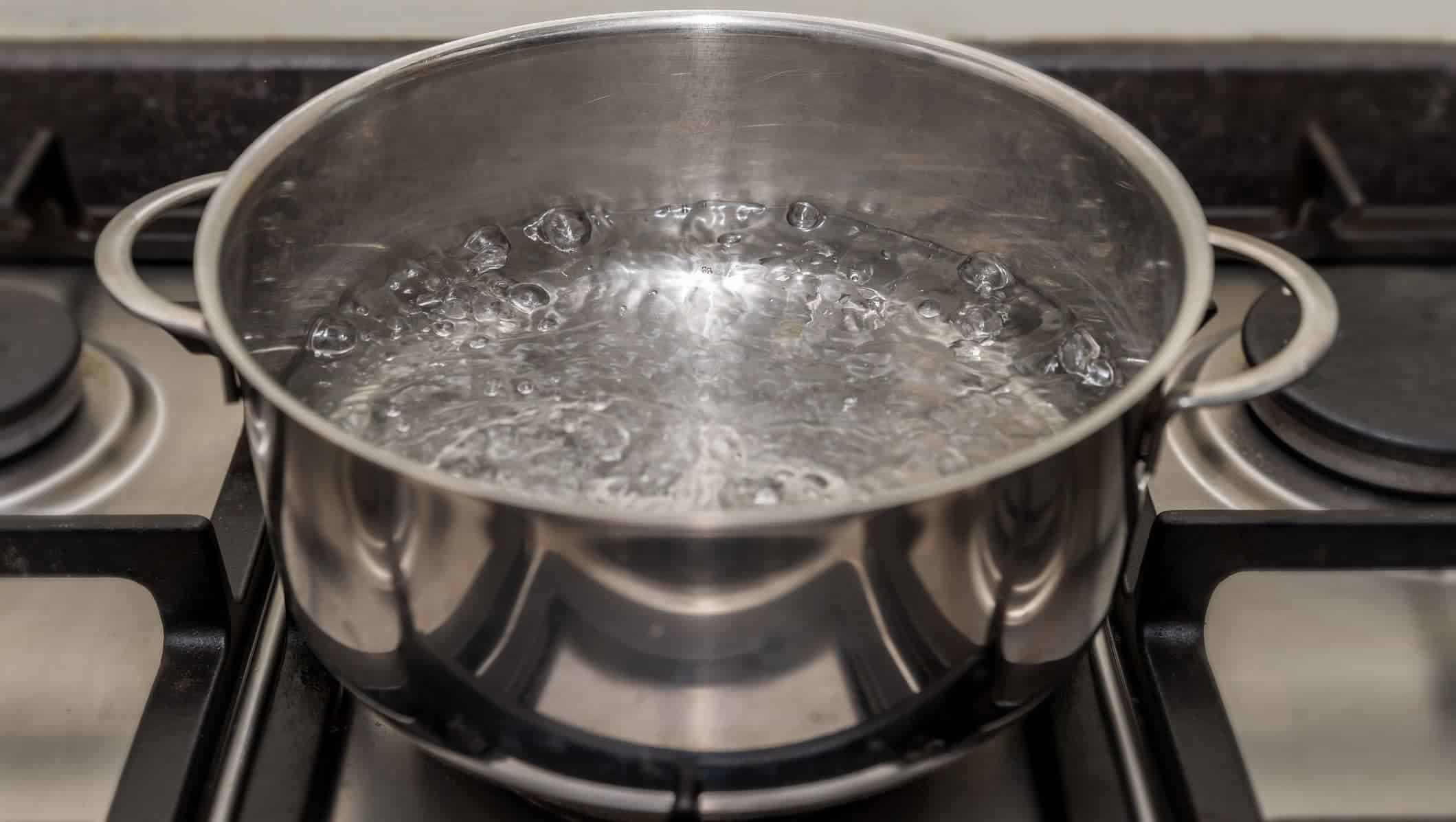 Using a Water Filter
If you have access to a water filter, your life will be infinitely easier. They're made by companies who have studied how to make water as safe for us as humanely possible.
There are also dozens of different water filters. From compact filters you can take on a hiking trip to filters you must install directly to your home's water source, there's certainly a gadget for everyone.
Activated Carbon Filters
Activated carbon (or charcoal) water filters are by far the most popular out there. They're pretty successful at removing some chemicals from the water.
In a nutshell, a carbon water filter forces certain molecules to bond with the carbon molecules, thus stopping them from entering your body.
Some carbon filters will only eliminate chlorine, which is what gives tap water that funky pool-like taste. Others are more powerful and can remove mercury and lead from the water supply. Do keep in mind that a water filter will not work with inorganic harmful substances (such as nitrates and fluoride).
The best thing about carbon filters is how accessible and affordable they are to most consumers. You'll find them either in block or granulated form in most grocery stores.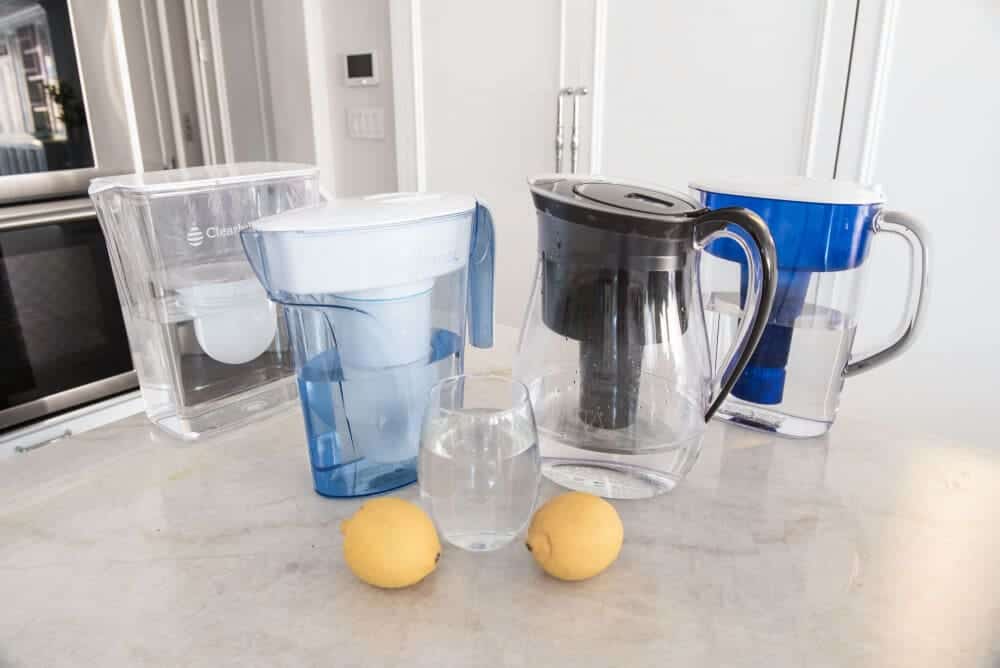 Reverse Osmosis Water Filter
A much more sophisticated way to filter the water is reverse osmosis. The sciency term should give you some flashbacks to high school biology class, right?
These water filters work by passing the water through a membrane. This membrane traps in the largest molecules that could make you sick (for example, chlorine). Thus, your water gets healthier and perfectly safe for you.
These are clearly a step up from carbon filters, but they are also more expensive. You would typically install one a reverse osmosis water filter under your sink. This way, when you open the tap, clean water comes out. Their main downside is how bulky and expensive they are.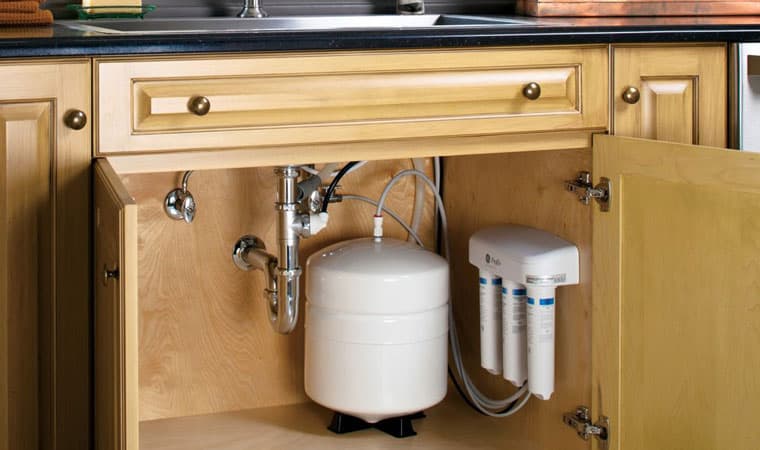 Iodine Solution and Tablets
If you want to improve your water quality in an easier and even cheaper way, you have to give iodine solution and tablets a shot.
First, you drop a tablet or add the solution to your water containers, for instance, plastic bottles. Then, you shake it vehemently. After giving the iodine 30 minutes to get to work, you can drink the water.
Keep in mind that pregnant women and people with thyroid conditions should not use this method of water purification.
What sets iodine tablets apart from other filtration systems is how portable and affordable they are. The pills are small and can be kept in a compact jar. They're the perfect hiking and camping companion. Their only downside is that they give the water a weird taste.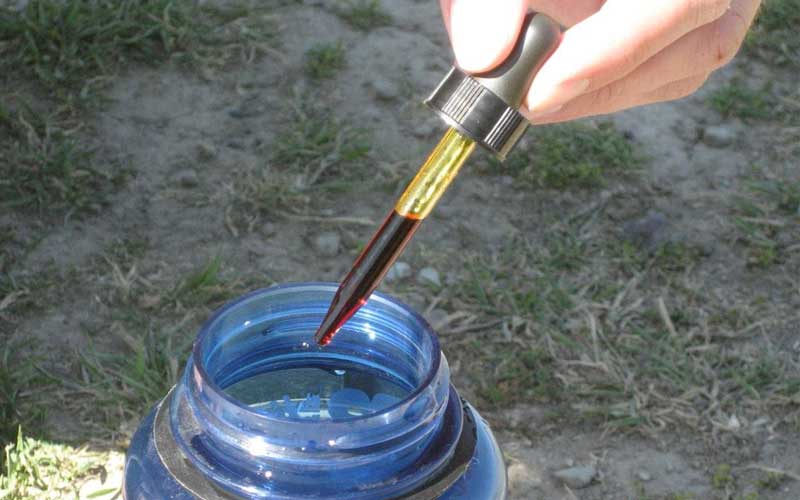 Using Ultraviolet Light (UV)
You can also use an ultraviolet light to purify water, specifically made for this purpose. It looks just like a small flashlight, which means it is easy-to-carry. Pack it in your hiking bag and head off on your trip. Do make sure to bring an extra pack of batteries, or else you won't be able to use this type of water purifier.
Swishing the UV light around in the water for a few minutes kills most bacteria. While it doesn't get rid of harmful chemicals or sediments, this is still a great way of preventing waterborne diseases.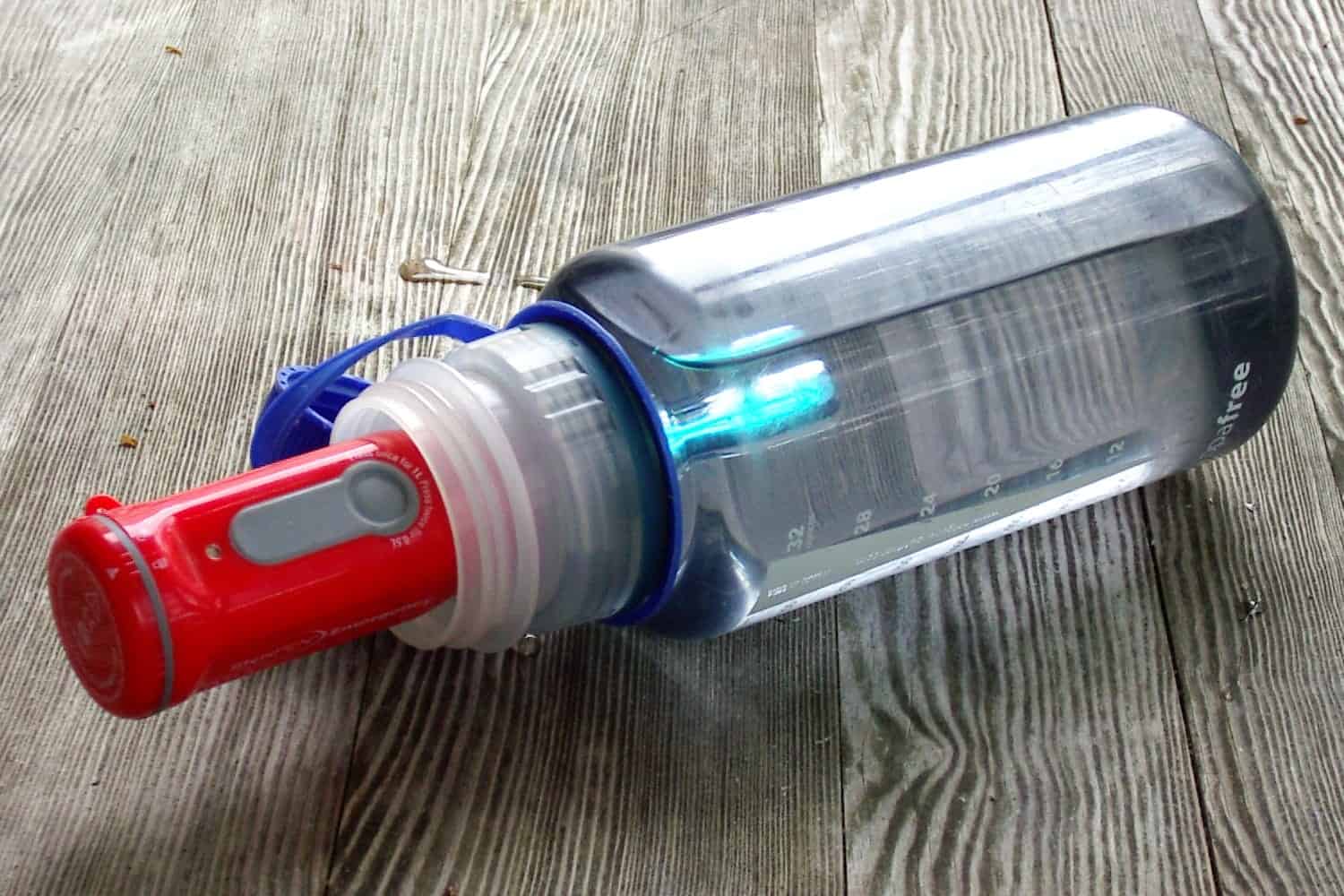 Chlorine Drops
If you're trying to get rid of chlorine in your water, ignore this suggestion. But if the reason why your water is good is bacteria, then keep listening.
Chlorine can do wonders at purifying water. Add a few drops of this solution to a container with water, wait for 30 minutes while the chlorine is working, and then drink. 
Make sure never to use more drops than recommended, otherwise, you could be accidentally poisoning yourself.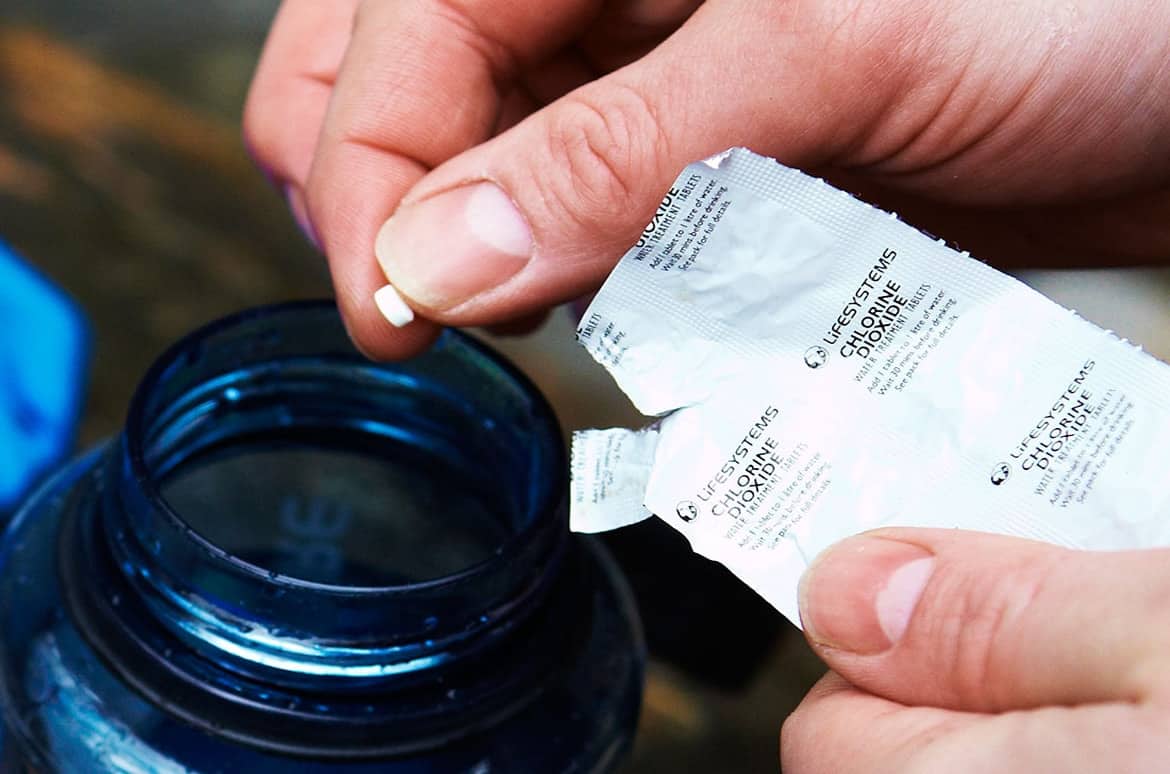 Distill Water Yourself
Distillation is also a very trustworthy and effective way of getting clean, drinking water. You can either DIY a water distiller at home or just buy one online. They're not too pricey and can save you a lot of trouble.
Whatever way you go about it, this is an easy process. By boiling the water, distillers catch the vapor and then condense it into liquid water that is safe to drink. The result is water that is clear, without minerals, sediments, microorganisms, and some harmful chemicals.
The downside is that distilled water may still have chlorine and other organic chemicals that this process cannot remove. However, it could work for you, depending on what you're trying to tackle.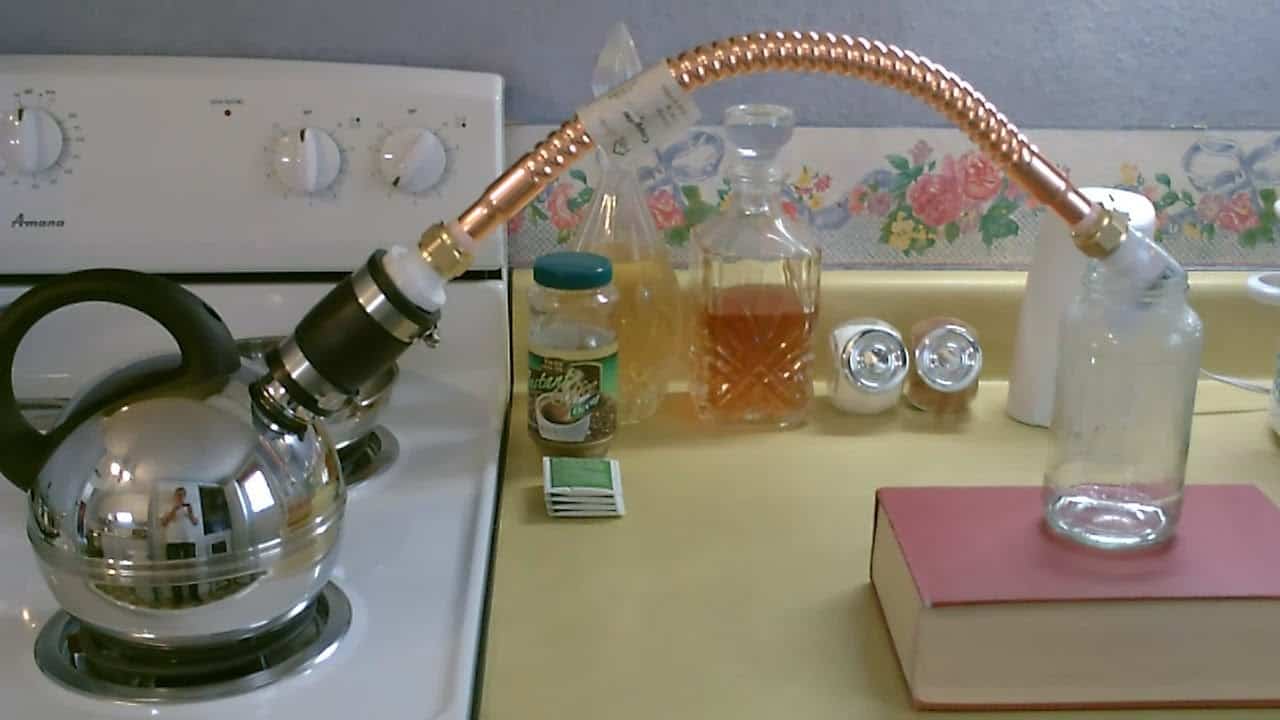 Should I Filter and Purify My Water at Home?
If you're camping and planning on drinking water you find from a river, stream, or lake, you should probably filter it. As you've seen, water purification isn't all that hard anyway—and it could prevent serious health problems.
Most homes in the United States have access to clean, safe water. If you live in an area with a healthy water supply, you don't need filtration systems at home. That is unless you really want low-mineral water (to make better coffee with a Nespresso machine or home coffee maker, for instance). Getting a water filter will solve this.
The best way to know if you absolutely need to filter and purify your water is by asking local authorities. In some cities across the US (and in many rural areas), the water looks fine but may have pollutants in it, making it unsafe. In these places, having a water filter is essential. Do your own local research, just to be safe.