There is an ongoing debate as to which one is best between an Instant pot vs Crock Pot. Does the modern world still need a Crock-Pot when we can have an Instant pot? Do you need to buy both, or you can simply pick one and still enjoy the same benefits?
Before buying either, read this guide to understand the similarities and the differences of an Instant pot and a Crock-Pot. This will help you decide on which kitchen appliance you'll want to add to your rotation.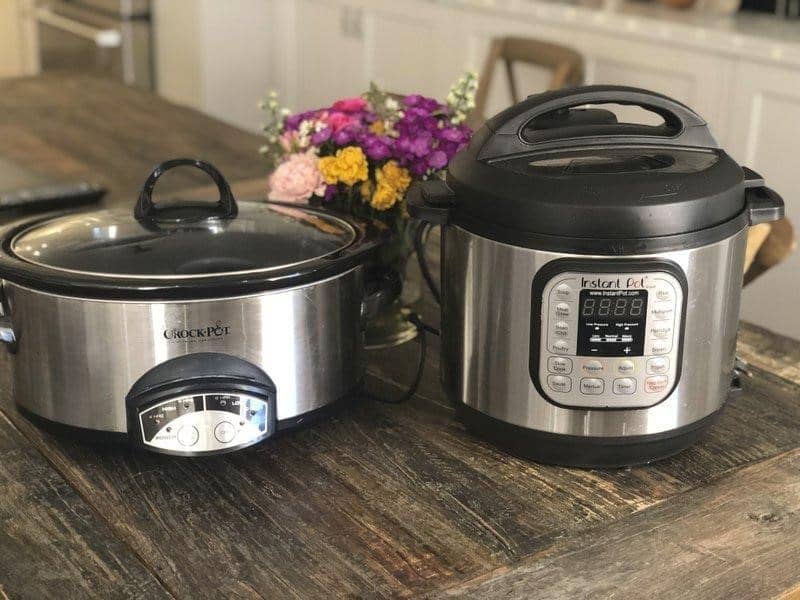 What is an Instant Pot?
An Instant pot is a gift from heaven! It truly makes the lives of those who own one easier, allowing them to enjoy a delicious home-cooked meal without the need for long pressure cooking time.
The Instant Pot works to cook food faster and more efficiently. Here, a pressurized environment works to cook your food with great speed. It is also multifunctional, allowing you to enjoy different cooking methods such as steaming, pressure cooking, and sautéing, among many others. Instant pots also allow different releases - natural and quick release - depending on how you want your food cooked.
While Crock-Pot is the traditional choice for slow cooking, an Instant Pot has that ability as well. Its versatility makes this device a slow cooker, rice cooker, and pressure cooker all in one. You can easily replace your stovetop pressure cooker with this device.
What is a Crock-Pot?
A Crock-Pot is a classic appliance brand that started around the 1970s. It's been around for ages, and as such, one can say that it's been tested and proven to stand through the test of time. The brand is most famous for its slow cookers that come with heat-insulating stoneware.
This device works by heating the food slowly at a constant temperature. People who use a Crock-Pot prep the meal in the morning before leaving their home for work or errands. Then, they come back at night to food that's ready to serve!
Crock-Pot isn't only known for its slow cookers. In recent years, the company started creating multifunctional cookers to rival Instant Pot. So, you can technically say that some Crock-Pot models are the same as Instant Pot in their functions. You can set their pot to cook from 30 minutes to 20 hours depending on how long the recipe calls for it.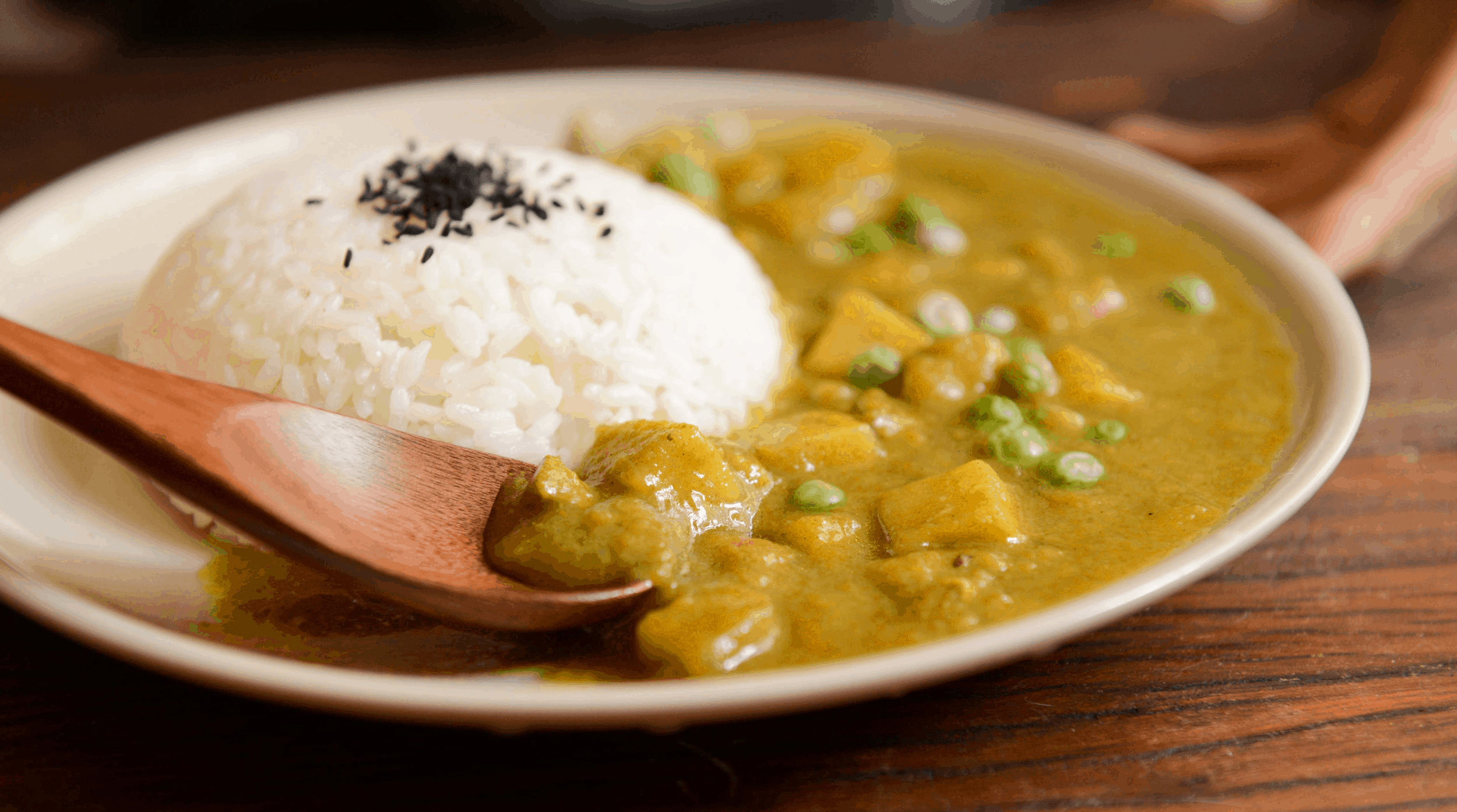 Differences Between an Instant Pot vs Crock Pot
The differences between an Instant Pot vs Crock Pot may be minimal, especially if you get a multifunctional Crock-Pot cooker, but there are some key differences. To determine which one suits your lifestyle the best, you need to know the following key factors affecting the operation of both pots:
Time
The cooking time for an Instant Pot when compared to a Crock Pot can differ.
While you can make faster meals on multifunctional cookers from the Crock-Pot brand, they are still well-known for the slow cooking abilities of their cookers. That being said, a Crock-Pot is best for people who are busy people but still have enough time to start their meal preparation in the morning and leave it all day. Simply put all ingredients together, set the cooking program, leave your house, and come back at night to a wonderful meal.
An Instant Pot, on the other hand, is best for those people who need to prepare fast meals at the last minute. If you got off from work late but want a fully cooked meal, you can enjoy pressure-cooked foods on your table in an instant with an instant pot.
Size
The sizes of Instant Pot's vs. Crock Pot's vary depending on what you need.
Crock-Pots win this assessment as they are available in more than 10 sizes from 1.5 quarts to 8 quarts, and 20 ounces to 24 ounces. With this brand, you will be able to grab something that totally fits your way of life - whether you live alone or with a large family.
Meanwhile, Instant Pots are offered in three sizes only: 3 quarts, 6 quarts, and 8 quarts. The limited size availability also limits your choices and the recipes you can do.
Ease of Use
A traditional Crock-Pot only has a single dial for low-medium-high slow cooking settings. While this is a very straight forward approach, it can limit your choices in cooking. Traditional slow cooker recipes work best here.
Alternatively, an Instant Pot is a multi-functional cooker that has many cooking programs that you can choose from. However, this can get confusing for people who are not familiar with how to use it. Once you get the hang of it, most pressure cooker recipes can be easily translated to this device.
Price
The prices between an Instant Pot vs Crock Pot are very different. You can get a traditional Crock-Pot for as low as $20 or less depending on size and sale discounts available. However, if you want an Instant Pot, you need to spend at least $60 for the most basic model.
Safety
Any kitchen appliance can pose risks and dangers, but with proper safety precautions set, you will be able to use them safe and sound. As long as you follow the directions properly, you can use and leave an Instant Pot and a Crock-Pot by themselves to cook.
In general, just like other appliances, you also need to make sure that you keep them away from water sources. You also need to set them away from the wall, and on a heat-proof surface.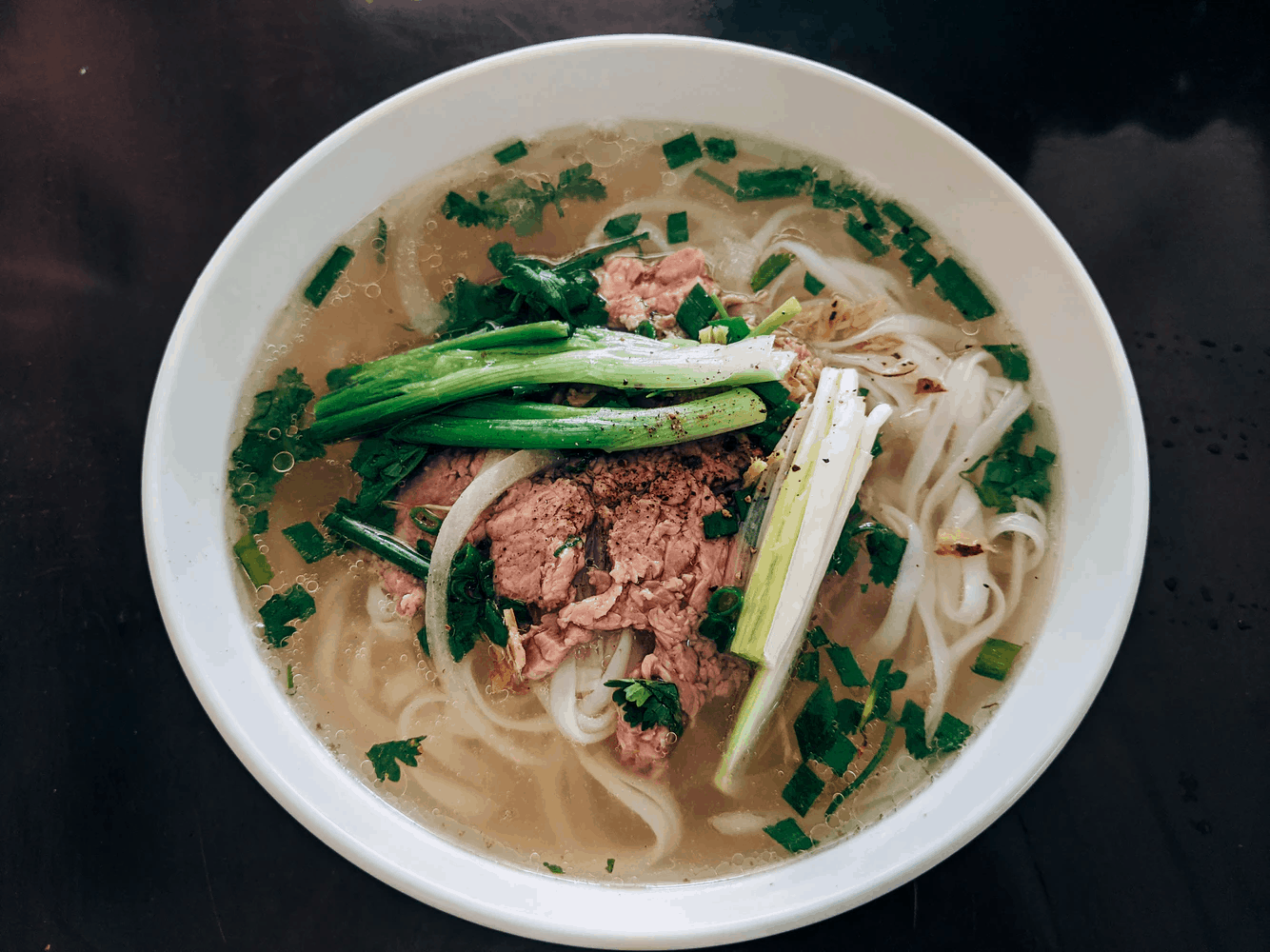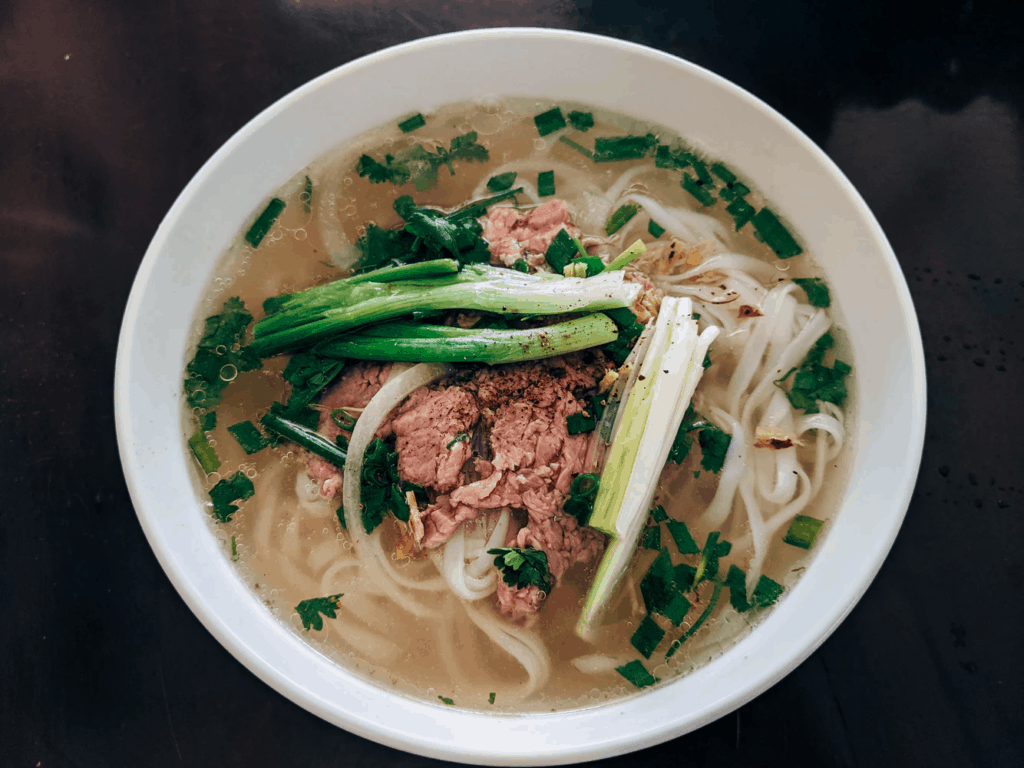 What to Cook in an Instant Pot?
From rice to a pot roast, you can cook many things in an Instant Pot since it is considered a multi cooker with various amazing functions. An Instant Pot is also perfect for making soups, beans, steel-cut oats, and even pancakes and boiled eggs! The ability to pressure cook makes most recipes fast and easy. For main courses, you can follow these Instant Pot recipes.
What to Cook in a Crock-Pot?
Crock-Pots are the best choice for slow cooking, especially getting large meat like beef or chicken soft and edible. It is also a great choice for slow cooking pot roasts, pulled pork, brisket, or short ribs. If you're looking for a crock pot recipe, try this link here. (
Final Verdict
Choosing a winner in the Instant Pot vs Crock Pot debate is hard to determine since both are great in their own ways.
While an Instant Pot has numerous setting programs that allow you to use it for many meals, it can be confusing to some who are not familiar with how it works. Also, some functions may not even be useful for certain users.
If you are a risk-taker in the kitchen and you want to learn and try new things, then buying an Instant Pot is highly recommended. You can try many new instant pot meal recipes with this device. Moreover, this is a great investment for people who are always on the go and need an instant meal that can pressure cook in a few minutes.
A Crock-Pot is still a good option! This appliance is mostly used for slow cooking, unless you get the multi-functional cooker version. A traditional Crock-Pot is a lot cheaper than buying an Instant Pot, upping its appeal.
If you only need a slow cooker without any additional cooking functions, then purchasing a Crock-Pot is the choice for you. This is also the best choice for people who are so busy that they prefer to prepare their meals ahead of time to cook during the day.
When it comes to these devices, it depends on personal preference! Make sure you consider your lifestyle and the foods that you cook when choosing, so you can pick a device that works best for you.